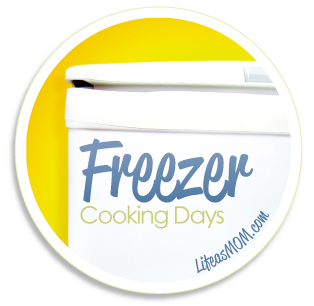 Recently I was emailing back and forth with my friend Tami. She was my best teacher buddy back when I taught high school in Santa Barbara many years ago. We reminisced over all kinds of memories, one of which I had evidently forgotten.
From Tami's email,
I was remembering the other day how [our department chair] introduced you to the department as "she likes to READ cookbooks like romance novels." I thought, Oh, I like her already!
Ha! Yes, I am, indeed, a nut. And have been for quite some time.
Tami and I have always shared a love of cooking. During my second year teaching, we took turns packing lunches. One week she handled lunches, the next week I did. Since we both loved to cook and eat, we had a great time exploring new food combinations. I had never had a tuna melt sandwich before she made me eat one from the school cafe. And I actually liked it!
One week Tami made this killer sandwich with roasted vegetables, a spread made from split peas and feta cheese. It was amazing!
But, if memory serves me right, I was the one to share freezer cooking with her. And apparently, it's had a huge impact on both our lives.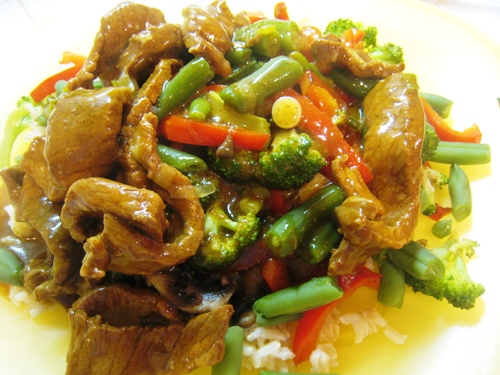 Power Cooking
Tami has been cooking every  few months with the same cooking buddy for almost 13 years! They have it down to a science. Their husbands watch the kids while they get together to cook enough meals to last them three months. They prepare 25 meals for each family that they stretch over the quarter with leftovers, meals out, grill nights, and dinners at friends' houses.
One cool trick Tami shared with me last week was that they call the meat department at their grocery store and order their meat in advance. In fact, they submit a request to have all their chicken or beef presliced or cubed, according to the recipes that they are making! Brilliant, is it not? Tami says that it saves them 2 hours of work each cooking session.
Freezer cooking can take so many forms. And it would seem, there's always something more to learn.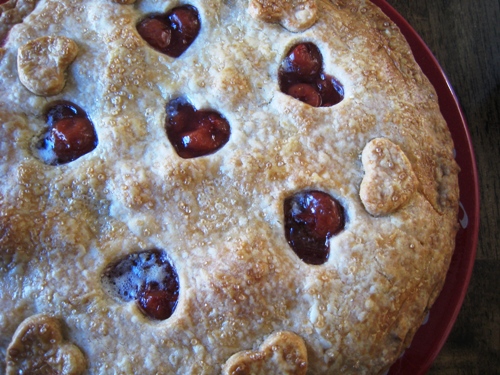 The Power of Mini Sessions
The idea of cooking for two months may seem a little intimidating, especially if you're just starting out. But the beauty of "power cooking" is that you can tweak it to fit your season of life.
You don't have to do two months of cooking at one time. In fact, recently, I'm taking a slower approach to things. Since I am absorbed in the creating and testing and perfecting of many new recipes, I'm finding that my freezer cooking works best in mini sessions.
Here's how to plan a mini session:
Choose a few recipes that share common ingredients.
A good rule of thumb is to choose a main ingredient that you already have in your kitchen or one that is on sale. This is how to maximize your bulk cooking savings.
Foods that can be cooked at one time that share common ingredients:

Spend an hour or two and whip up several dinners at one time.
Find pockets of time where you can cook in a focused, undistracted manner. Naptime or after the kids go to bed is often ideal. Or start dinner a couple hours early and just cook, cook, cook until it's time to call the folks to the table.
Spread this out over a few weeks and you've got a freezer full. This works especially well for those who don't have a lot of time to cook in one session or those who have lots of little people (and interruptions) in tow.
I'm finding this to work extremely well for me as I plug away at The Cookbook. I'm doing double duty, feeding my family and working — all at the same time. And I'm using pockets of time which give me a breather in between to rest, think, be creative, and fold some laundry.
Currently, I'm cooking something for the freezer almost every other day in this mini session style and it's working really well.
So that's my plan. What's yours?
Tell us how about your freezer cooking plan for the month of March. Tell us in the comments about how you're approaching bulk cooking, what works for you. Feel free to share a helpful recipe links or a link to your cooking plan on your blog.

Curious about freezer cooking? Consider purchasing my cookbook, Not Your Mother's Make-Ahead and Freeze Cookbook from Amazon, Barnes and Noble, or your local bookstore. It's chock full with over 200 freezer-friendly recipes, planning pages, shopping lists, cooking plans, and basic and advanced how-to's to making freezer cooking work for any home, family, and lifestyle.