Looking for ways to save money on groceries? The answer may lie in your pantry cupboards, fridge, and freezer. Have you overbought? Time to use it up!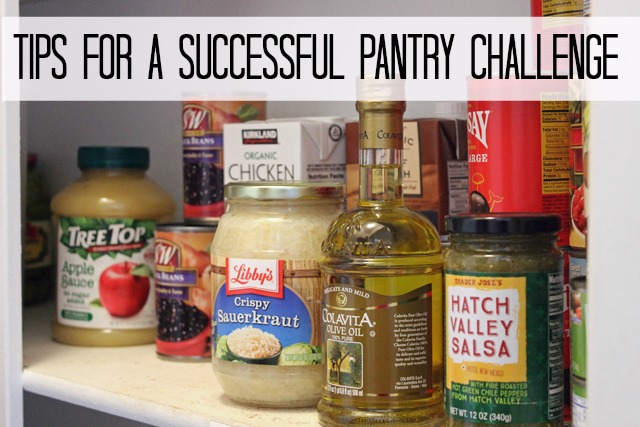 Last month our family did a Pantry Challenge. We focused on using up what we had first and then supplementing with fresh items like dairy, eggs, and produce. We ate super well, so well, in fact, that my kids and husband didn't even know that I was technically "scrimping".
Obviously, I'd done some good grocery shopping in the previous weeks and months, so much so that there was excess, but all the same, there are some tricks to making a Pantry Challenge work.
Tips for a Successful Pantry Challenge
Here are the things that I've learned over time that have really helped us "eat down the pantry" and not feel deprived: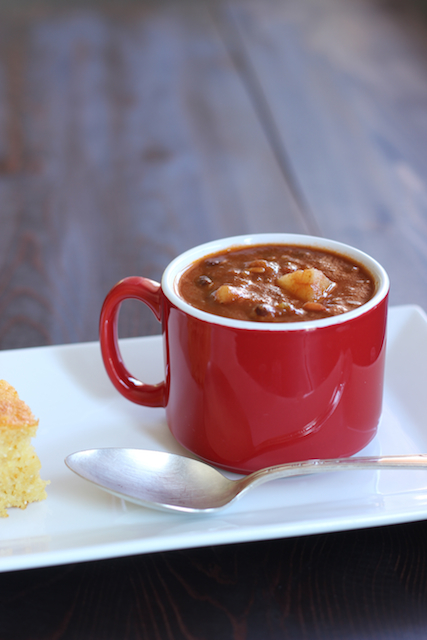 Soup is good food.
Almost anything can be made into soup. Follow my instructions for Stone Soup and you'll see how easy it is to make a meal from odd bits of things.
Once you've made a big pot of soup and enjoyed it for supper, package and freeze any leftovers in 2-cup portions for easy lunches and snacks.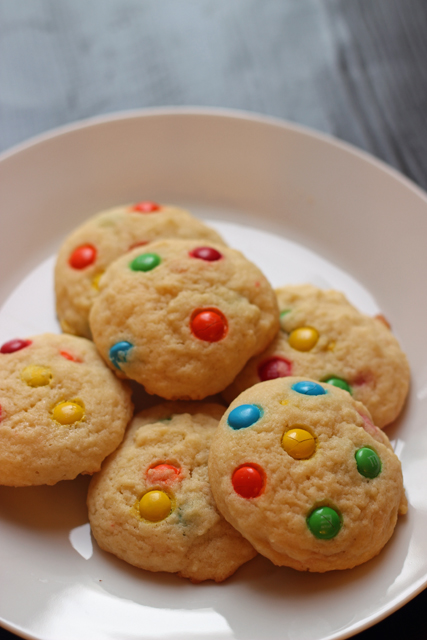 Baby Cakes
Baking is your buddy.
Make your own bread, biscuits, pizza dough, cookies, cakes, muffins, or waffles. There's no end to the number of things you can make with a bag of flour and some leavening. Plus, you'll save tons of money. Keep in mind that dessert makes any odd meal go down better.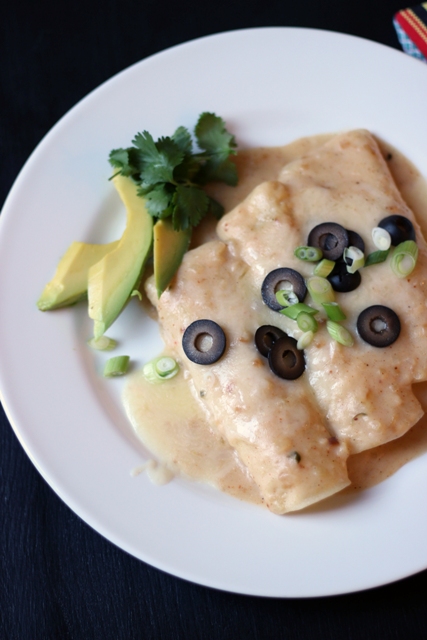 Give leftovers new life.
There are some leftovers that folks might fight over: pizza, enchiladas, cake. And there are other leftover items that you might not be too keen on. Provided that they are fresh, you can easily turn them into something a little bit different and a whole lot tastier.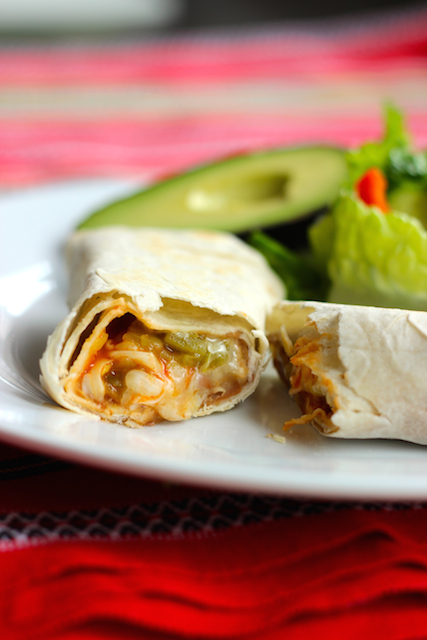 Go meatless.
Meatless meals can save a bundle, especially when "sale" meats are currently running as high as $5/pound. Beans and rice made the basis of many a meal when we were working to get out of debt. To this day, my kids do a happy dance over Bean Tostadas.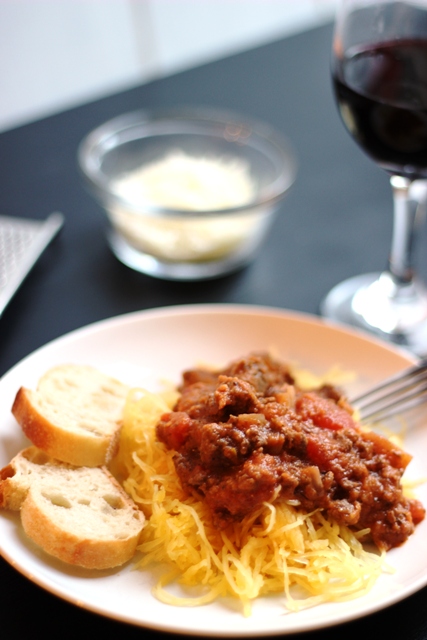 The secret is in the sauce.
If you know how to make your own salsa, salad dressings, gravy, enchilada sauce, or mayonnaise, you can rock the simplest meals.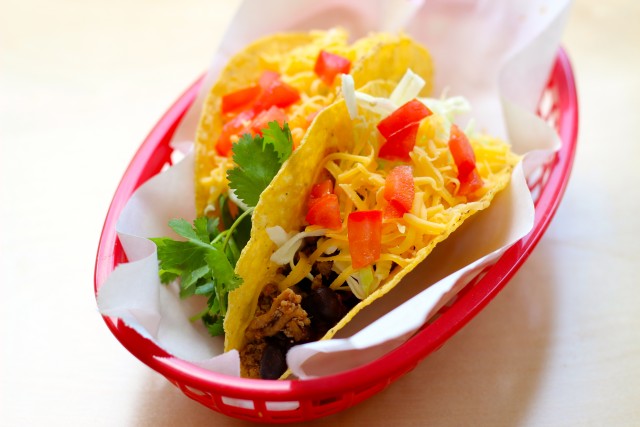 Stretch meat in your meals.
If you've already got meat in your fridge or freezer, stretch it so that it lasts over several meals. Add chopped chicken to stir-fry or soup. Use half the ground beef typically called for in a recipe, and stretch it with beans, potatoes, or rice.
The Bottom Line
A Pantry Challenge is a great way to use up the items that are languishing in your cupboards. While some folks tell me that they NEVER buy more than they actually use, I personally think those folks are in the minority. Most folks who take the challenge are pleasantly surprised that they are able to stretch what they have so far.
You save money, waste less, get creative, meal plan better, and learn to shop better during a challenge. Most importantly, you realize how much you really have. There are so many great things to learn from a Pantry Challenge!
For our family, it was a good month. While my husband and kids were taken aback that I wasn't shopping for a lot of food, they were even more surprised to learn how much we had saved: $650!
Our regular monthly grocery budget, loosely based on the USDA's estimated food costs for a family of our size and ages, is currently $1200. We took a big hit with the rising costs lately. My six kids are aged 17, 14, 12, 10, 8. We eat mostly whole foods, a lot of organics, but not all. We are home for most meals since I teach our kids at home.
Taking time to eat down the pantry is a great way for us to cut back on spending and save some money.
What makes the Pantry Challenge successful for you?
Let me know if you have any questions about how to do a PC.