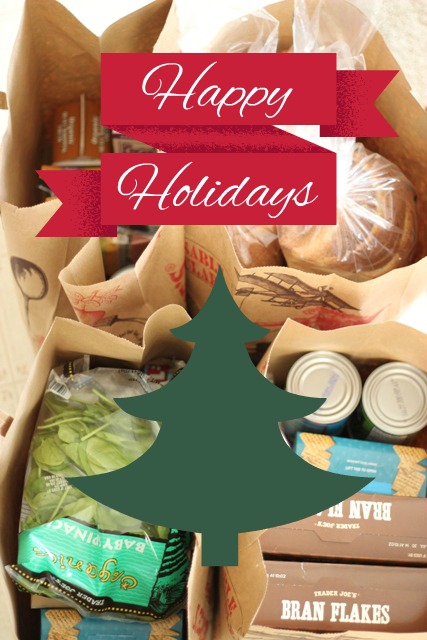 I know. The last thing you want to hear about is shopping after Christmas. You think it might be only lights, ribbons, and wrappings, but you'd be wrong.
In years past, I've found amazingly good deals on groceries and food wraps in the days and weeks around the holidays, even a few days before.
Check for markdowns
In the produce department
Items like fresh cranberries and veggie trays, as well as more gourmet items, get marked down this week, maybe even before Christmas. I've found large organic trays of veggies for five bucks and cranberries as low as $0.42/bag! These are great prices and worthy of stocking up on. There are lots of things that you can do with that veggie tray. Bags of cranberries can be tossed in the freezer as is. Use them when you're ready.
In the dairy section
Whipping cream, butter, egg nog, cream cheese, eggs: these are all seasonally popular items that the store has probably been pushing for the last few weeks. But, depending on the sell by dates instituted by the manufacturer, the store may need to unload these quick. Check for markdowns and don't be afraid to ask for a discount if something is close to the date.
For the record, butter and cream cheese can both be frozen, so feel free to buy as much as you can store. One year, I got gourmet butter for a buck fifty a pound!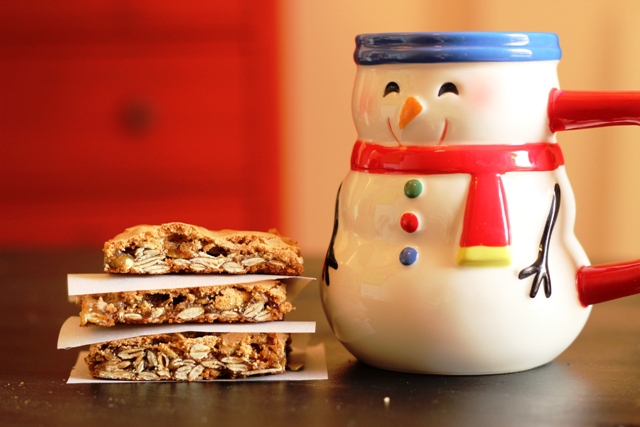 In the coffee aisle
That Holiday Blend? Well, some stores will unload things fast if they have holiday packaging. Keep your eyes peeled.
And I don't even have to mention that you can pick up some cute mugs while you're at it.
In the wraps and packaging
The plastics companies add all kinds of holiday designs to their plastic wraps, bags, and boxes at this time of year. Now's the time to stock up on that holiday ware that didn't move. I've bought freezer bags for 50 cents a box. My freezer doesn't care if they have Christmas trees on them. Buy enough to last the year if you've got the storage space.
Elsewhere
Stroll through the aisles of your store during a quiet hour. Take your time. Look around. You'll be surprised what other great "holiday" deals lurk that you can use next week instead of next year. Holiday baking supplies can often be repurposed for the Valentine's Day and birthdays. Holiday candies can be chopped and baked into cookies or blended into blizzards.
Consider how you can repurpose the "holiday" items you see. You'll save a few pennies and stretch your creativity.
What holiday clearance deals have YOU found?