Stocking your kitchen with useful gadgets and tools can make it easier to cook at home. But, is it essential or is it a unitasker that will just take up space?
Lest you spend a small fortune on kitchen equipment you may or may not use, consider these tips for buying kitchen essentials inexpensively.
Estimated reading time: 6 minutes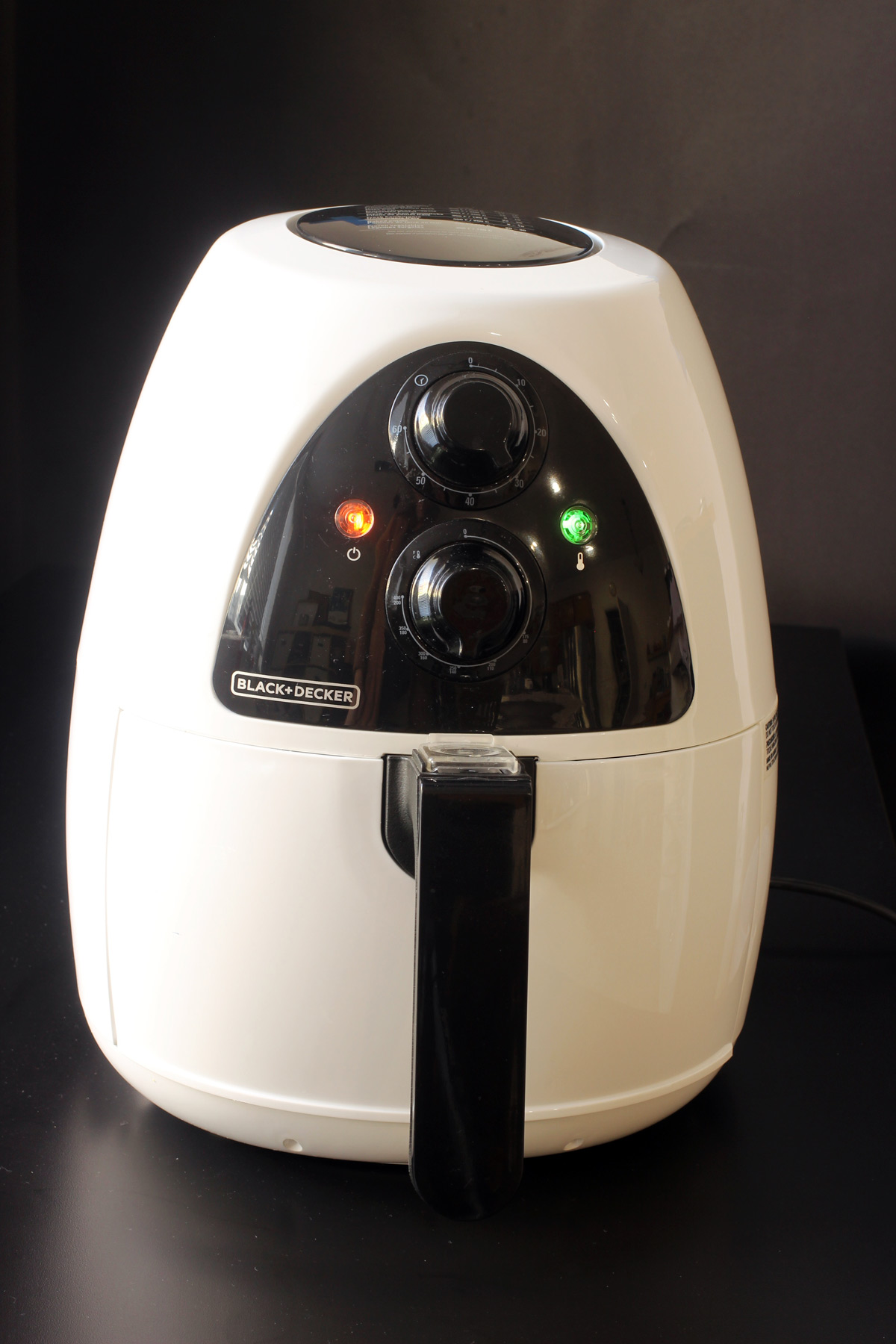 Jump to:
In a former life—pre-kids and prior to going debt-free—one of my favorite pastimes was browsing kitchen stores. Since we lived in Santa Barbara, CA, there was no shortage of frou-frou kitchen boutiques.
Read: I paid a pretty penny building my cook's kitchen.
Due to lack of shopping options and the double-income-no-kids lifestyle, I had no qualms about buying a $250 espresso machine. After all, good kitchen tools were necessary for good eats, right?
Wrong. Over the years, I've learned that good kitchen tools don't have to put you in hock!
While I've cut back on buying kitchen equipment, I've not given them up altogether. I still love me some small kitchen appliances, and I've discovered some tools that truly classify as kitchen essentials.
I've just learned techniques for making them budget-friendly.
There's no doubt that the right kitchen essentials can make it easier to cook at home. In fact, tooling up might help you actually to like cooking. But, you don't need to bust the budget doing it.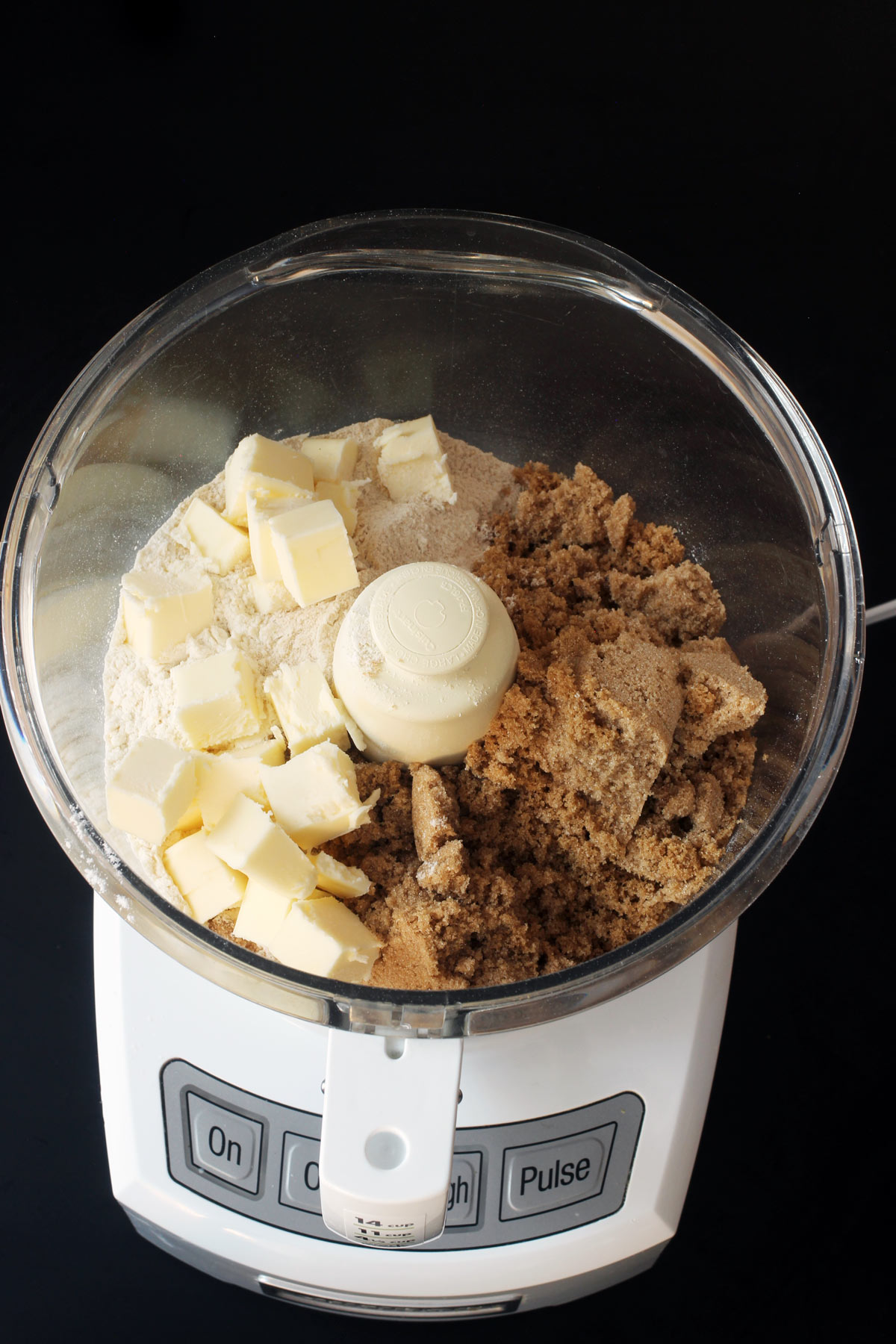 So, let's dig in.
Questions to ask yourself before you shop
If you're thinking of stocking up on kitchen essentials, ask yourself these questions first.
Do you need it?
Need is a hard thing to determine sometimes. It often gets confused with want. Look over what tools and gadgets you already own. Yes, you can shop your kitchen when it comes to kitchen essentials.
Do you already own something that will do the job just as well or will this new purchase truly help you work better in the kitchen? Is it really essential?
Will you use it?
It's one thing to say that I need madeleine pans if I'm going to make madeleines. There really isn't something else to use instead.
But the better question is: will you use it? If I won't actually bake madeleines, it's not a great purchase.
Do you have space for it?
Few of us have unlimited storage space for kitchen essential. Furthermore, when too many gadgets and tools are crammed into a space, it makes it really difficult to use any of them.
Consider if you have space to store the prospective piece of kitchen equipment. If not, then you might not use it which means you might not really need it after all.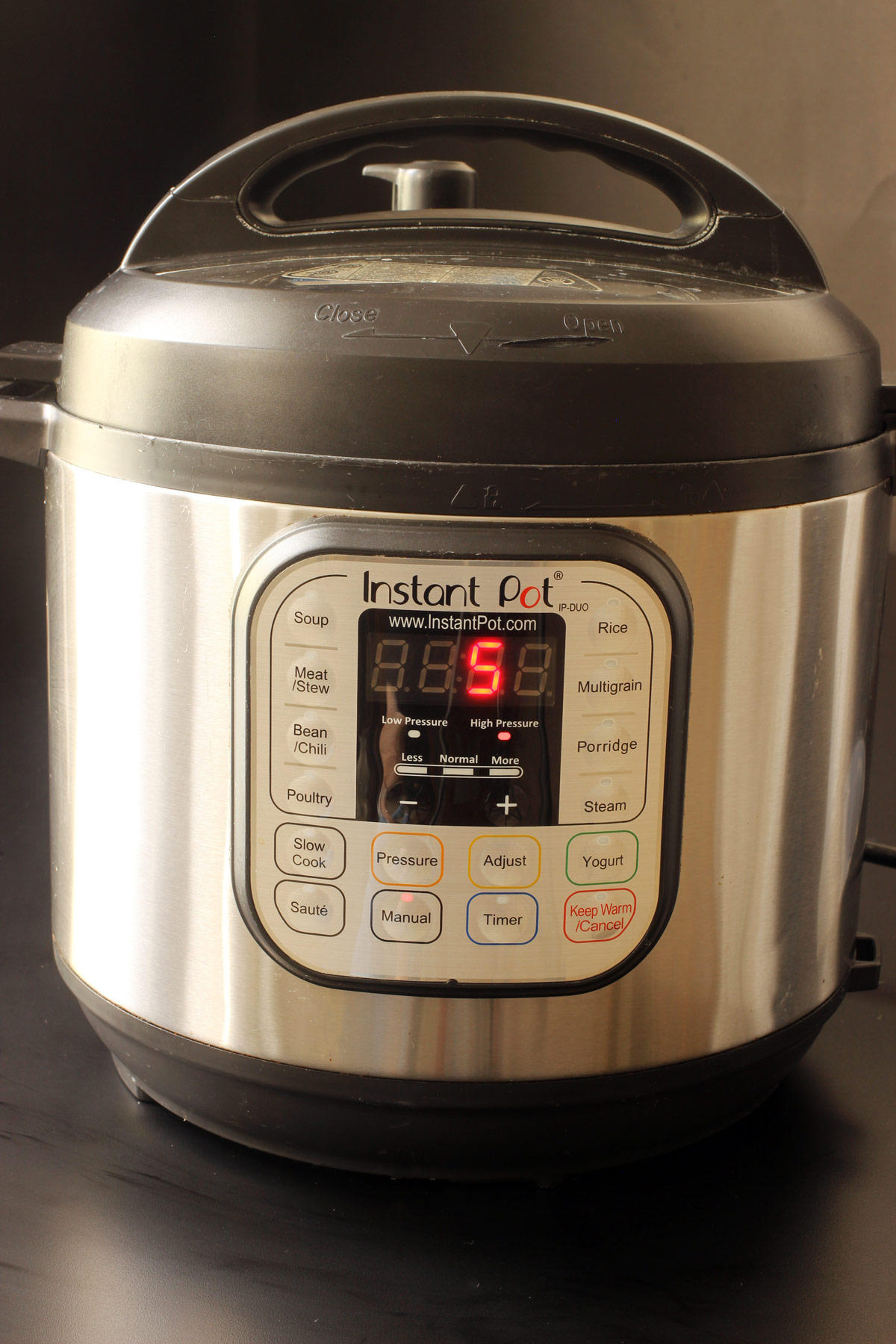 Now, if your proposed purchase passes the test of those three questions, it's time to get serious. How can you stretch your dollar buying kitchen essentials in a way that doesn't break the bank?
Consider a multi-tasker kitchen appliance.
Do you need one gadget that only does one job? Or can you use something equally well for a number of tasks? If the tool or appliance can serve more than one purpose, it may be worth the price, especially if it's a quality product.
For example, a food processor can often work as well as a blender, or vice versa. An instant pot can double as a rice cooker, pressure cooker, yogurt maker, and more.
By combining purposes and gadgets into one piece of kitchen equipment you can potentially free up storage space as well as save money.
Consider a handheld gadget.
Kitchen tools can be big, necessitating a full cupboard of storage, or small, able to be tucked into a drawer. Usually, the bigger the item, the more it will cost.
Consider what you truly need. Is that thing really essential?
Do you need an electric juicer that takes up lots of space? Do you only juice citrus in bulk and therefore only need a citrus juicer? Or will a plastic reamer work just as well?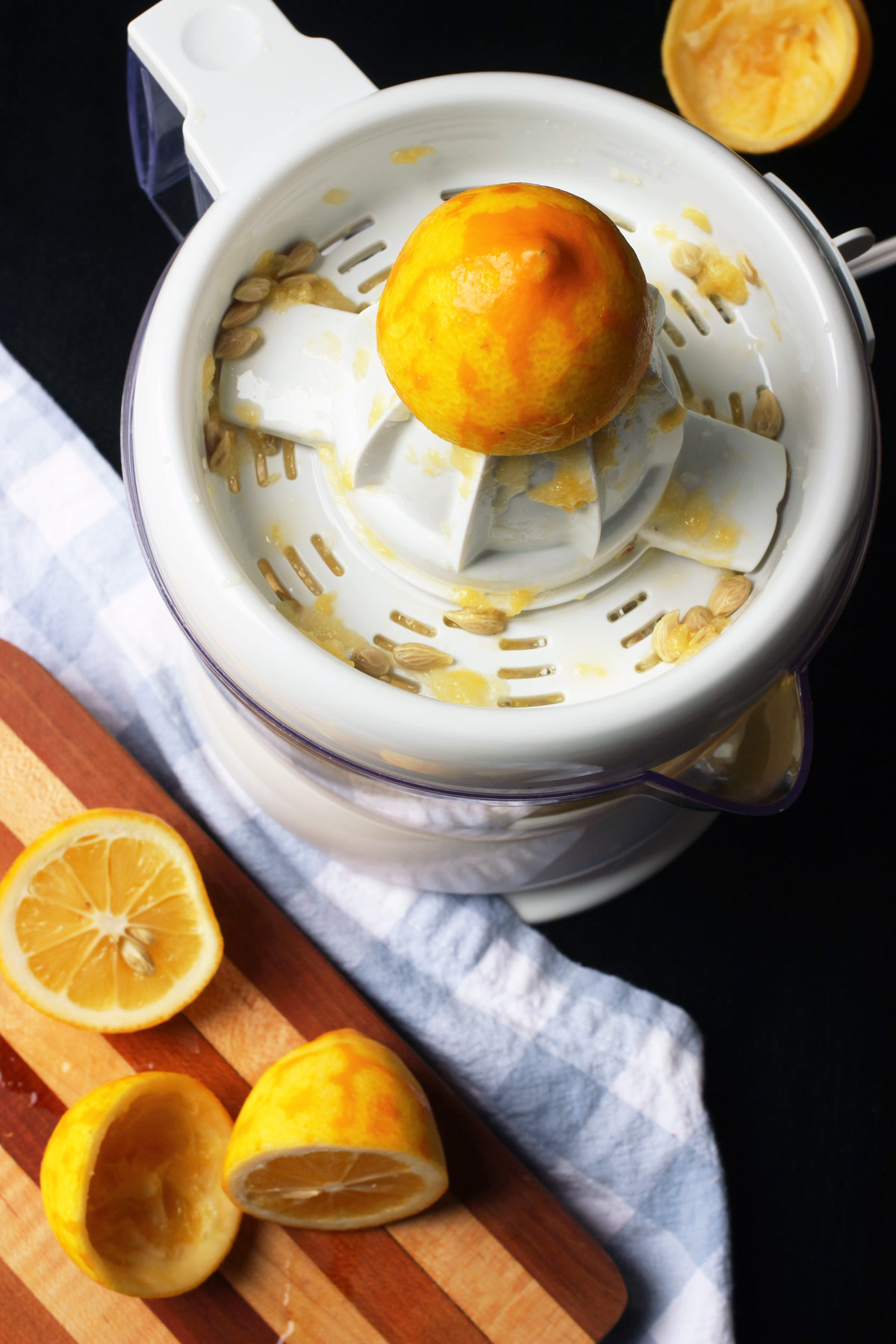 Buy used.
You would be surprised how many people buy or receive as gifts expensive kitchen tools and then don't know how to use them or don't even want them.
Keep your eyes peeled at garage sales, thrift stores, and free Facebook groups for unwanted, gently used items.
Use points or gift cards from the apps you use.
There are so many sources for earning free "points" or gift cards when you use different apps or rewards programs. Here are a few ways to do it:
If you haven't already, consider signing up with Swagbucks in order to earn points and redeem them for Amazon gift cards.
When you claim your payout from iBotta, you can get it in gift cards to use towards buying kitchen essentials.
Designate cash back rewards you receive from different programs to go toward your kitchen fund. Just be sure that you don't go buying things just to get rewards to apply to said kitchen fund.
With a little creativity, you may be able to outfit your kitchen for free with just a few clicks of the mouse.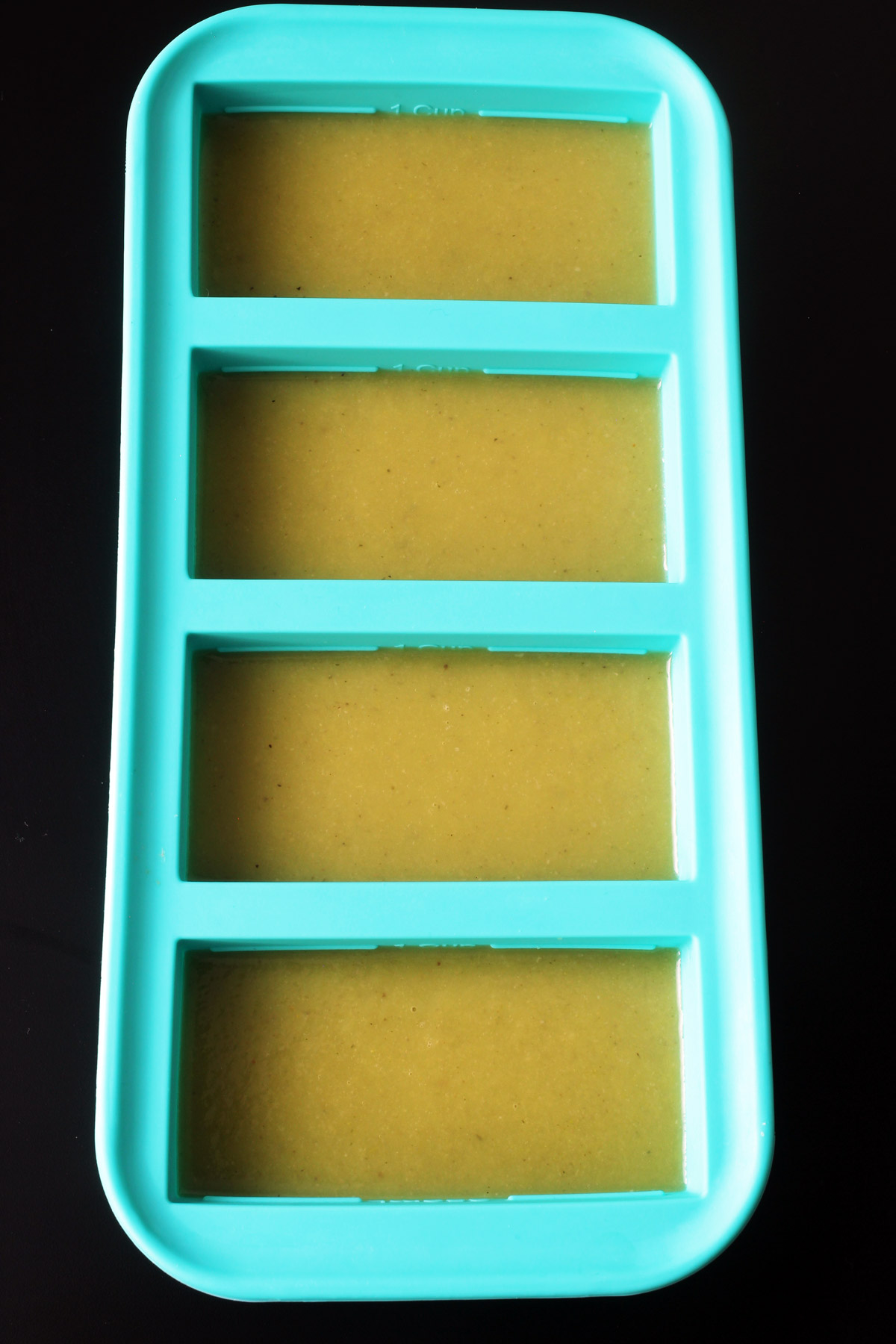 Shop around.
You may find drastically different pricing on the same product at different stores. So once you're sure it's a purchase for you, start shopping around. Good budget retailers to check for kitchen essentials include Walmart, Amazon, Target, Best Buy, Bed Bath and Beyond, as well as places like Ross or Marshalls.
Likewise, consider what coupons or sales these retailers might offer to help you bring the cost down lower. Bed Bath and Beyond's standard 20% off coupon comes to mind.
If you order online, be sure to use Rakuten to get cash back off the purchase.
Request as a gift.
When friends or family inquire about what you'd like for your birthday, Christmas, etc, tell them that you're saving up for a certain kitchen tool. Even if it's out of their price range, they may be able to bless you with a gift card to add to your kitchen fund.
Borrow/rent/buy from a friend.
It may be that the specialized kitchen equipment you would love to have just happens to be gathering dust on a friend's shelf! Ask if you may borrow it for an extended time. Depending on your relationship and the cost of the item, you may want to rent it.
Either way, by using it on loan, you may better determine if it's actually a tool you'd like to own for yourself. Heck! They may want to sell it to you at a discount or even give it to you.
What do YOU do to save money on kitchen essentials?
This post was originally published on January 14, 2010. It has been updated for content and clarity.