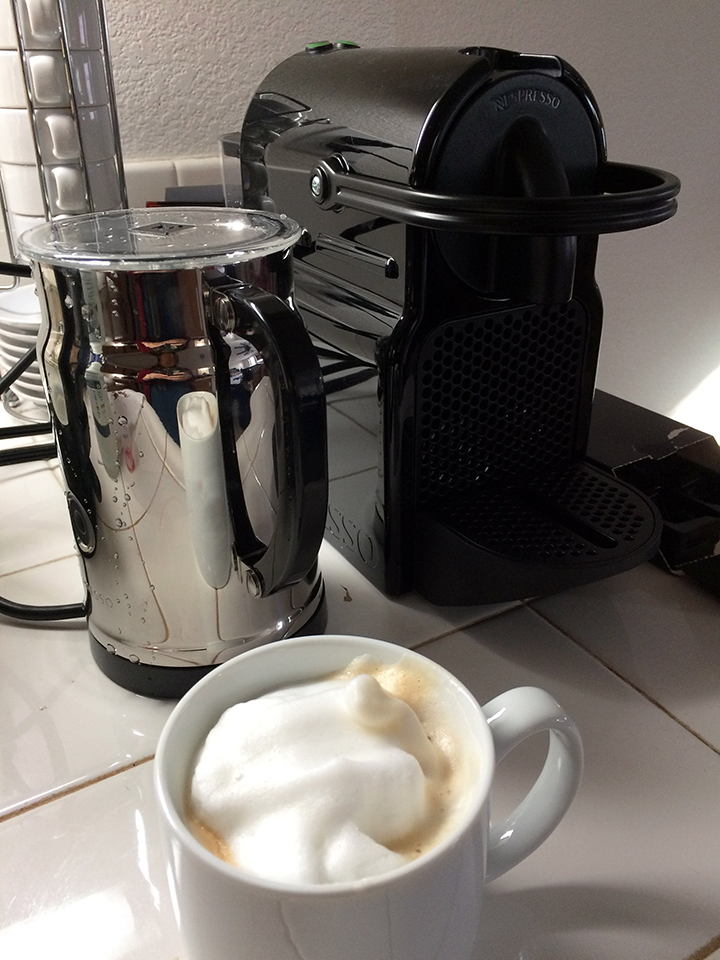 In a former life – prekids and prior to going debt-free – one of my favorite pasttimes was browsing kitchen stores. Since we lived in Santa Barbara, CA, there was no shortage of frou-frou kitchen boutiques. And I paid a pretty penny building my cook's kitchen. Due to lack of shopping options and the double-income-no-kids lifestyle, I had no qualms about a $250 espresso machine. After all, good kitchen tools were necessary for good eats.
However, since I woke up and smelled the coffee, I've found that good kitchen tools don't have to put you in hock! While I've cut back on some of my kitchenware purchases, I've not given them up altogether. I've just learned techniques for making them budget-friendly.
Tips for Buying Kitchen Equipment Inexpensively
Consider a multi-tasker kitchen appliance.
Do you need one gadget that only does one job? Or can you use something equally well for a number of tasks? If the tool or appliance can serve more than one purpose, it may be worth the price, especially if it's a quality product. For example, a food processor can often work as well as a blender, or vice versa.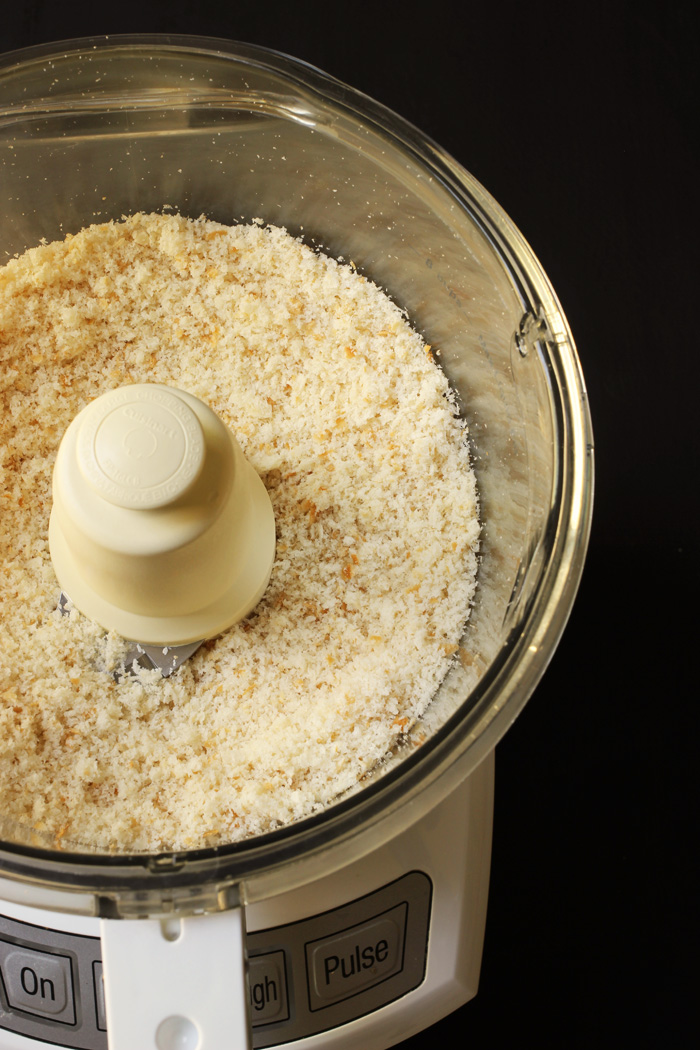 Consider a handheld gadget.
Do you need an electric juicer that takes up lots of space? Or will a plastic reamer work just as well?

Buy used.
You would be surprised how many people buy or receive as gifts expensive kitchen tools and then don't know how to use them. Keep your eyes peeled at garage sales, thrift stores and craigslist for unwanted, gently used items.
If you haven't already, consider signing up with Swagbucks in order to earn points and redeem them for Amazon gift cards. You may be able to outfit your kitchen for free with just a few clicks of the mouse.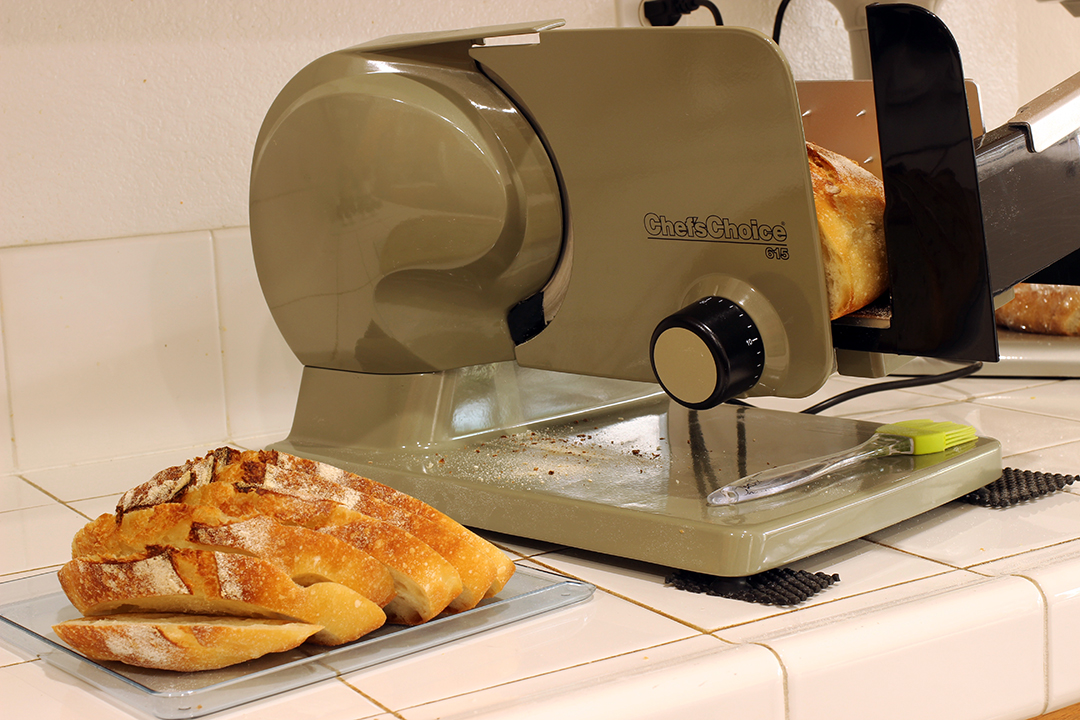 Request as a gift.
When friends or family inquire about what you'd like for your birthday, Christmas, etc, tell them that you're saving up for a certain kitchen tool. Even if it's out of the price range, they may be able to bless you with a gift card to add to your kitchen fund.
Borrow from a friend.
It may be that the specialized kitchen equipment you would like just happens to be gathering dust on a friend's shelf! Ask if you may borrow it for an extended time. By using it on loan, you may better determine if it's actually a tool you'd like to own for yourself.
Good and inexpensive kitchen tools make for good (and cheap) eats!
What do you do to save money on kitchen equipment?