A meal plan for toddlers doesn't have to consist solely of Goldfish crackers and applesauce pouches. You can enjoy a great meal as a family with just a few subtle tweaks.
From a DIY Pasta Salad Bar to a gobble-worthy Zucchini and Sweet Potato Hash, keeping your toddlers' ages and stages in mind can provide for happier and more fulfilling dinner times for everyone.
Jump to:
If your little people are still little, you might vaguely remember the days of yore when you ate sitting down instead of standing, holding a fussy baby.
You might recall those meals that were spontaneous and sophisticated — as opposed to those that need to be regimented in order to avoid a total two-year old meltdown.
You might have realized that…meal times change when you've got babies and toddlers.
But, that doesn't mean they have to be less fun or less tasty. It just means you have to meal plan for toddlers differently than for adults.
Why Do This
It's more conducive to family meal times. When you meal plan for toddlers, you're considering the unique needs and preferences of the youngest eaters at your table. In the process, you're introducing them to your family food culture and adapting family meal times to be pleasant for everyone.
It's less stressful. Life changes when you become a parent, for the better, but that's sometimes hard to see amid the cries and messes. When you plan meals with toddlers in mind, you'll reduce your own stress as well as theirs.
Tips for Success
Here are a few techniques to making meal times pleasing for everyone in the family, no matter his or her age.
Set a regular meal time.
Young children and toddlers, especially, thrive on routine. They like to know what to expect. They crave ritual.
Ever try to give a kid a blue plate when he "always" uses green? Yeah, they're creatures of habit. Go with it.
You don't need to have dinner ready at 6:05 every night, but you might plan meals for the same 1 hr window each day. Not only will you keep grumbling tummies at bay, but it will also help you in your time management and may get the rest of the evening on an even keel.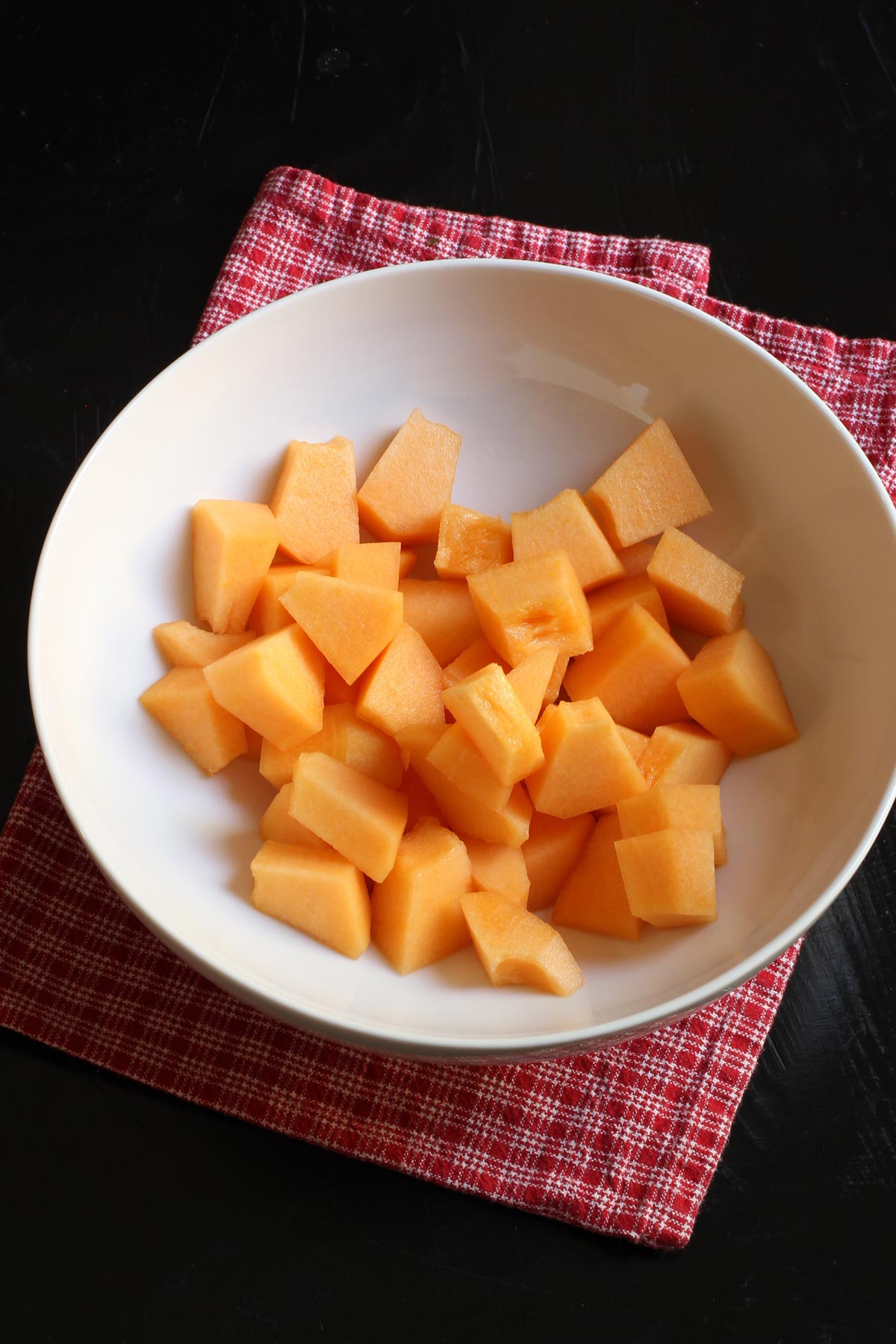 Keep it safe.
Make sure that the foods you serve are not choking hazards or inappropriate for smaller children to eat. As you meal plan for toddlers, you don't need to serve only baby food, but think about how you can make all the dishes more approachable.
Also, require that your children eat sitting at the table. Roaming the house with chipmunk cheeks poses a great risk for your child to choke.
Offer a healthy appetizer.
Some of my most successful meal times are the ones when I've set out a tray of veggies or fruit in advance. The kids (and hubs) can munch while they wait for dinner to be ready, and I can prepare it without a thousand interruptions.
I don't mind if they fill their tummies with healthy snacks and it makes for a much more pleasant evening. Let your meal plan for toddlers include something you can serve in advance.
Consider feeding little ones earlier.
If your little people's hunger schedules don't match the time you get off from work or home from afternoon activities, think about feeding them at an alternate time. A simple PB&J alongside a cup of applesauce is a fine alternative to waiting for a bigger meal.
You can still capture that family time by sitting with your child while he eats. Later he can play — or go to bed early — while the adults enjoy a quieter dinner together.
This is a particularly helpful strategy if you're starting to feed your baby solids. Feed him or her before you start prepping dinner so that you can focus on the feeding first. Later you can prep dinner without the distraction of a wailing baby. Both of you can be happy this way.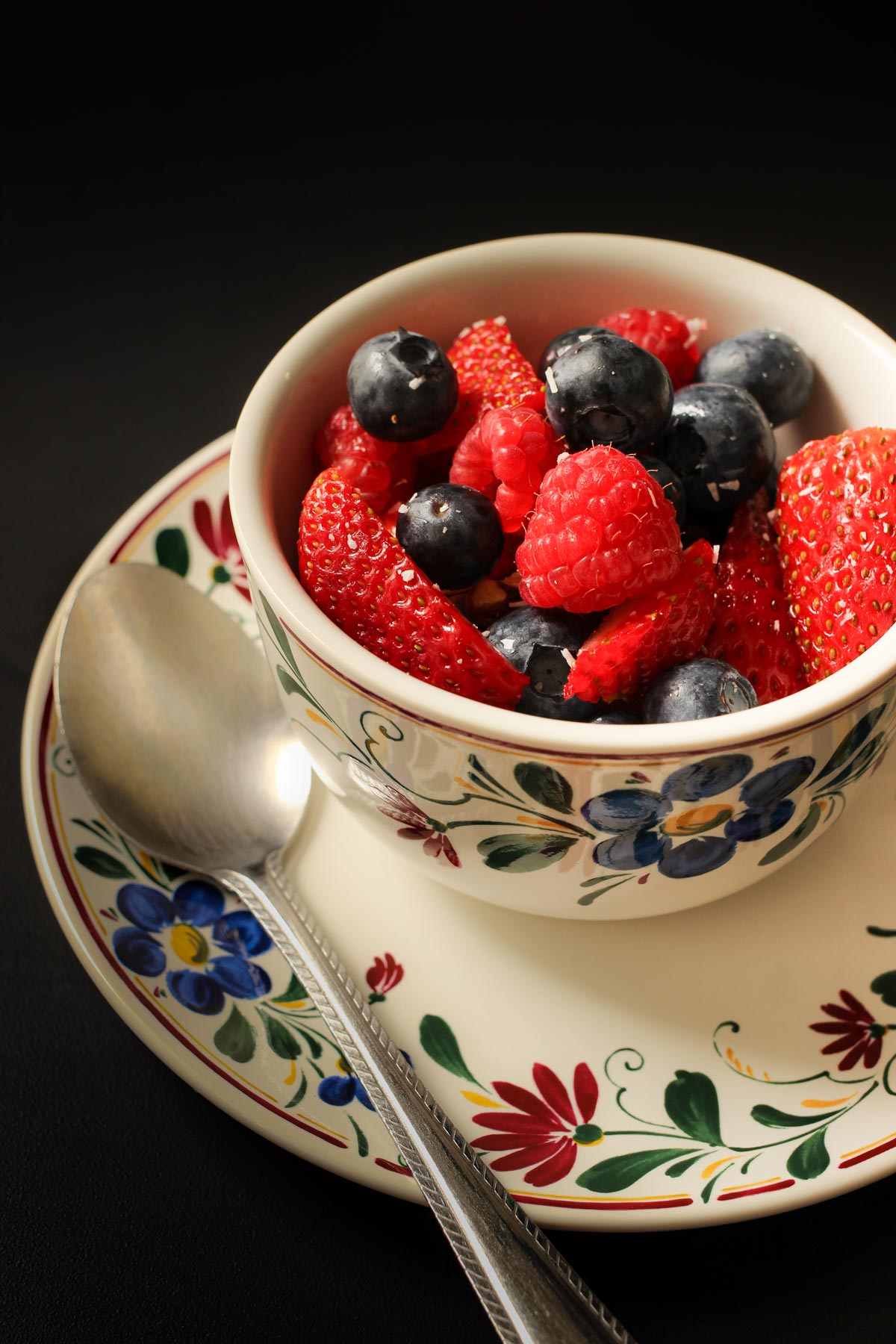 Serve customizable meals.
Kids like their food "separate. " Offering a salad or taco bar allows them to pile their plates in orderly fashion, but still allows you the opportunity to doctor your plate up any which way you want.
Offer sauces on the side and allow kids to sprinkle their own cheese, spread their own butter, and otherwise prepare their own meal.
Let them do it.
You've heard them say that they can do it, and to worry about yourself. So, as far as you're able, include them in the meal prep.
Toddlers can help shuck corn, add ingredients to the bowl, stir things up, and otherwise "help" in the kitchen. When they've been a part of the meal prep, they're more likely to eat what's on the table.
Favorite Toddler Recipes
This post was originally published on May 15, 2011. It has been updated for content and clarity.