Cold outside? Looking for comfort in a cup? Stir up a batch of Malted Hot Chocolate Mix recipe, reminiscent of a chocolate malt, but perfect for those cold days and nights. Featuring malted milk powder, cinnamon, and ground cayenne pepper, this hot cocoa mix just bursts with flavor.
Start the day right with Petit Dejeuner and a cup of chocolat chaud. Or serve your hot cocoa alongside a plate of Cocoa Brownies and Chocolate Mint Bars for a loaded chocolate dessert.
Jump to:
You've heard the saying before: necessity is the mother of invention. It is so true. And necessity spurned this hot chocolate recipe.
Not only were we out of traditional hot chocolate mix, but I also did not have enough powdered milk to follow an Alton Brown recipe I found online. So, I improvised.
That's code for: I used whatever I could find in the cupboards.
A big part of the Good Cheap Eats System is to shop your kitchen first and use what you have. In this instance, it resulted in a recipe that I now make on purpose. Often throughout the fall and winter months.
Why Make This
It's a delicious mash-up of chocolate malt and hot cocoa. The malted milk powder and the spices combine with the chocolate for a delicious hot treat. Top it with whipped cream or marshmallows if you like.
It's a good cheap eat! Commercial hot chocolate mixes can get pretty pricey, especially if they have a gourmet bent to them. This Hot Chocolate Mix is a more affordable option.
Ingredients
Here's what you need for this Malted Hot Chocolate Mix: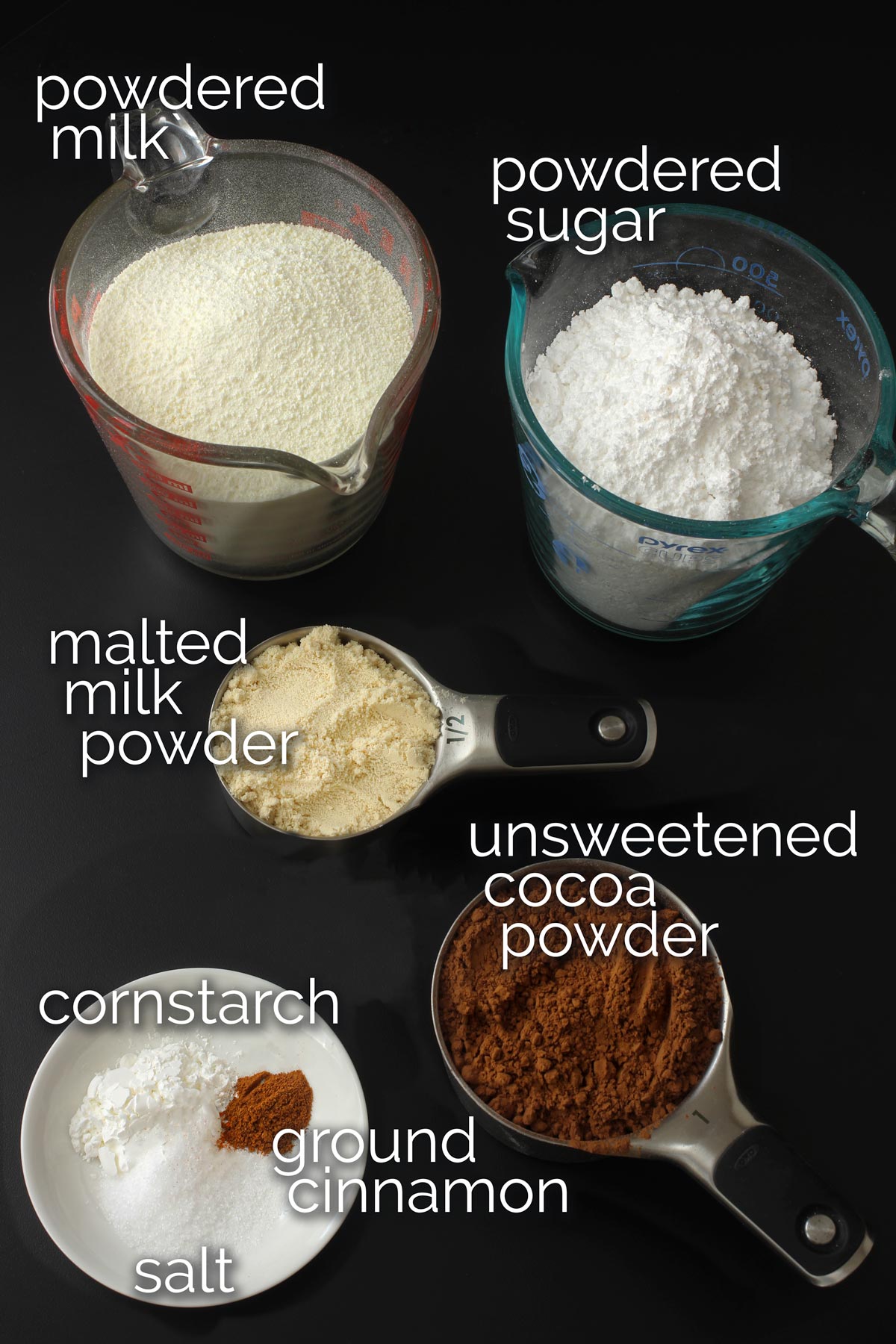 powdered milk – This is also called dry milk powder. Typically it's available in the baking or coffee aisle of the grocery store.
powdered sugar – The easy dilution factor of powdered sugar makes this an ideal sweetener for hot chocolate mix. Remember you can make powdered sugar if you run out.
unsweetened cocoa powder – Use whatever brand you like. Some say Dutch process is the best tasting. Try a few different kinds to see what you like best.
malted milk powder – There aren't too many brands available. This is technically optional for hot chocolate mix but for the malted flavor, it's a must.
cornstarch – This thickens the hot chocolate a bit so it's not super watery.
salt – Salt offsets the sweetness and brings out the chocolatey flavor.
warm spices – I like to use ground cinnamon and ground cayenne pepper, but you can also use ground ginger, nutmeg, or turmeric.
Step-by-Step Instructions
Since many of the ingredients in malted hot cocoa mix can get lumpy, I recommend that you sift the powdered sugar, cocoa, cornstarch and spices to remove lumps. Dry milk powder is often made of large granules that won't go through a sifter, so you may need to whisk that in at the end.
Sifting will stir up some dust, but it's worth the effort to have a smooth, easy-to-dissolve cocoa mix. Alternatively, you can whisk all the ingredients together.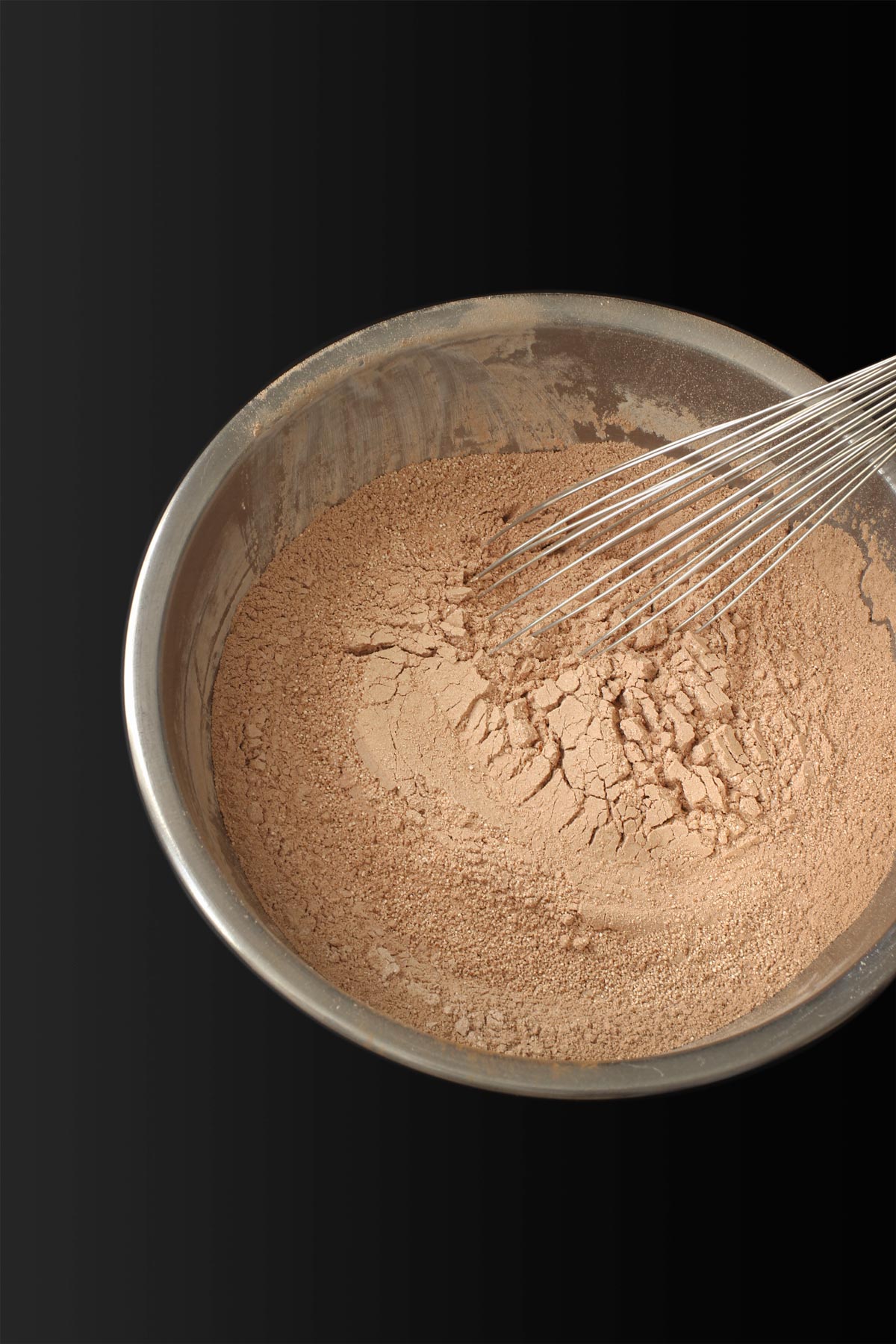 Measure out the ingredients.
Add the powdered sugar, cocoa powder, cornstarch, and spices to a sifter.
Sift the ingredients into a large bowl.
Whisk in the milk powder.
Store the cocoa mix in an airtight container.
To serve: Scoop 2 tablespoons of the mix in a mug. Stir in a bit of hot water and stir to dissolve the mix. Add more water, stirring to combine. Serve hot.
FAQs
What is malted milk powder?
Malted milk powder is made from malted barley, wheat, and dried milk. It lends a malty flavor to beverages, such as milk shakes, and to baked goods, such as cookies.
How is malted milk powder different from malt powder?
Malt powder is slightly different. It is made from wheat and barley. It doesn't contain milk, but is instead an ingredient in malted milk powder. Malt powder is used in baking, particularly in bagels to give them a distinctive flavor. For this recipe I recommend that you buy malted milk powder because it's easier to find. Carnation is the brand I typically see.
Do I have to use malted milk powder at all?
If you prefer, you can omit the malted milk powder and simply add more powdered milk. It won't have the same flavor, but it will still be delicious.
Can you put hot chocolate mix in coffee?
Adding the hot cocoa mix straight into hot coffee is a great way to make a simple mocha!
What can you add to hot chocolate mix?
Once you've prepared your hot cocoa from the mix, you can stir in any number of flavorings or toppings: marshmallows, whipped cream, be sure to try chocolate whipped cream, flavored syrups—like caramel, almond, or hazelnut, liqueurs—such as Kahlua, Irish cream, or whisky.
Recipe Costs
Knowing how much it costs you to prepare a recipe can help you decide if it's the type of recipe to make regularly or one you might want to save for special occasions. Let's crunch some numbers and see how this recipe pencils out.
powdered sugar – $0.24
powdered milk – $0.32
unsweetened cocoa powder – $1.28
malted milk powder – $0.94
cornstarch – $0.02
salt – $0.02
spices – $0.05
While your prices may vary depending on where you shop, you can expect to pay somewhere around $2.87 for a batch or 7 cents/serving!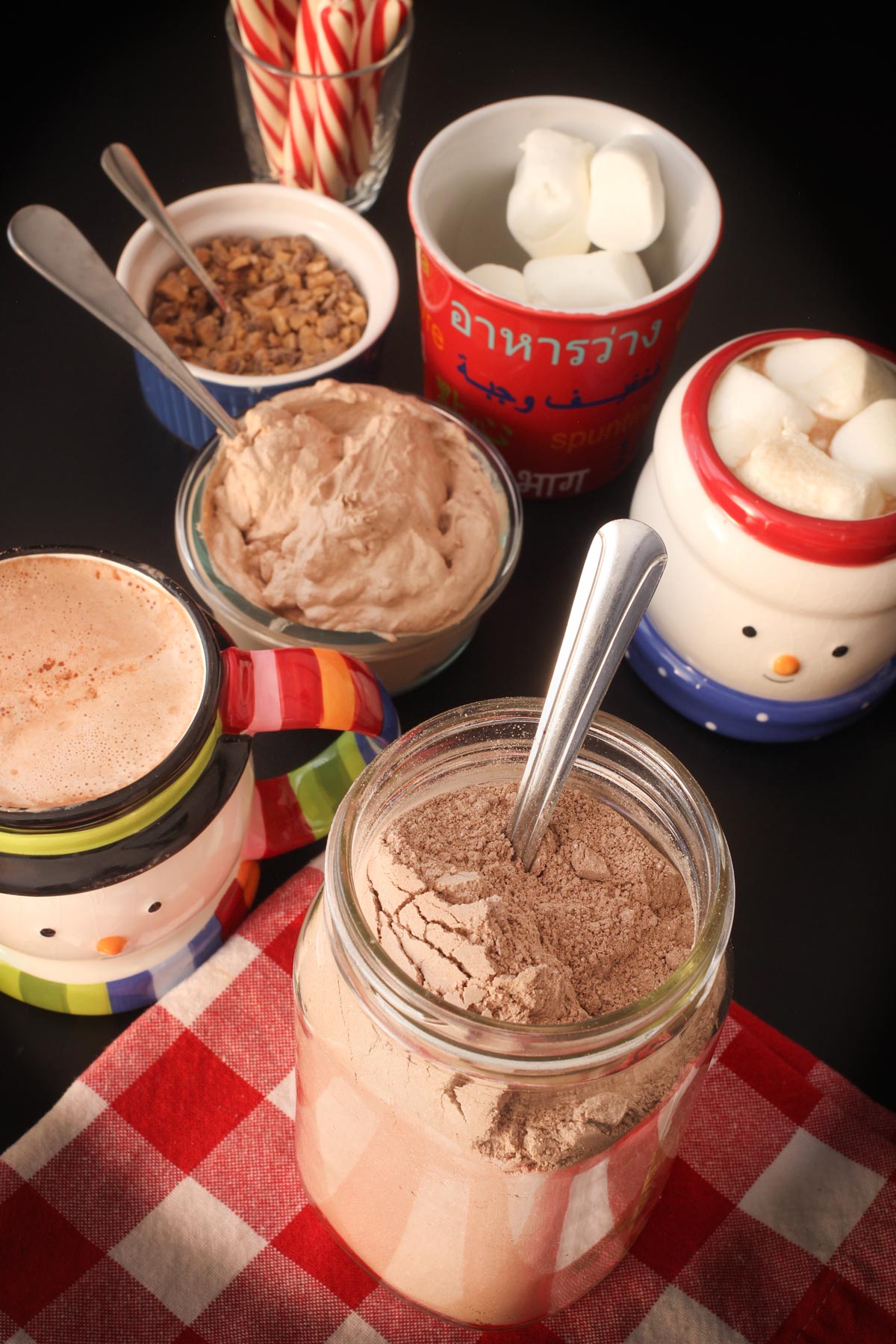 More Chocolate Desserts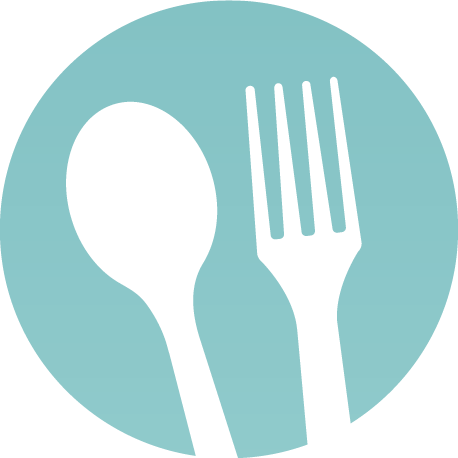 Tell us what you think!
We love to hear your experiences with Good Cheap Eats. Click the STARS on the recipe card or leave a STARRED comment to let us know what you think of the recipe.
Malted Hot Chocolate Mix
Baby, it's cold outside. Stir up a batch of this Malted Hot Chocolate Mix, reminiscent of a chocolate malt, but perfect for those cold days and nights.
Ingredients
2

cup

powdered sugar

2

cup

powdered milk

1

cup

unsweetened cocoa powder

½

cup

malted milk powder

2

teaspoon

cornstarch

1

teaspoon

salt

½

teaspoon

ground cinnamon

pinch

ground cayenne pepper
Instructions
In a large mixing bowl, sift together all the ingredients until evenly mixed. Store in an airtight container.

To serve: place 2 to 3 Tablespoons of the cocoa mix in a 6-ounce mug. Add water. Stir to combine. Serve hot.
Notes
Nutritional values are approximate and based on 1

 tablespoon of the mix.
Adaptations: you can also add the mix to hot milk for a creamier drink or to hot coffee for an easy mocha.
Nutrition
Calories:
31
kcal
|
Carbohydrates:
5
g
|
Protein:
1
g
|
Fat:
1
g
|
Saturated Fat:
1
g
|
Cholesterol:
3
mg
|
Sodium:
40
mg
|
Potassium:
59
mg
|
Fiber:
1
g
|
Sugar:
4
g
|
Vitamin A:
29
IU
|
Vitamin C:
1
mg
|
Calcium:
30
mg
|
Iron:
1
mg
Tried this Recipe? Tell us what you think!
Your reviews help us develop better recipes and give newcomers the confidence to try your favorites. Scroll down to leave a starred comment.
This post was originally published on October 19, 2011. It has been updated for content and clarity.