Breakfast Casseroles are one of the easiest ways to serve the morning meal. Cook one pan to serve them all. Check out these best breakfast casseroles you'll want on repeat.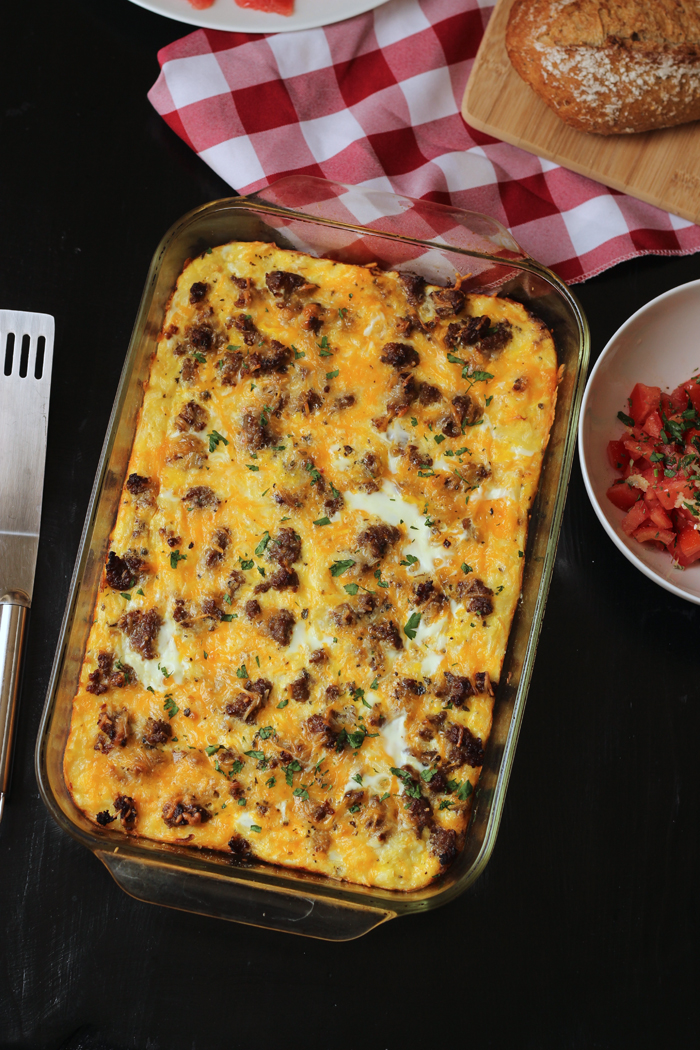 The morning meal can be a day-brightener. Especially if it's easy to make, and better yet, make-ahead.
Breakfast casseroles fit the bill perfectly. Typically egg-based, a breakfast casserole is studded with cooked meats, veggies, cheese, and herbs, the end result being a flavorful dish that can easily serve many without a lot of work.
Since breakfast casseroles reheat well, so you can meal prep for the week by baking up one or two and enjoying them for days to come.
The Best Breakfast Casseroles You'll Want on Repeat
One of the things that I love about breakfast casseroles is their versatility. Change the flavor profile to suit your mood: add some spice for a southwestern egg bake, some fresh herbs to go French or Italian.
While they start with the same basic ingredient: eggs, you can round them out with whatever bits of meats, cheese, and veggies you have on hand. You can even repurpose dry bread or even tortilla chips in a breakfast casserole, making it a great way to avoid food waste.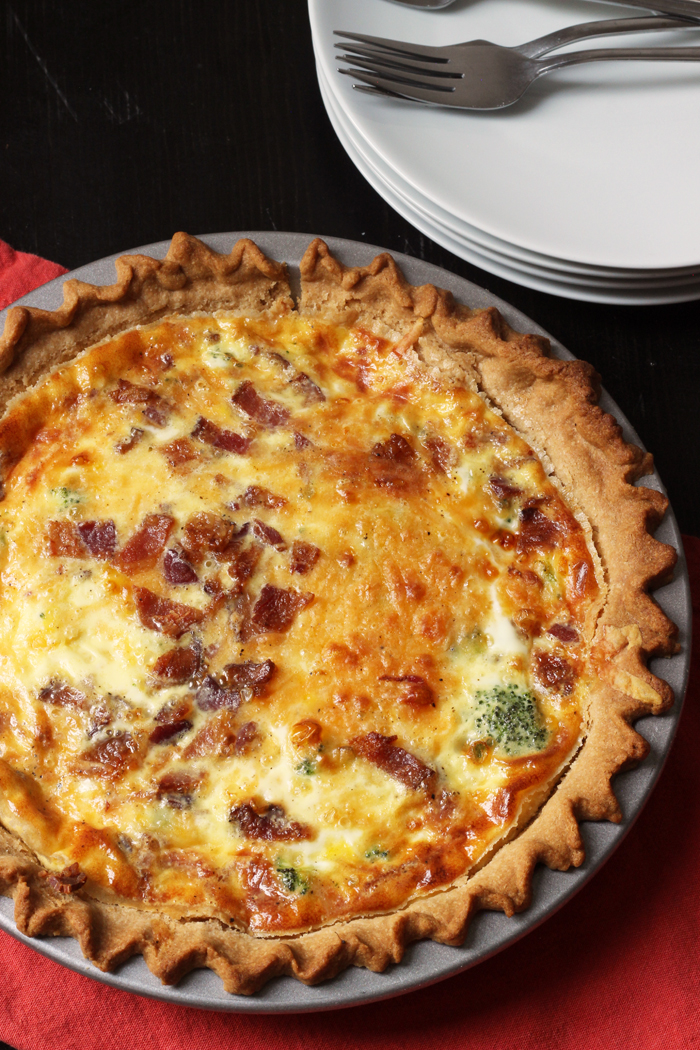 How do you freeze breakfast casseroles?
Breakfast casseroles make for fantastic freezer meals. You can make these in one of two ways:
Prepare the casserole as indicated in the recipe. Do not bake. Freeze flat in the freezer until ready to bake.
Prepare a casserole kit. Assemble the filling without the eggs/milk in freezer, zip-top bags. Store in the freezer. Assemble the casserole, add the egg mixture, and bake.
How long can a breakfast casserole be refrigerated before cooking?
Egg bakes (not quiche) are typically good in the refrigerator for about 12-24 hours before baking. Quiche are best baked directly after assembly.
Can you make a breakfast casserole for meal prep?
These dishes are fantastic for meal prep! Assemble and bake the casserole. Cool and refrigerate.
You can store the casserole in portion sizes or for buffet eating. Reheat in the microwave before serving.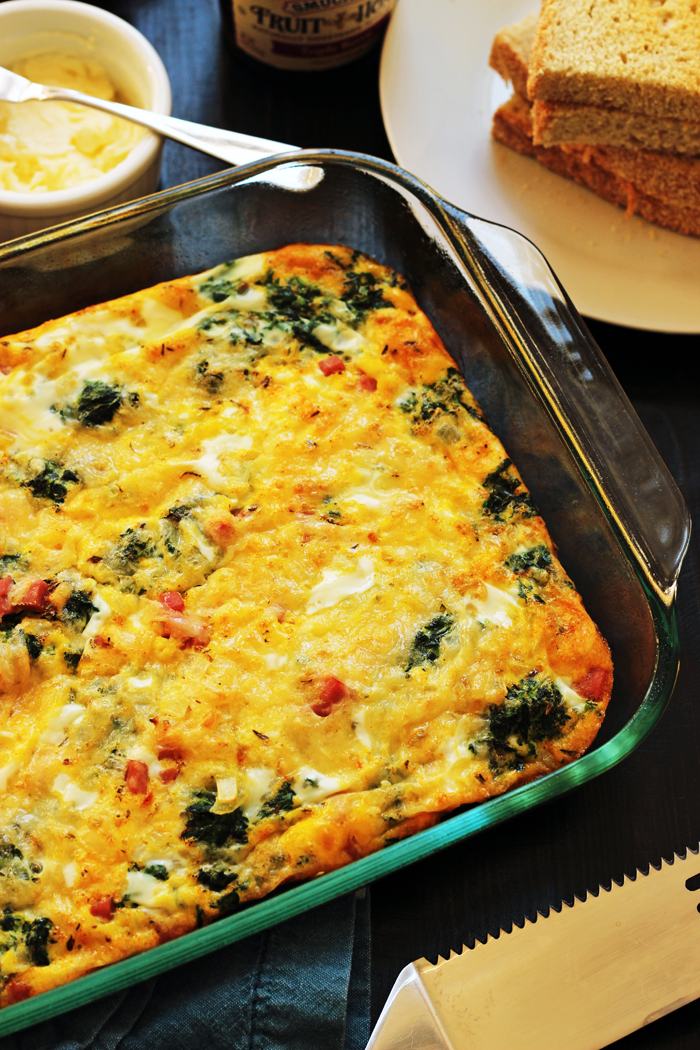 Breakfast Casseroles You'll Want on Repeat