Not every meal you serve will be picture perfect this holiday season. While mishaps can happen to derail dinnertime, you can save the day by preparing a backup plan.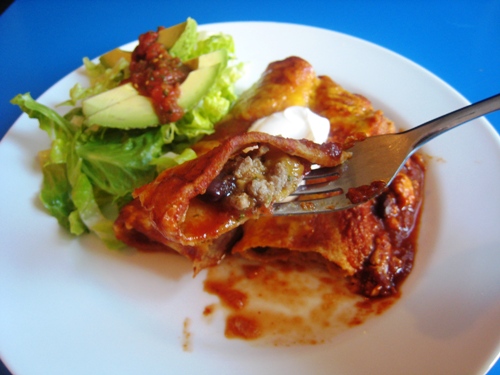 As my husband and children can testify, not every meal I plan goes the way I want it to. In fact, one Christmas Eve when the shrimp feast I had planned didn't happen, we headed out for Chinese food and made the most of it. But, take-out doesn't have to be your only option when it comes to dinnertime mishaps, especially if you have a backup plan devised in advance.
We've discussed different ways that we can prepare for the unexpected, particularly at the holidays.
But what about the main meal? Sometimes when you've planned to serve a meal to guests or family, it doesn't always go according to plan.
Here are some ideas for Plan B:
What would YOU do if dinner crashed and burned?