Want to host friends and family without going broke? Build a Party Pantry so that you always have on hand the basic ingredients for fun drinks, appetizers, and desserts.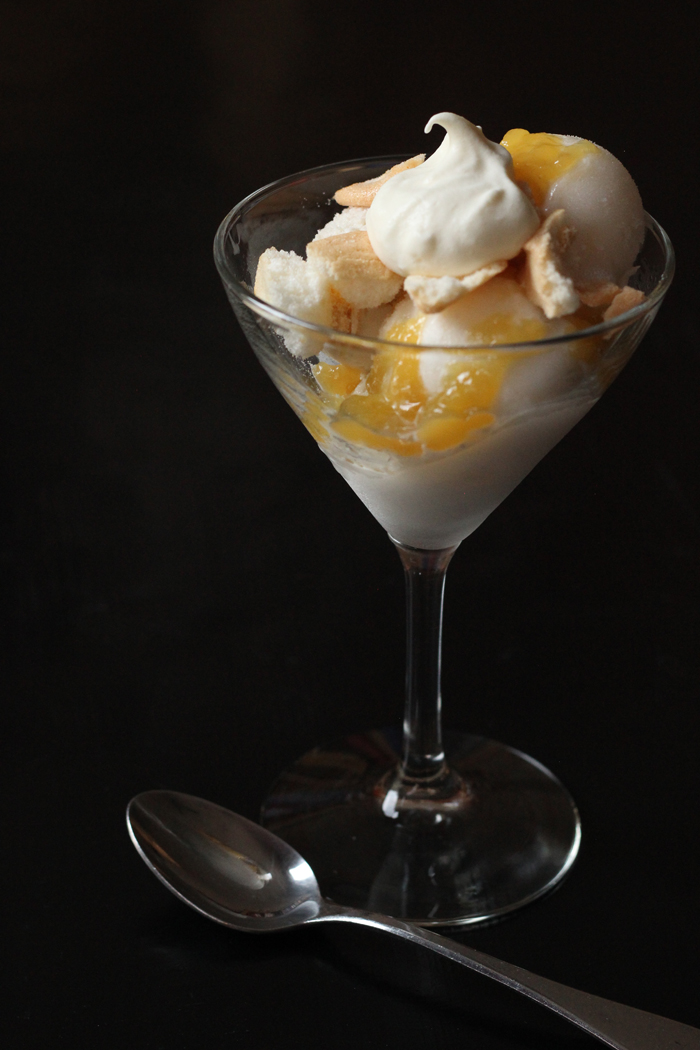 You want to open your home to friends and family, but you also know that it can cost a pretty penny to extend hospitality. Much more than one thinks.
Grocery items just add up.
In fact, in the old days, it was typically the well-to-do who invited people over. No one else could afford to feed those outside their household!
Back in the day, savvy home cooks found ways around it. They knew that they didn't have to throw a 6-course dinner party to entertain. Instead, they could entertain in creative ways that didn't cost a fortune.
They could invite friends over for drinks before heading out for a concert.
They could host an late afternoon cocktail party before every one left for the game.
They could invite folks over for dessert after evening Bible study.
There are lots of ways that you can open your home to friends and family without going broke.
One way is to build a Party Pantry.
You already stock a pantry at home with ingredients and food items that you and your household consume on a regular basis. Why not step it up a notch and stock a few party items that you find on sale or clearance?
By keeping your pantry stocked with easy appetizers, desserts, and beverages, you'll be prepared for drop-in guests and spontaneous family celebrations.
Not only will you be prepared, but planning for spontaneous entertaining can also save you more money than shopping for a big pre-planned party.
Consider these scenarios:
You find sparkling apple cider at Costco for $1.25/bottle. Normally this beverage costs up to $3/bottle, so you know this is a fantastic deal.
Buy a couple bottles (2 for 1!) and stash them in the cupboard for another time. The beverage is shelf stable, so you don't need to worry about it going bad.
You're trolling the clearance aisle at Ralphs and you find name brand crackers for $.79/box. Normally these crackers go for about $3/box, but the store ordered too many and want to unload some quickly. The dates on the packages are for 2 years from now. Even though you don't eat crackers on a regular basis, you do like to serve them to company.
Buy a few boxes and stash them in the pantry or freezer until the next time company drops in.
That premium sorbet you love is on a killer sale for $1.50 a carton. Normally it's upwards of 4 bucks. You buy three for the same price as 1 on sale and stash them in the freezer. You're all set for the next time you need a quick dessert to serve to guests.
Boom! You've got some fun party fixings without spending a fortune. Whether someone drops in unexpectedly or you plan to have friends over, you'll be able to shop your kitchen and save a lot of money.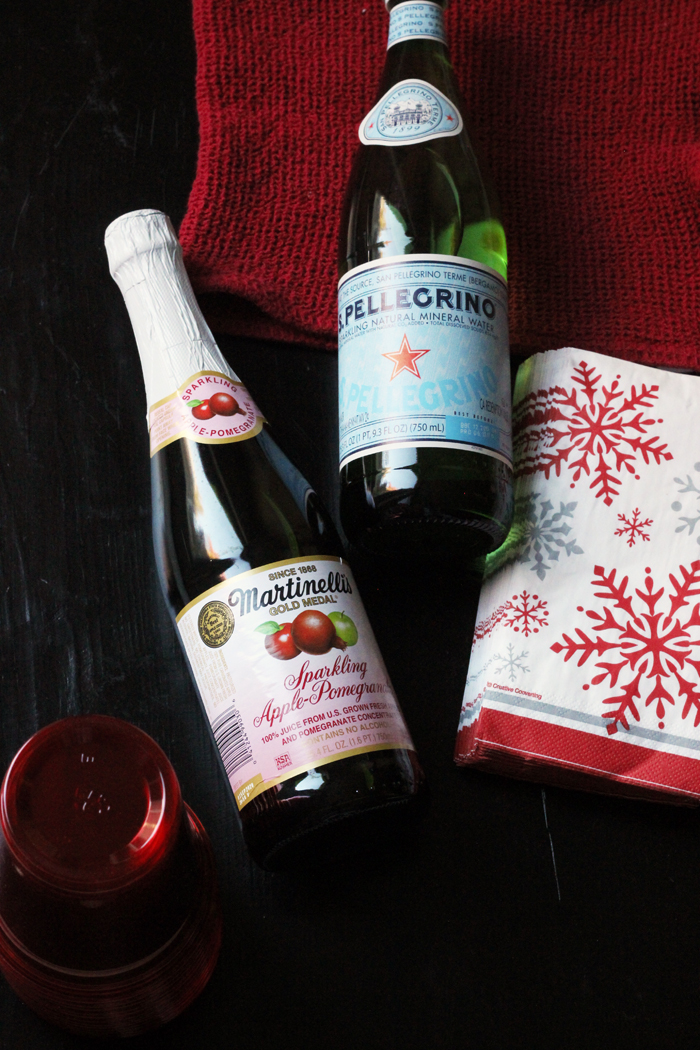 Create a Party Pantry
Stock up on affordable pantry staples that you can work into fun drinks, snacks, and desserts. Look for items on sale or clearance so that you don't have to spend more when you want them.
Here are some ideas to get you started.
Beverages to keep on hand
Lay in a supply of the following:
bottled water, fizzy and not
hot cocoa mix
coffee
tea
sparkling, bottled or frozen juices
wine and spirits
better yet, create a Beverage Basket
Appetizers
Keep these items on hand as budget and space allows:
chips (potato, tortilla, pita)
canned tomatoes for Super Easy Salsa
crackers (wheat, rice, whole grain, water)
cream cheese, plain yogurt, or sour cream for making dips
veggies for dipping
Dessert
Easy and quick dessert fixings:
What quick fix do you keep on hand for special occasions?
Ease your holiday stress!
Speaking of beautiful meals…. Want to make the holiday season a little brighter this year?
Ease your seasonal stress by planning in advance how you will handle your holiday kitchen.
Learn more here.