When a holiday has come and gone, snap up that holiday-themed candy on sale! Use that in your baking instead of pricier baking chocolate.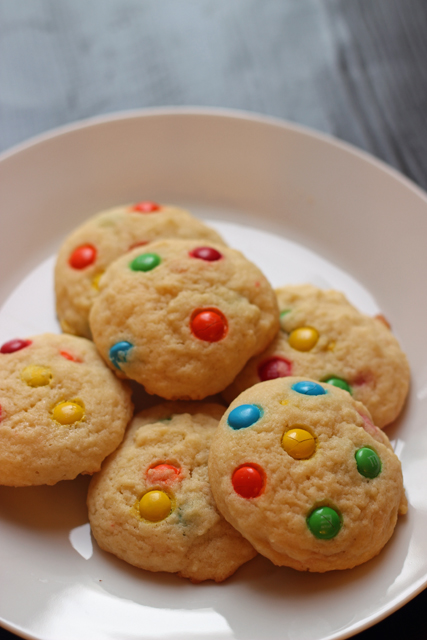 In just a couple days parents everywhere will be raiding their kids' candy stash. Don't lie; I know you do it. My kids know that all Twix and Heath bars are my domaine. Yum! Can't wait!
Before you eat it all, consider this tip: that candy can be chopped up and used in place of regular — and pricier — baking chocolate. In fact, the candy markdowns on November 1 will be so stellar, you just might want to make another trip to the store.
Baby cakes await!
Clearance candies are often sold at rock bottom prices, so consider now how you can stock up and save, especially as the holiday baking season approaches.
Use holiday candy in these recipes:
What's your favorite way to use holiday candy?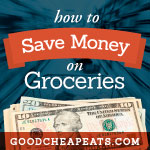 Save Money on Groceries
This is part of the How to Save Money on Groceries series. Scroll through the archives to get tips and tricks for reducing your grocery total at the checkout stand.