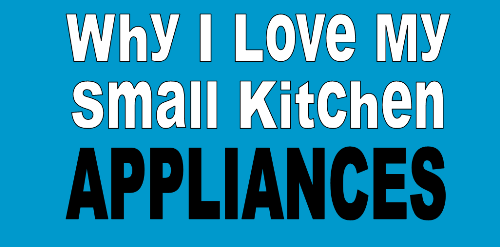 Tonight's our 19th wedding anniversary. Can you believe it? We're celebrating tomorrow since tonight is hockey practice. But, my husband had planned ahead and bought something for our whole family to enjoy: an electric fondue pot (Head's up! That's my affiliate link.)
Other women might roll their eyes, but you know me! I am a sucker for small kitchen appliances.
A fondue pot brings back memories of our visits to France together and when we were newlyweds, making fondue at home. We haven't  made cheese fondue with the kids before, so I'm looking forward to giving this baby a run for its money.
In the meantime, if you missed any of my reviews of small kitchen appliances, well, here they are:
Disclosure: if you make a purchase through that Amazon link up there, I do receive a small percentage of the sale.