If you eat at home, you will save money, and probably eat better, too. But, how can you pull it off without a lot of hassle?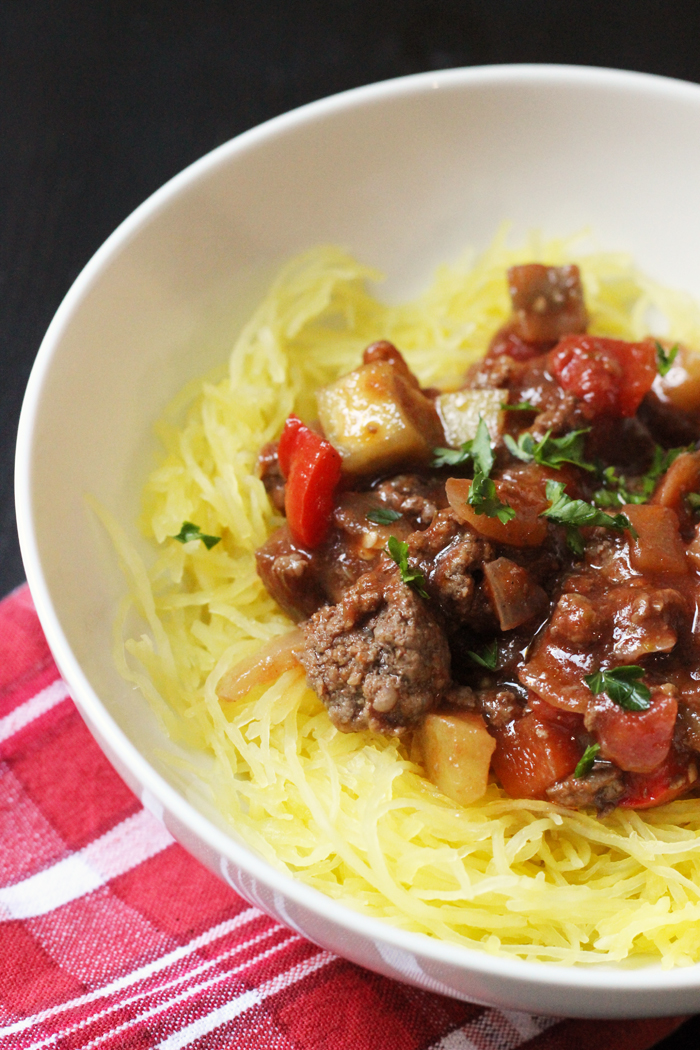 Everybody knows that eating at home can save you money. In fact, there are added benefits, such as increased food safety and a chance at healthier ingredients. But, eating at home can be hard to pull off in our busy days.
Ask me how I know.
Imagine that you're running errands or picking kids up from soccer practice. You know that the dinner you planned to make will take a good hour, so you make a detour and pick up Chinese takeout on the way home. While there's money in the budget, in your efforts to "save time," you end up waiting an extra 30 minutes at the restaurant because they're busy and don't have the items ready that you want. Add in the extra drive time, and you could very well have just gone home and continued with Plan A. You may enjoy that take-out meal, but that's $30 less in your eating out money for the rest of the month.
Plus, you need to make sure you don't waste the ingredients you bought to make dinner at home. Eating at home doesn't not difficult, but it takes some slick tricks. 
How to Eat at Home to Save Money
Here's my thinking on how to make eating at home easier:
1. Have a plan.
Meal planning is the first line of defense against increased spending. You can take many approaches to meal planning: planning for a month, planning for a week, buying a meal plan already prepared.
No matter how you slice it, having a plan helps me know what we have on hand and reminds me what I can do earlier in the day to have that plan actually come to fruition.
2. Keep quick fixes in mind.
I am also notorious for forgetting to thaw or do other pre-prep ideas in order to fulfill that meal plan. That's when it's helpful for me to have some back-up plans for the nights when I really do need a Plan B.
Quick fix dinners come to the rescue! Dishes like Beans and Rice come together fairly quickly as do sandwiches. My Everyday Marinara Sauce is quick and cheap.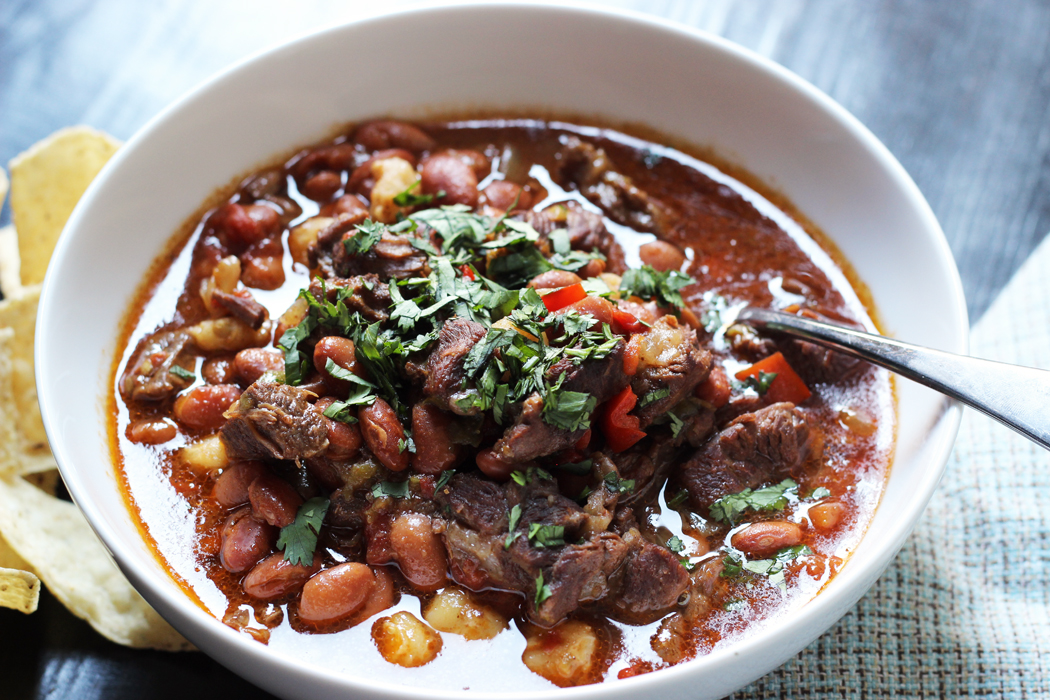 3. Be patient.
We need to be patient when it comes to meal times. When we think with our stomachs, particularly the growling ones, we tend to make the most expedient, but not always the wisest choice.
4. Offer an appetizer.
On those grumbly tummy nights when you know dinner will be awhile, don't be afraid to pull out the veggie tray. A small appetizer makes it much easier for everyone to wait patiently while dinner is prepared. Keep a few such items on hand, like veggies and hummus, cheese and crackers, or even chips and salsa.
5. Remember the end goal.
Your financial goals come into play when you're making the decision between dining out and eating in. Ten years ago, I would not even have considered dropping $30 on a quick Chinese dinner. Being debt-free allows us a bigger budget for "fun food." However, that doesn't mean we throw all caution to the wind. We got where we are by being careful with our money. We need to keep to that resolve.
How do you make it easier to eat at home and save money?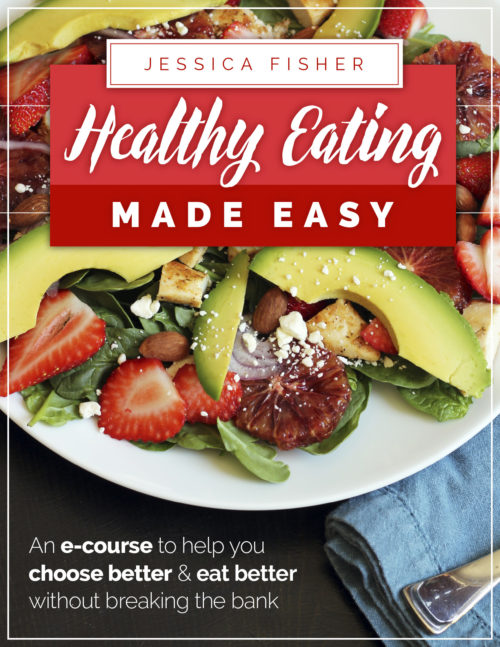 My new e-course, Healthy Eating Made Easy can help you handle this witching hour dilemma. Don't be stuck without a meal plan or some quick fixes at the ready. Through cooking videos, meal plans, recipes, and time-tested strategies for saving money, you'll learn how to make healthy eating easier!
Get the support you need to make changes for the better!
The course includes:
Encouragement and support to meet your healthy eating goals
Easy, doable strategies to eat better and save money
Video tutorials for healthy food prep
A healthy living daily docket to help you track your sleep, water intake, exercise, daily schedule, positive intentions, and more.
Deliciously simple recipes for main dishes, sides dishes, sauces, dressings, dips, spice mixes, and more.
Ideas and worksheets for reducing spending, choosing the best grocery store, meal planning, using up leftovers, packing better lunches, making healthy food swaps, making better meals, preparing food to freeze, and more.
You'll also receive a free copy of my meal plan, A Month of Meals: Protein Style. This was originally sold for $9 but is no longer available.
Get it FREE when you take the Healthy Eating Made Easy Course.