This month we are eating down the pantry to save money and reduce food waste. Join me every day for the Pantry Challenge!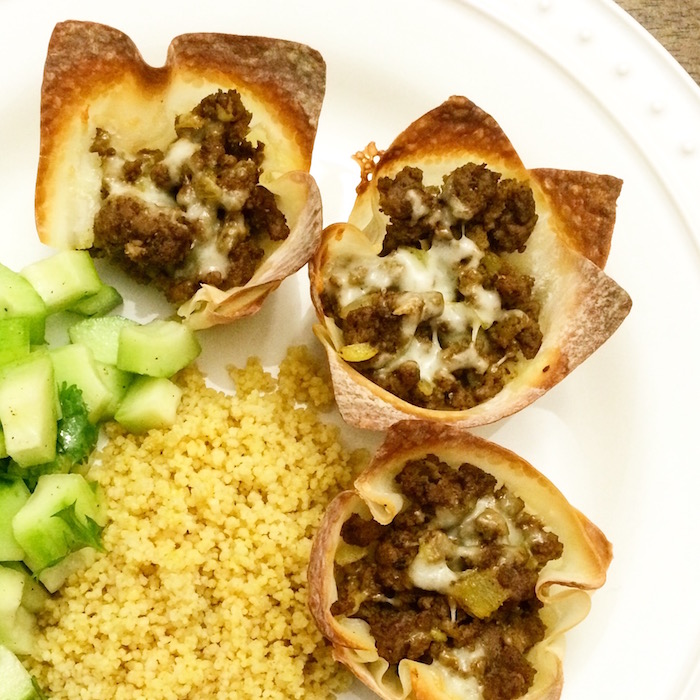 Whew! We are chugging along! It was a little hard since we did a major day of school (despite the holiday) so that left little time for meal prep. But, we ate really well, nonetheless. It was just all really simple food.
Simple, good food!
I bought a bag of power greens last week that I'm having a hard time using up. I can't figure out why, but I don't have much longer. I made some greens and scrambled eggs for those of us who like it. The others kinda fended for themselves.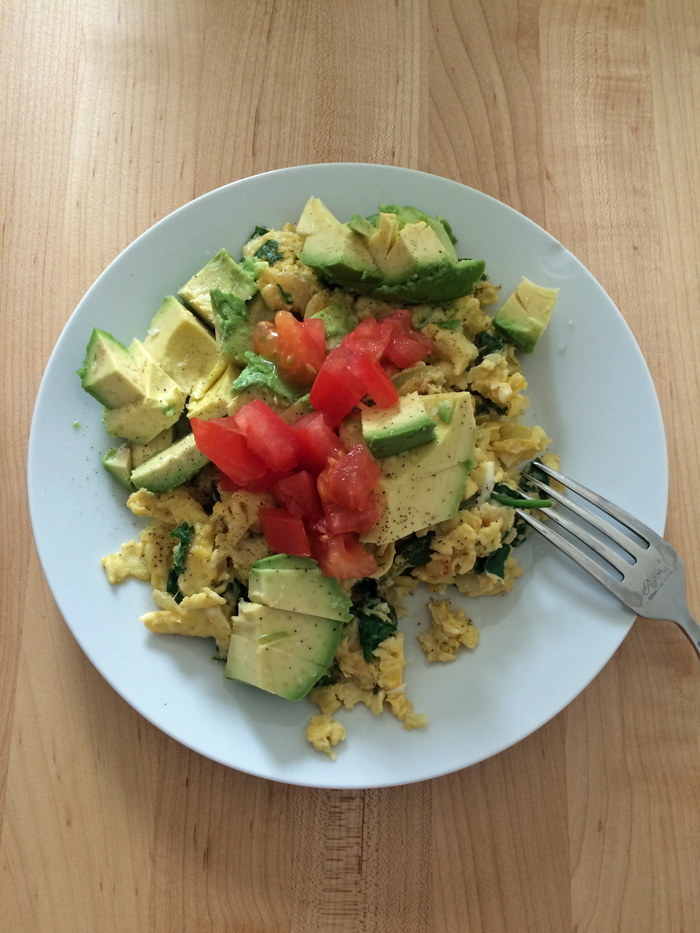 Lunch was not what I had planned, but it was easy: grilled cheese sandwiches and apples. I was thrilled to find 3 pound bags of organic pinata apples for $3.48 yesterday. That means only $1.15 a pound for organic! And they were really good!
For dinner, I made this thing that I've been imaging for a month now. My neighbor and friend, Alice, is from Tanzania. She brought us some samosas awhile back, and I was immediately smitten. Hers are AMAZINGLY GOOD. But, she makes the dough by hand and then fries them. I knew I didn't have the energy for that. So I converted this taco cup idea from Amanda into Samosa Cups. SOOOOO good. The 2-dozen I made disappeared lickety split. I also made a cucumber salad and served leftover couscous, so it all jived really well.
Breakfast: leftover baguette, eggs
Lunch: grilled cheese sandwiches and apples
Dinner: Samosa cups (recipe coming soon!), cucumber salad, couscous
How is the Pantry Challenge going for YOU?