I recently had a chance to taste ALDI foods. I'm super impressed and chomping at the bit for my local store to open here in California. Here's why.
This post is sponsored by ALDI. I have been compensated for my time spent writing. All opinions are mine.
I'll admit. I've been a little skeptical about ALDI foods in the past. I last shopped at ALDI a handful of times back in Kansas City over eight years ago.
Since then, folks have raved to me about all the changes and improvements ALDI has made the last few years, but I really wanted to taste it for myself and see if it really was as good as everyone was saying.
Recently, I had the opportunity to taste ALDI foods in a variety of settings: a gourmet dinner party, a taste-testing comparison with national brands, a lovely salad luncheon, and a wine and cheese tasting.
What can I say, except that I am counting down the days until the ALDI in my area opens! In fact, I've already spied the perfect location for them to move to closer to my house.
A Taste of ALDI Foods
Let me show you some of the great ALDI foods I had the chance to savor last month at the Taste of ALDI Event: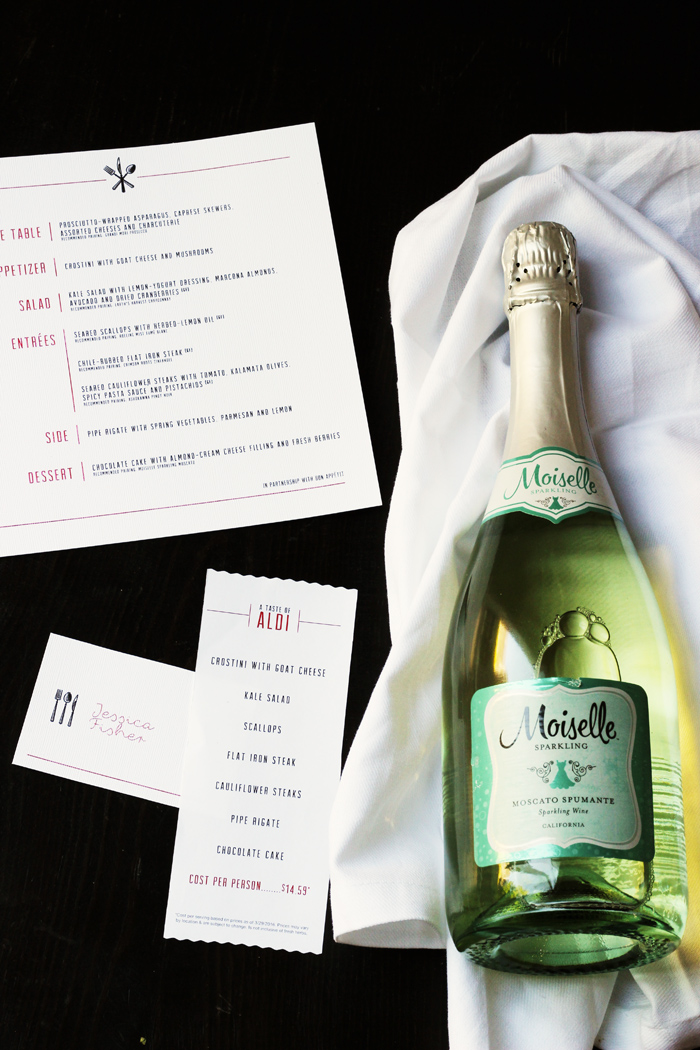 A Gourmet Dinner Party
I had no idea what a fabulous dinner party was in store or that I would be seated next to Mary Nolan, executive chef at Bon Appetit Magazine. Mary is an absolute delight –- she let me bend her ear about freezer cooking – with amazing taste.
The menu that she put together for us using ALDI food was impeccable:
Prosciutto-Wrapped Asparagus, Caprese Skewers, Assorted Cheeses and Charcuterie
Crostini with Goat Cheese and Mushrooms
Kale Salad with Lemon-Yogurt Dressing, Southern Grove Marcona Almonds, Avocado, and

Southern Grove

Dried Cranberries
Seared Specially Selected Jumbo Scallops with Herbed-Lemon Oil
Chile-Rubbed USDA Choice Flat Iron Steak
Seared Cauliflower Steaks with Tomato, Kalamata Olives, Spicy Pasta Sauce and Pistachios
Priano Pipe Rigate with Spring Vegetables, Parmesan, and Lemon
Chocolate Cake with Almond-Cream Cheese Filling and Fresh Berries
Each course came with perfect wine pairings and was served in a beautiful setting, the grounds of a winery in Santa Ynez. Look at all the courses! You and I both know that this could cost $50 to $75 per person at a restaurant and at least $25 per person at home.
Guess what? ALDI was able to pull it off for $14.59 (not including the wine)! Hello? Sign me up!
(Obviously, I don't throw big dinner parties very often, especially not fancy-schmancy ones, but consider the variety of this menu and scale it down? You could easily host a great event for even $5/person!)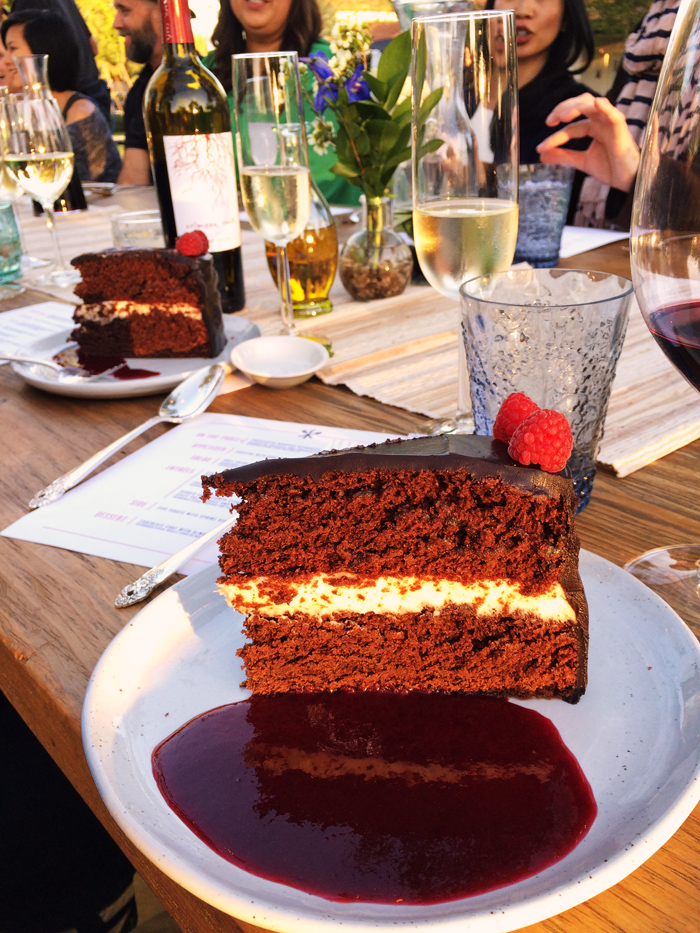 And can I just say that the chocolate cake was AMAZING?! I can't wait to make that at home. That was worth the $14.59 right there. 😉
Interesting note: Prior to the dinner, I did not think that I liked Moscato, but the Moiselle Sparkling Moscato served with the cake was really wonderful, so much so that I snagged a bottle to take home with me.
The FishMama Trifecta – when my birthday, my anniversary, and Mother's Day all land in one 3-week period — has begun. I know what we're having for one of those meals!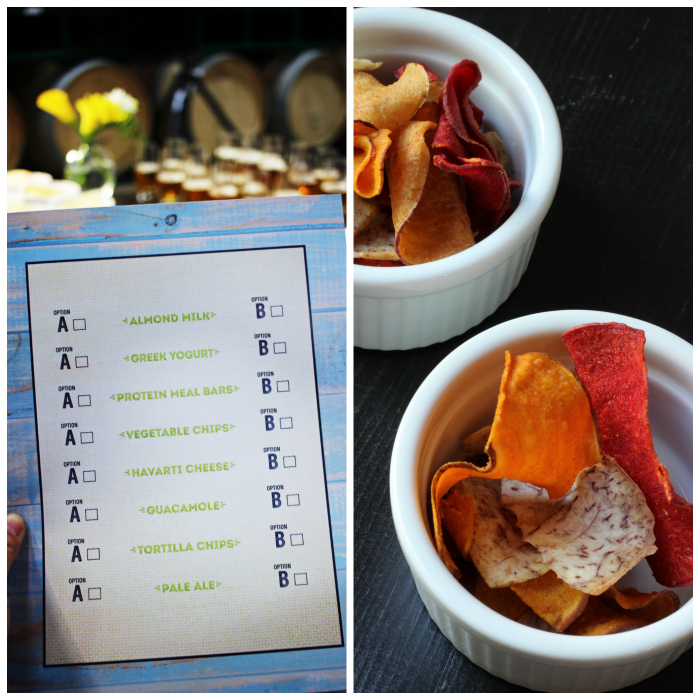 A Taste Test Comparing ALDI Foods with National Brands
As I mentioned a few weeks ago, ALDI takes great care in curating food products from a wide range of national food producers, requiring that their store brands be as good or better than the national equivalent.
I had the opportunity to taste a number of different ALDI food products and compare them to the national competitors. In most cases, it was impossible to tell a difference – both were good! And in many cases, like the Simply Nature Exotic Vegetable Chips, the ALDI food was better than its competitor.
Of the items that I normally buy (vegetable chips, Havarti cheese, guacamole, and tortilla chips), the ALDI food items were my fave.
A Lovely Salad Luncheon
This is the perfect menu to serve at your next bridal or baby shower, Mother's Day, or book club. It was all delicious and prepared with ALDI food. Our luncheon featured a trio of beautiful salads:
Mason Jar Italian Salad
Fruit and Avocado Salad
Hearts Aflutter Chicken Strawberry Salad
It was all served with assorted breads, including the super delicious Specially Selected Original Naan Bread and glasses of Journey to France Sparkling French Pink Lemonade. Such a pretty table – and set with ALDI fresh flowers!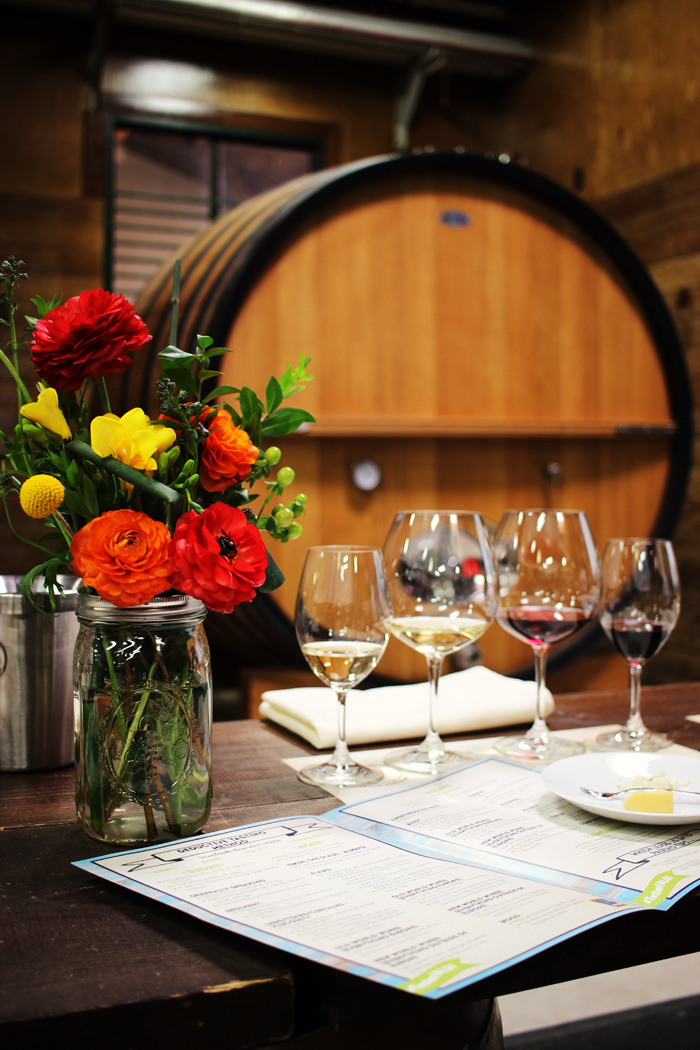 A wine and cheese tasting
I was super impressed that ALDI really has covered all its bases. Not only do they offer amazing prices to make it easy for anyone and everyone to shop ALDI, but they also are reaching that high mark of being able to provide gourmet food and wine.
Minneapolis-based sommelier, Leslee Miller gave us the lowdown on the ALDI wine program. She gave us some great tips for tasting, selecting, and pairing wine. I learned a lot! For instance, I didn't really think that the shape of the glass really mattered, but Leslee's demonstration of how different a Chardonnay or a Pinot Noir taste in different glasses really hit it home.
Tip: Always serve those wines in burgundy glasses, the big bulbous ones that look like brandy sniffers. The flavor of the wine is completely different. Who knew?
Almost all ALDI wines are all less than $9.99, packing quality under an itty bitty price tag.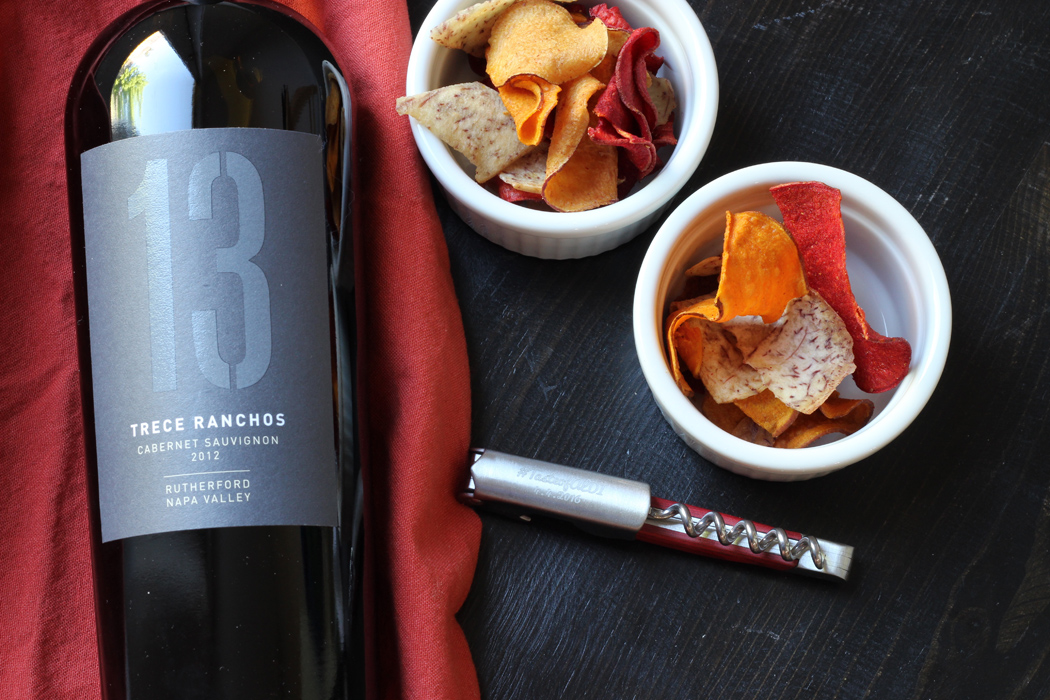 You know I love good food. I don't mind splurging on good cheese, wine, and a few "froo-froo" items. Now, I'm wondering if it won't have to be a splurge after all. I'm looking forward to my May ALDI Grand Opening shopping trip.
Keep up with ALDI on the web!
For cooking tips and the 411 on what's fresh at ALDI, be sure to add ALDI to your feed!
What are YOUR favorite ALDI foods?
Help me out with my shopping list. What do you like to buy at ALDI?
This post is sponsored by ALDI. I have been compensated for my time spent writing. All opinions are mine.