Find more freedom when you spend your money well and work smarter in the kitchen. Join the Good Cheap Eats Club to find out how.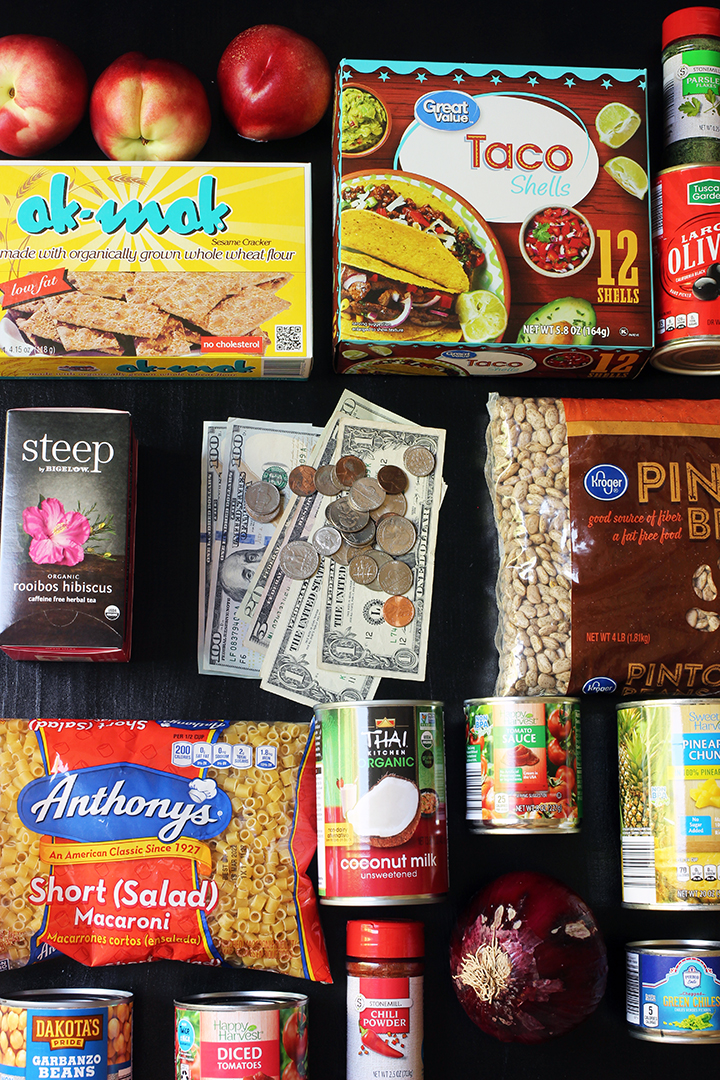 Money is a problem sometimes, isn't it? It seems that there is never enough, and yet it's so important.
We need money to operate in this world. Pay the bills, buy food, get from place A to place B. Money is necessary for basic life.
But money also provides freedom. It enables one to enjoy better housing, better food, better access to education. Money opens up doors that we might not otherwise have opened for us.
Where to find more money?
In your kitchen.
Yes, it's true.
You can find more money to do more things — in your kitchen.
You can't control too many things in terms of prices, but you can control what goes in your grocery cart. You can control what you cook and how you eat.
All these things boil down to saving money and buying more freedom for yourself and for the people you love.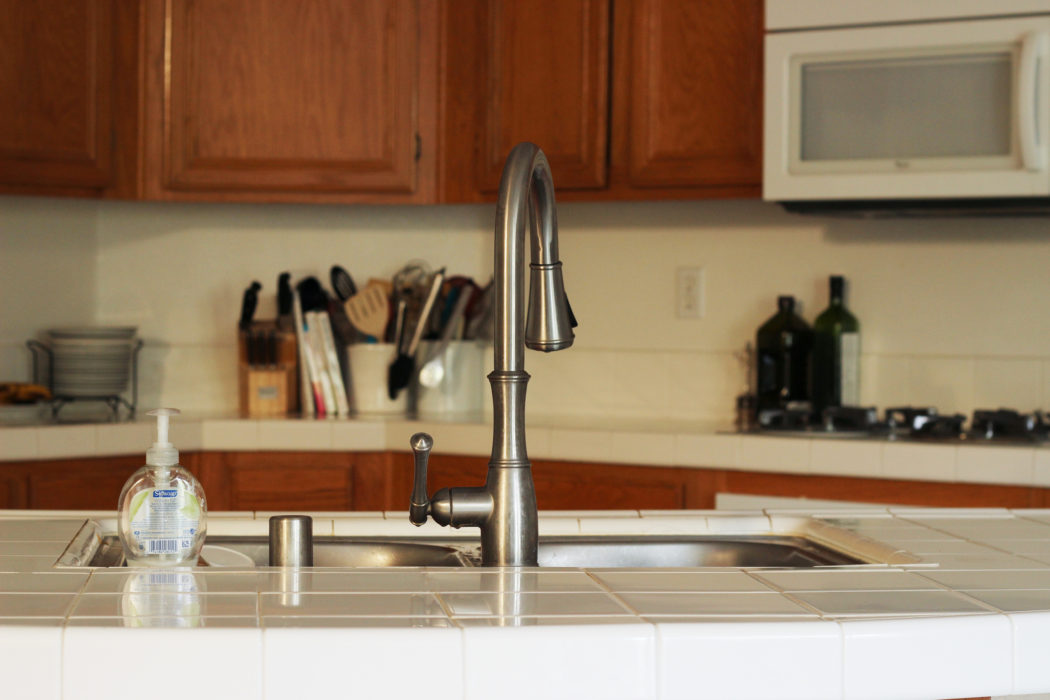 Years ago I realized that the kitchen was a place where I could find more freedom. I developed the Good Cheap Eats system that's allowed me and my husband to feed a family of 8 on a food stamp budget, travel the world, live debt-free, and even pay for braces and college tuition.
Even when our income didn't increase, we could do more — because of this simple truth:
You find more freedom when you spend your money well.
The secret? Learning to stretch your dollar to do as much for you as it possibly can.
How can you do that?
Learn to shop your pantry, meal plan, find the best prices on groceries, cook from scratch, freeze extras, avoid food waste, and shop the sales.
This is what we did and do to feast like kings on a shoestring budget.
And the best part? We are not unique. You can do this, too!
If you'd like to develop mad kitchen skills and save more money, I've got just the thing for you:
The Good Cheap Eats Club
The Good Cheap Eats Club is your place to learn new meal planning and meal prepping strategies, develop money-saving skills, connect with fellow home cooks, and get cooking in ways that help you find more financial freedom.
This online membership program includes
free weekly meal plans
a custom meal planner to make meal planning and prep super easy
a community chat forum
monthly master classes on topics to help you save more money
a rotating resource library
monthly kitchen challenges
personalized kitchen coaching
25% discount in the Good Cheap Eats estore
I'm opening the doors to the Club and would love to have you join me!
Head here to register now: https://goodcheapeats.com/product/kitchen-winners-…
The Good Cheap Eats Club is where the rubber hits the road, where you find real life solutions to work in your kitchen to save you money and find more freedom to do the things that are most important to you.