Beans are a great asset to the frugal kitchen. Keep several pounds on hand for a cheap protein.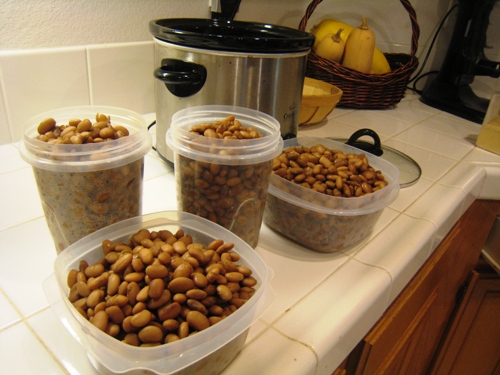 Believe it or not, I credit the humble bean with helping us get out of debt. Back in 2007, we realized that we had made some less than stellar financial choices.
We decided to get our act together. We stopped using credit cards. We began to pay off our debts (credit cards, home equity loan, car loans).
And we ate a lot of beans.
Not only are a beans a frugal food, but they are also a great way to increase fiber and protein in your diet. Dried beans are great to keep on hand since they are shelf stable. They suit a pantry challenge perfectly. I typically cook pinto beans in bulk and store them in the freezer for easy meals.
Here are some of our favorite ways with beans: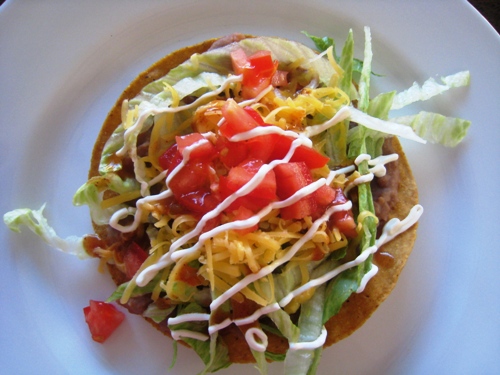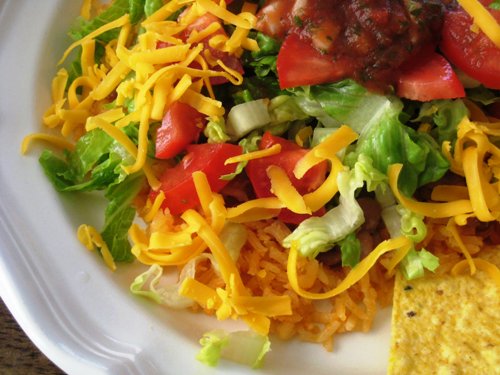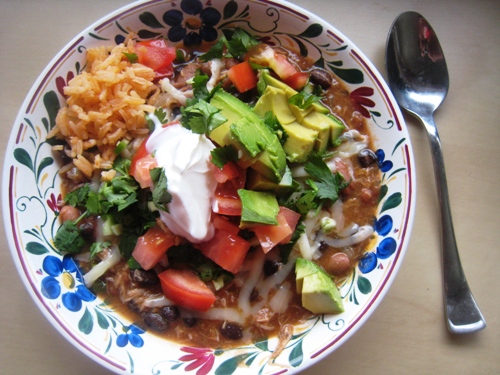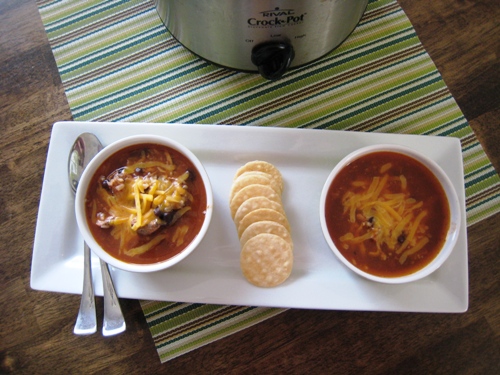 Obviously, we do beans with a south of the border type of flair.
How do YOU enjoy beans?