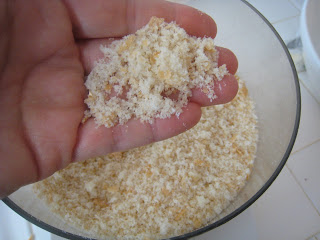 Breadcrumbs are an essential ingredient to meatloaves, meatballs, breaded chicken, and other great dishes. Packaged breadcrumbs are quite costly to buy and usually full of sodium and preservatives. The amazing thing is that they're actually quite inexpensive and easy to make yourself. After all, it's just dried bread! It's a great use of marked down bakery items, too.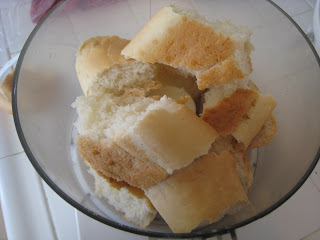 Tear bread into chunks and place in the bowl of food processor or blender. Pulse until you have the consistency you'd like. Store in the freezer in an airtight container or ziptop bag.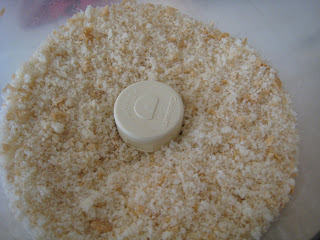 For more kitchen tips, visit Tammy's Recipes.