We're in the final stretch when it comes to Christmas shopping season. Need a gift idea for the food lover in your life? I've got some of my favorites wrapped up in this post.
This post contains affiliate links which provide a means for me to earn fees by linking to Amazon and other affiliate sites.

One of the things I love about gift giving is finding gifts that I know people will really love. It might be a cute coffee-themed t-shirt or a new glass electric kettle, but I tend to buy food-related gifts for people, whether they are self-avowed food lovers or not. Because honestly, everyone has a food love. Don't they?
Today I've wrapped up 7 best gift ideas for the food lover in your life. Some are very specific, others are general. Either way, if you're stumped for a gift, they should point you in the direction of inspired and fun gift-giving.
As always, remember that I sometimes share affiliate links which provide me the opportunity to earn fees by linking to Amazon and other affiliate programs.
7 Best Gifts for the Food Lover in Your Life
1. Kitchen tool upgrades
There are so many wonderful kitchen tools out there that can make life in the kitchen easier, quicker, and so much more fun. By enabling someone to cook more at home, you're giving them a very powerful, money-saving tool. If they don't have to spend money to upgrade their kitchen equipment, so much the better.
I've got a great round-up of my favorite kitchen tools here, however, consider one of these quick and easy scores:
A freezer cooking kit – This includes markers, a baggy stand, and freezer tape, all great tools to have on hand for a big freezer cooking day.
An electric pressure cooker – I think this trend is still gaining steam. Expect more pressure cooking recipes to circulate the web and your social media feed, because the convenience is top notch.
A pizza making kit – Choose a few of these pizza making tools and package a fun, themed food gift.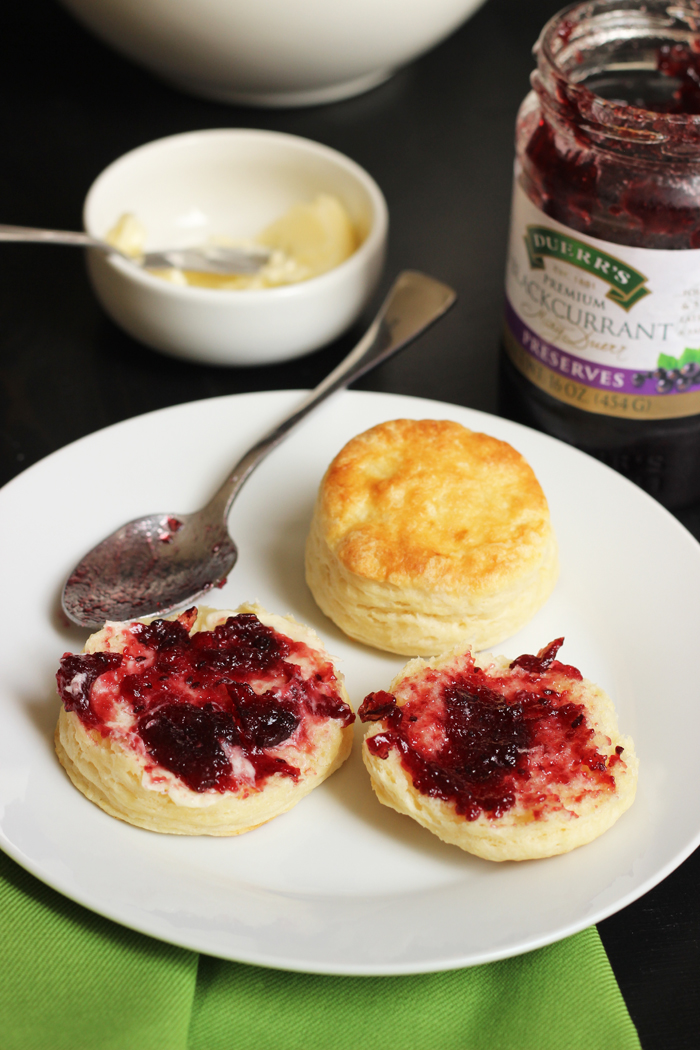 2. Specialty ingredients
Truffle dust? Salt planks? Kelp granules? These may not be your average grocery store finds, but the food lover in your life may love to receive something new and unusual. Sometimes a specialty ingredient doesn't have to be weird, but it may be expensive or simply hard to find.
Heck! I'd give my kingdom for a jar of cassis jam! I've lost count how many stores I've visited looking for black currant jam and come up empty-handed. I bought that jar at World Market, but it seems to be gone now.
Currants are illegal to grow in the United States so I can't make my own, but it's one of my very favorite flavors. And, no, I'm not paying more than five dollars for a jar of it.
Browse through someplace like World Market for some weird, wild, and not too crazy ingredients. (Just don't expect to find Cassis Jam anymore.) Or even check the clearance aisles of your grocery store! I recently found a bottle of truffle dust on clearance for $2. I can afford to try it out at that price!
3. Kitchen or grocery store gift cards
If you're not sure what your food lover friends need or want in terms of tools or ingredients, how about picking up a gift card to their favorite store. I love browsing places like World Market, Sur La Table, William Sonoma, and even Trader Joe's for fun and unique food stuffs.
4. Cookbooks and food memoirs
Most cooks I know enjoy reading about food as well as cooking it. Some of my favorites over the years have been these:
5. Good coffee, tea, spices, cheese, wine, or beer
Ironically, these items have been billed "luxuries" off and on for centuries. While you can certainly buy cheap versions of them all, the quality usually shows.
Treat the food lover in your life to a bit of a splurge when it comes to coffee, tea, spices, cheese, wine, or beer. A little goes a long way and makes one feel so special!
6. Food-related clothing
My cousin Mason is a cheeseburger aficionado, so it only made sense to buy him this Burgerologist tshirt last Christmas. There are tshirts with practically every food interest you could image: coffee, cheese, even Pho.
Start searching the favorite meals in your food lover's life and you'll be surprised what clothing and accessories you discover: earrings, leggings, and even party hats!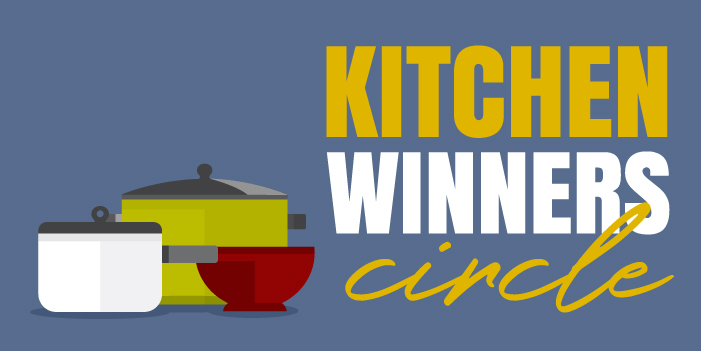 7. The Kitchen Winners Circle
I'd be remiss in mentioning this: The Kitchen Winners Circle. This yearlong membership is a way to tell your food loving friend that you've got their back when it comes to eating well, saving money, and enjoying time in the kitchen.
With a year's membership to the Kitchen Winners Circle, members will have regular access to a community forum, cooking club, master classes, personal coaching, a resource library, and weekly meal plans. It's seriously a major boost to anyone's kitchen jam.
If you'd like to gift a membership, fill out this form. I'll send you an invoice via Paypal. Once your payment has cleared, I'll set up the account for your food lover friend and send you a note that it's all set.