Think you have no time to cook this holiday season? Think again. Consider these five tips to help you save time at the holidays and be more efficient in your kitchen.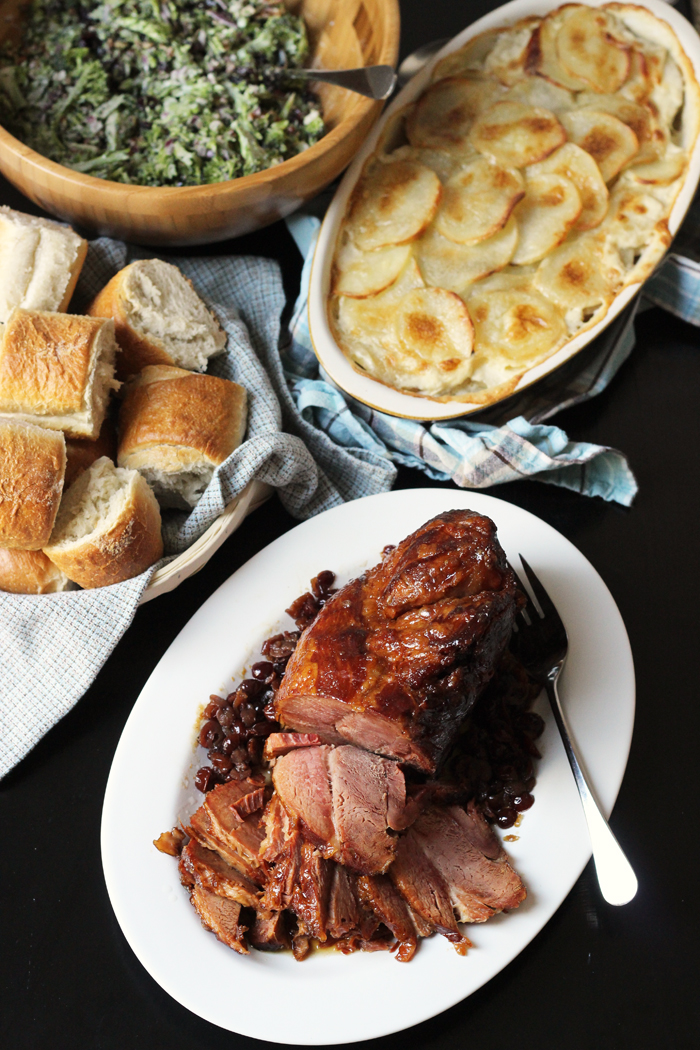 Come the holiday season, your days are pretty full. Gone are the lazy days of summer when we can go wherever the wind blows us, sleep in, or change plans midstream for an impromptu trip to the pool. Homework, sports practices, games, music recitals, and carpools have replaced a more flexible schedule.
However could we fit in more for the holidays?!
Yet, Christmas play practice, holiday work parties, volunteer opportunities, church banquets, Christmas concerts, and family get-togethers abound at this time of the year. And don't forget tree trimming, cookie baking, tamale making, and light looking!
How do we fit in extra when the every day is already full?
5 Ways to Save Time in the Kitchen This Holiday Season
Consider these five strategies to help you save time in the kitchen this holiday season:
1. Determine Your Priorities.
You cannot accept every invitation or bring every great idea to fruition. All those great recipes you find on Pinterest? You don't have time to do it all. It's just not there.
Think through your options and decide what's most important to you. Reflect on the holidays of the past and to determine the best things for your family this year. It may be different than years past. You may be surprised to find out that your family values traditional, simple recipes instead of the newest food trend.
Most importantly, find just a few things to focus on and then rock them.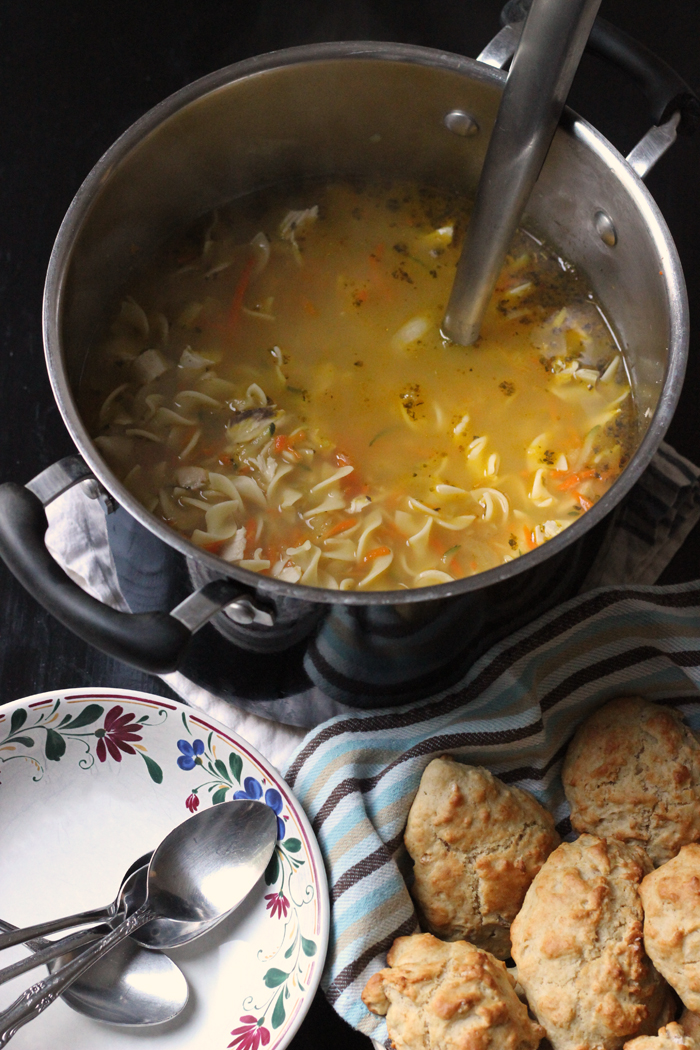 2. Use kitchen shortcuts.
Food and clothing are still necessities to family life. In fact, holiday food and clothing notch things up a bit. Find shortcuts to help you manage the day-to-day tasks:
3. Choose wisely.
Even though you know your priorities, you may still find yourself with a longer "to do" list than you can reasonably pull off. Don't be afraid to say no or to cross some things off your list. Give your holiday menu plan a serious audit. Do you really need to make five desserts? Probably not.
Choose only those things that jive with your family's priorities.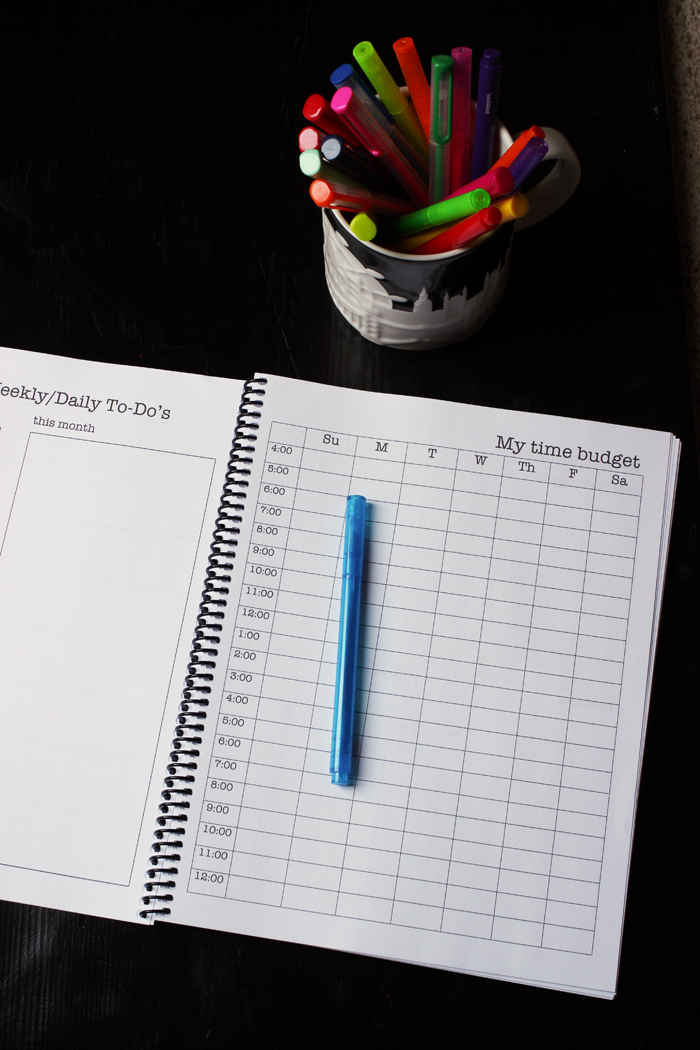 4. Remember there are still only 24 hours in a day.
The days don't lengthen at the holidays. They shorten! Have a realistic view of what you really can do.
When folks talk about saving time in the kitchen, they don't necessarily think to look at their schedules, but you must! There are no kitchen fairies; you have to find time to do the work.
Consider writing out a new time budget for this season. Consider how long a task will really take and don't plan more than you really have time for.
5. Take care of you.
You help no one if you run yourself ragged, talk crabbily, or get sick. In fact, a sick cook is a recipe for disaster! No happy holiday there!
Drink water, take your vitamins, get plenty of rest, and squeeze in some exercise — even if that means parking at the back of the lot and walking the extra length into the grocery store. Taking care of you and doing what you can to be at your best will help you make the most of a busy season.
What do YOU do to save time in the kitchen at the holidays?