Don't have a lot of mouths to feed at home? Here are some simple, but tasty meals that are perfect for the single guy or gal.
I haven't been single for over twenty years, but I remember the transition from my family home to college. I'd been used to cooking for my parents and four siblings. Once I was on my own, my recipes and cooking needed to be tweaked. I often cooked small meals on the fly but they weren't as exciting as the "meals" I had made at home.
Today I cook for a crowd, but they don't always like what I like. As my husband says, I like "froofy" food. So, when I want something that might not appeal to the whole fam, I make it anyway and then package it in single servings for the freezer. In this way, I can have a fun lunch that suits me.
Whether you're single or a family member with singular taste or diet, the following meals are great to make for one person and are perfectly suited for freezing.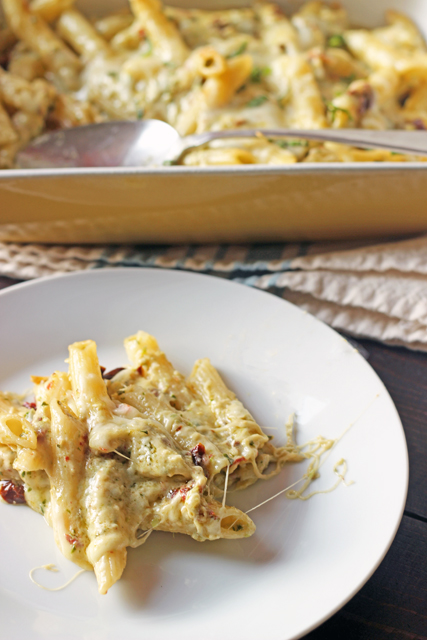 They also work for feeding a crowd, too.


Mac and cheese is one of life's ultimate comfort foods. Cozy up with a plate of this rich and cheesy, Pesto Penne and Cheese to while away whatever worries you may have. Because this recipe makes a full pan, you may want to freeze some of the unbaked mixture in smaller containers for an easy freezer meal to use at a later date.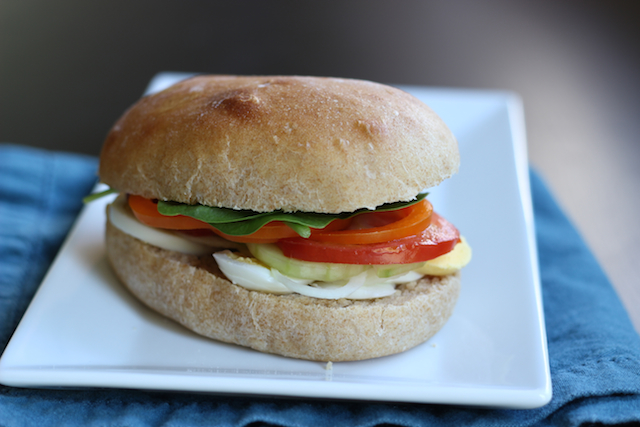 Go beyond the egg salad sandwich with this egg + salad sandwich. Hard cooked eggs, vinaigrette, and abundant veggies make a delicious and economical meal for Sandwich Night. You can make it just for one person or for many.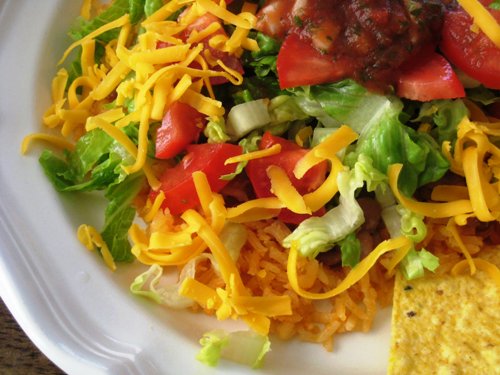 Beans and rice are a good cheap eat, especially when you top it with chips, salsa, and some other goodies. It's a filling meal to help you save money, and it's so easy to prepare.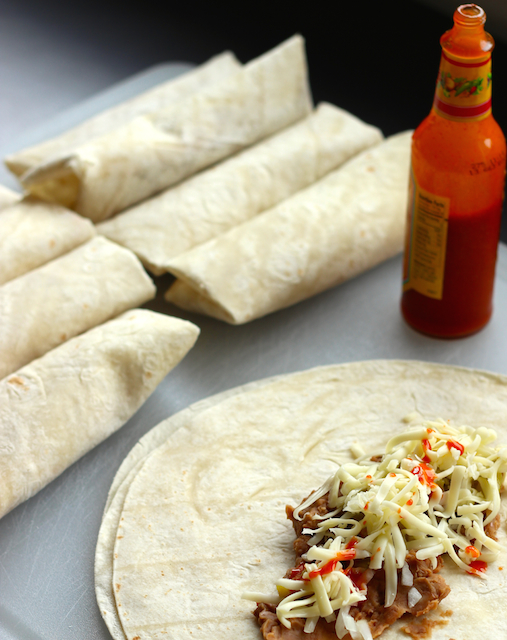 Make up a batch of these Green Chile Burritos for supper or to stash in the freezer at a later date. Either way, you'll eat good and cheap.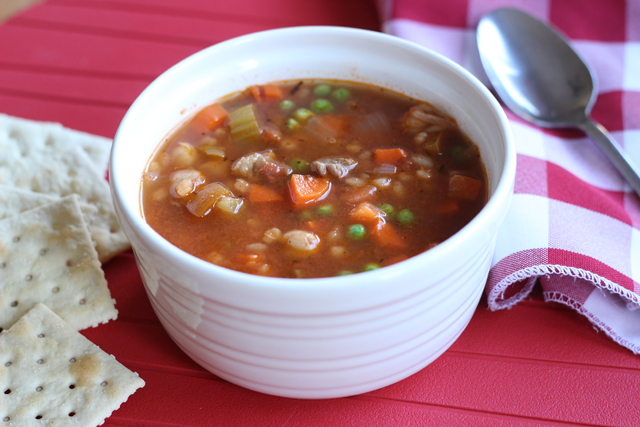 Mix up a pot of this delicious homemade Vegetable Beef and Barley Soup. Enjoy some now and freeze the rest in individual containers for quick lunches or dinners down the road.
What's YOUR favorite meal to make (or divide) into single servings?