The Ninja Ultima Blender mixes up the best of all worlds in my smoothie-making economy: high speed, bulk blending, and individual to go cups.
Ninja sent me their Ultima Blender. All opinions are my own.
I've owned a blender of some kind for more than twenty years. It was such a big deal when Bryan and I splurged and bought a classic Oster at Costco. It served us well for quite some time — to make bulk batch smoothies, coffee drinks, and blended cocktails. Eventually, the rubber gaskets dry out and break and then you have to replace them. Often. Unfortunately the classic machine just wasn't in it for the long haul.
Then I used a Magic Bullet for about ten years. How novel to have party cups! I could mix up different smoothies for each kid without having to wash the blender. Their smoothies were prepped IN the serving vessel! The versatility the Bullet offered couldn't be beat.
Unfortunately, the motor could. With teen boys each making smoothies twice a day, it just couldn't keep up. (With eight people in the house, you can imagine that we give our small appliances a run for their money.)
While I loved both these standard speed blenders, I realized that their time had passed. Maybe your blender is in need of replacing as well?
It seems that the average household uses a blender more often than our predecessors. What once filled a need to create an occasional milk shake or margarita, the blender — at our house and maybe yours — is really having to work more hours per day in this age of daily smoothies.
Not only do smoothies taste great, but they are also a perfect vehicle for including extra nutrition without forcing your kids — or yourself — to eat a plate full of spinach. This means we need a tool that can go the distance.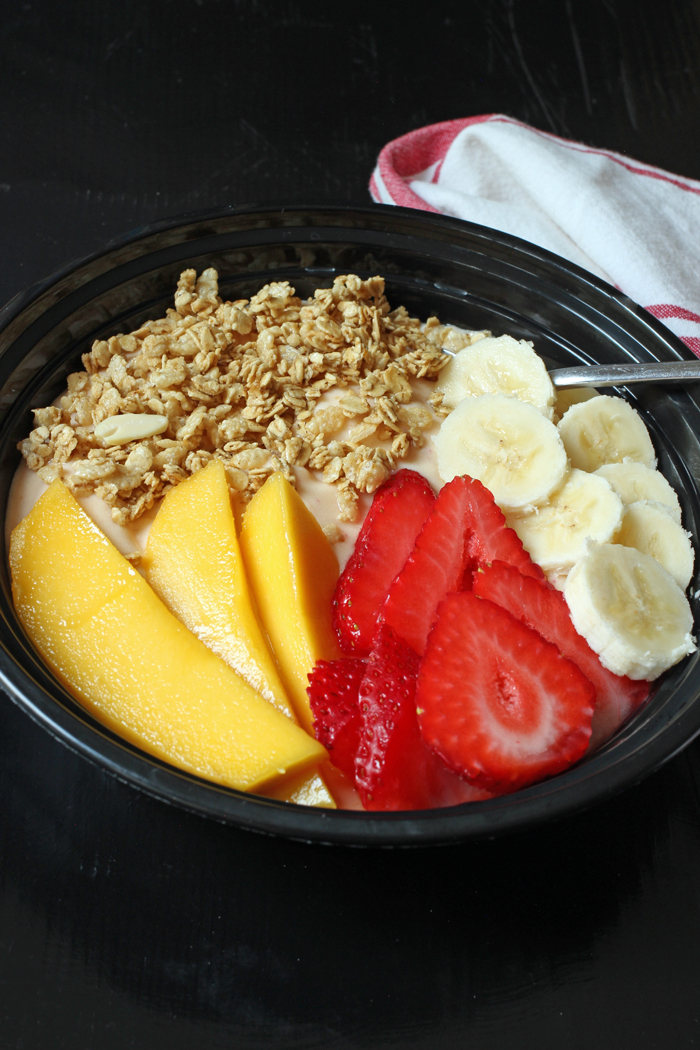 A Review of the Ninja Ultima Blender
When Ninja offered to send me The Ninja Ultima, I was more than ready to cross the threshold from standard to high speed.
This blender is a wonderful marriage of what I liked about both my previous machines:
It can make bulk batches of drinks to serve a crowd.
It comes with individual serving cups for variety and smaller servings.
but it has also the added benefit of
a high speed with

a range of speeds from 3,700 to 24,000 RPM.
No longer am I holding my breath, hoping that all the ice gets crushed or that there won't be a frozen lump of banana or strawberry in the bottom of the cup.
Farewell, brain-freeze-inducing clump of frozen fruit!
Bonus points: the parts are all BPA-free plastic and can all go through the dishwasher making for easy cleanup. Watch for the blender blades, though. They are sharp; one of the kids cut himself washing it by hand. Avoid this by rinsing all the parts well right away — don't let it sit! — and sending it through the dishwasher, if needed.
I'm pretty thrilled with this machine. So are my teen smoothie makers. It's our go-to blender.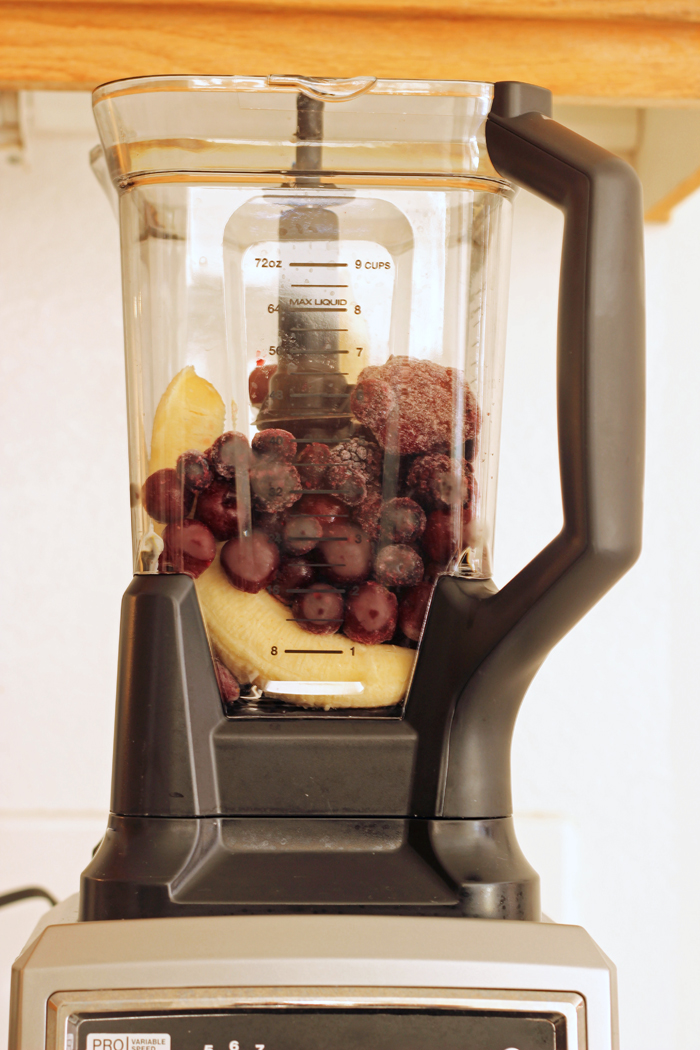 What do YOU like about your blender?
I received a complimentary Ninja Ultima Blender. All opinions are my own.