Wondering if it makes a difference where you shop? It does! Use a price book to track grocery prices, shop the best deals, and save money.
I've never been one to keep a price book. I mean, I heard about them TWENTY YEARS ago, when I first picked up a copy of Miserly Moms at my grocery store. I was pregnant with my first child and we knew we were going to live on one income once the baby came. I devoured that book. In fact, it was my yearly read to keep me on the straight and narrow.
The author was somewhat of a math geek to me since she talked so much about unit costs in that first edition. I tried it a few times along the way, but felt content to just "keep it all in my head." I had a basic idea of what different grocery items cost.
And for many years that system worked. Until it didn't. Well, until I did an experiment.
I decided to get all mathematical. One weekend, my girls and I traveled to four different nation-wide grocery stores and wrote down the prices on 12 different healthy food items that we normally buy. Then we came home and did the math.
I was shocked and amazed at how the numbers crunched. My favorite store came in dead last, while two stores that take a bit of work to shop at were clearly the winners. I had no idea because I'd not made it a practice to track the unit costs.
Use a Price Book to Track Grocery Prices & Save Money
Since that a-ha moment, I've been keeping a price book in the form of a spreadsheet on Google Drive to help me track what we buy and how much each item costs at my different stores. I've crossed one of those nationwide chains completely off my list and am also tracking a California chain that I love — and hope it fares well! I like shopping there! LOL.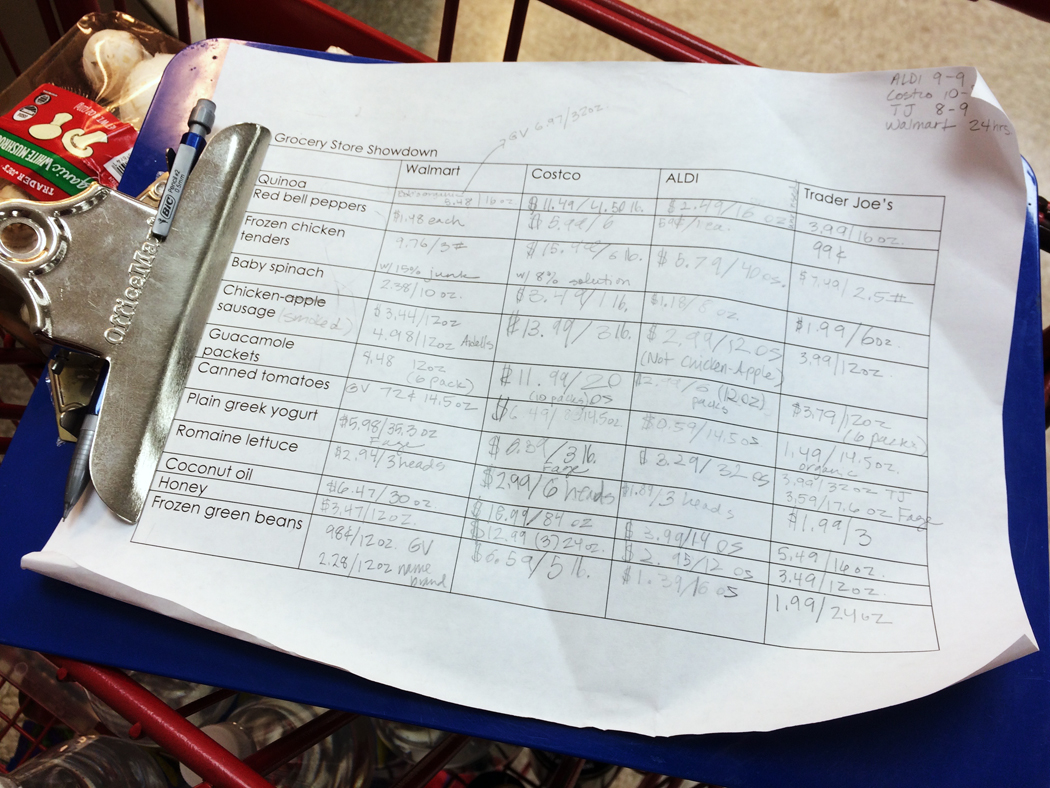 A price book is nothing more than a process of tracking prices so that you know a great deal when you see one. Not just what you think is a great deal.
Your price book can be as low-tech as a piece of paper and a pencil where you jot down prices. Or you can get a little more fancy with a spreadsheet. There are even several apps that will help you track grocery prices.
I decided to do my tracking in a Google Spreadsheet. I can access it from my desktop computer as well as from the Google Sheets app on my phone. That way, when I'm out grocery shopping, I can see at a glance what the lowest price is that I've paid in the recent past.
For instance, let's look at the price of milk lately here in San Diego County:
Ralphs – $2.99
Costco – $2.25 (when you buy two)
Trader Joe's – $2.99
ALDI – $2.40
Sprouts – $3.29
Since we go through about 4 gallons a week, it's not a problem for me to buy milk jugs "in pairs". Since Costco is the cheapest place in town, that's where we're buying our milk, unless we're pressed for time and already at one of the competitors.
I've been pretty lackadaisical about milk prices. I knew Costco was cheapest, but I hadn't really thought about how it adds up. Let's say that I was buying milk at one of the more expensive stores and paying 75 cents more per gallon. Doesn't seem like a big deal, right? But, at four gallons a week, that's a difference of $3 a week or $156 a year!
The price of milk does make a difference!
So, as I work to get our monthly grocery budget below the USDA's predicted $1310 for our family, you can bet I'l be keeping a price book to track grocery prices and save money!
Do you keep a price book?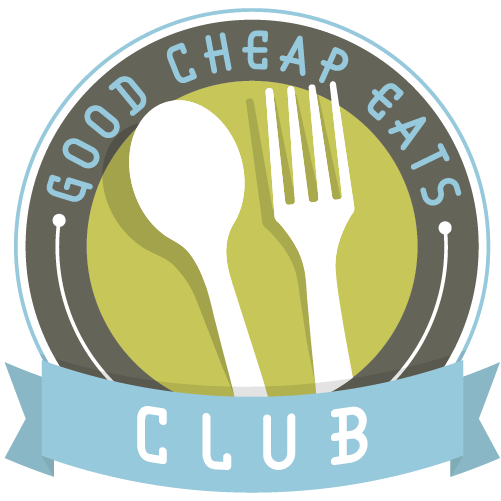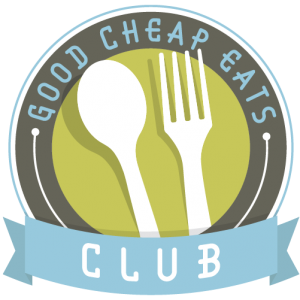 Not only does The Good Cheap Eats Club help you address the big question of where to grocery shop, it also tackles a myriad of challenges that cause you to struggle in the kitchen and getting food on the table. We walk through the Good Cheap Eats system that enables us to eat well, save money, and enjoy more free time.
Don't be stuck without these strategies to save money while eating great food that you prepared yourself! Through live videos, done-for-you meal plans, recipe helps, and time-tested strategies for saving money, you'll learn how to make planning, shopping, and cooking easier!
Get the support you need to make changes for the better!
The course includes:
Encouragement and support to meet your goals
Easy, doable strategies to eat better and save money
Video courses to help you learn more
Done-for-you meal plans that you can customize with our digital meal planning platform
Grocery budgeting helps, including free resources each month
Ideas and worksheets for reducing spending, choosing the best grocery store, meal planning, using up leftovers, packing better lunches, making healthy food swaps, making better meals, preparing food to freeze, and more.
Join the club now and start saving more.