Feeling nervous about the school year? Distance learning, homework, meals three times a day?! Are you wondering how you will EVER make it to June in one piece? I hear ya. And I've got a plan to help you.
So, most back to school seasons have us looking forward with excitement. Our kids have new teachers, new classes, new opportunities ahead of them.
This year, well, this year, certainly has a lot of newness, but not a whole lot to get excited about.
Back to school can feel a bit scary and stressful this year. Perhaps you're doing distance learning still and wondering how you'll manage your own workload and guide the kids through theirs. Maybe your kids are going back to campus, but with a lot of weird new practices and concerns. Or maybe you're jumping with both feet into your own kind of homeschooling and just hoping you'll keep your head above water.
Yep, things are really weird.
But the one thing that hasn't change in all of this?
Ya still gotta eat. And so do your kids. At least three times a day. Sometimes more.
So, how will you manage all the things: the masks, the hand-sanitizer, the school schedule, the Zoom meetings, your own stuff, and feed the people?
It's all right. I promise.
Or it will be.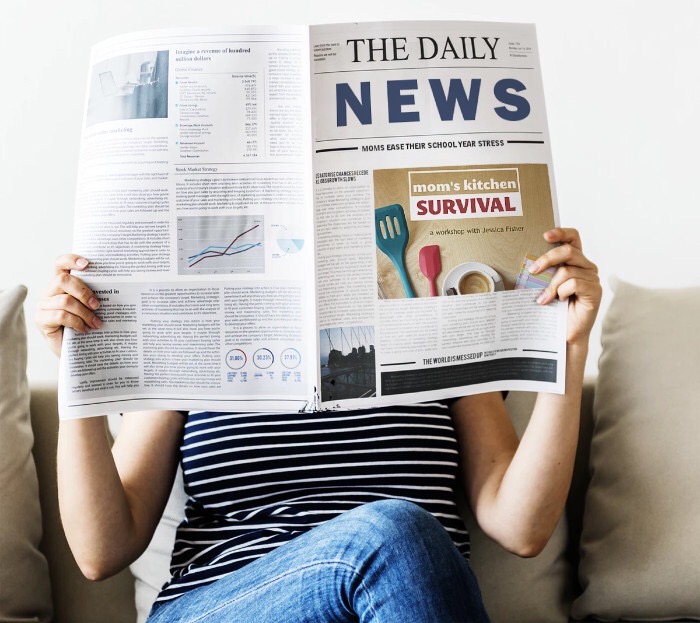 I designed The Mom's Kitchen Survival Workshop to help moms and other family managers put a plan in action that will get healthy meals in your kids' bellies — three times a day! — as well as make sure you eat well while you're taking care of others.
This year, more than ever, we need those plans.
To bring stability to our days and routine to our kids.
To help us manage the pandemic-induced craziness of our world.
To enjoy great meals without freaking out.
You don't need to resign yourself to rushed breakfasts, ho-hum lunches, and stressed-out suppers!
Instead, get yourself ready for organized, budget-friendly meals that everyone loves!
For 4 weeks, starting August 31st, we'll work together — yes, we! — to create your Kitchen Survival Kit to ease your back-to-school stress and help you keep that pretty smile on your face.
All the way through June.
Via weekly live video calls and a private Slack group, I'll be available to give you personalized help, as you get plans ready and implement them.
We'll cover all the bases: breakfast, lunch, dinner, snacks, and even a healthy serving of Mom Food. You'll create a meal plan template for your busy weeks and identify go-to quick and easy meals your family loves.
Since this is a group coaching program, you'll have a chance to ask questions and get help from me and other students.
You'll find that you are not alone in this. Together we will blaze a trail into the school year — and survive!
Not just survive, THRIVE.
Sign up here: https://fishmama.com/moms-kitchen-survival-workshop/

And when you register before Sunday, August 23rd at 8 pm, you'll receive the Early Bird Special, a pair of e-resources to make mom food and packed lunches easier.
Get ready to take on the daze with the Mom's Kitchen Survival Workshop.