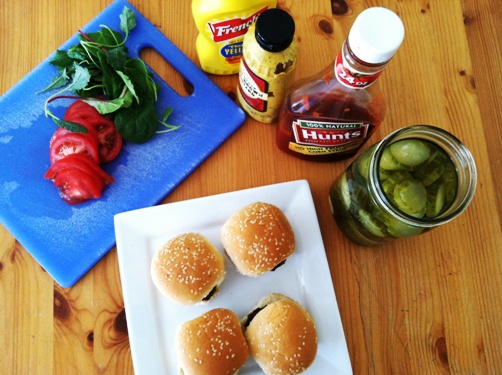 I'm definitely due for a big freezer cooking session, but I'm putting it off. I think it's the fear of going to Costco and fighting the crowds. Maybe I'll get brave in the next couple days. Meanwhile, I've made a meal plan to hold us over in case I don't get brave. These are suppers that I can make with what we have on hand.
Works for me.
Here's the plan for the week, subject to change: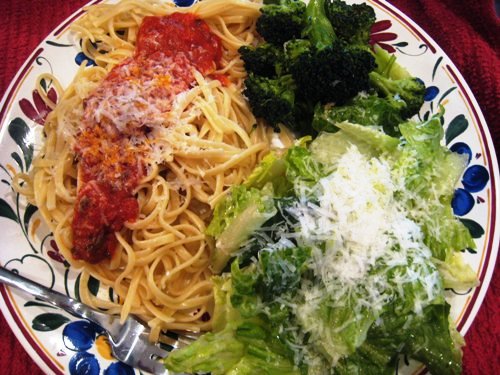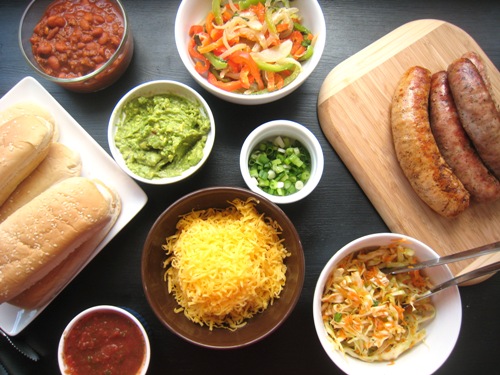 Got a plan for your dinners this week?
Need help? Take Meal Planning 101 or grab one of these FREE printable meal plans.