Today is a great day to set some food goals. How will you feed your family in the new year? What changes do you want to see in how you plan, shop, or prep food?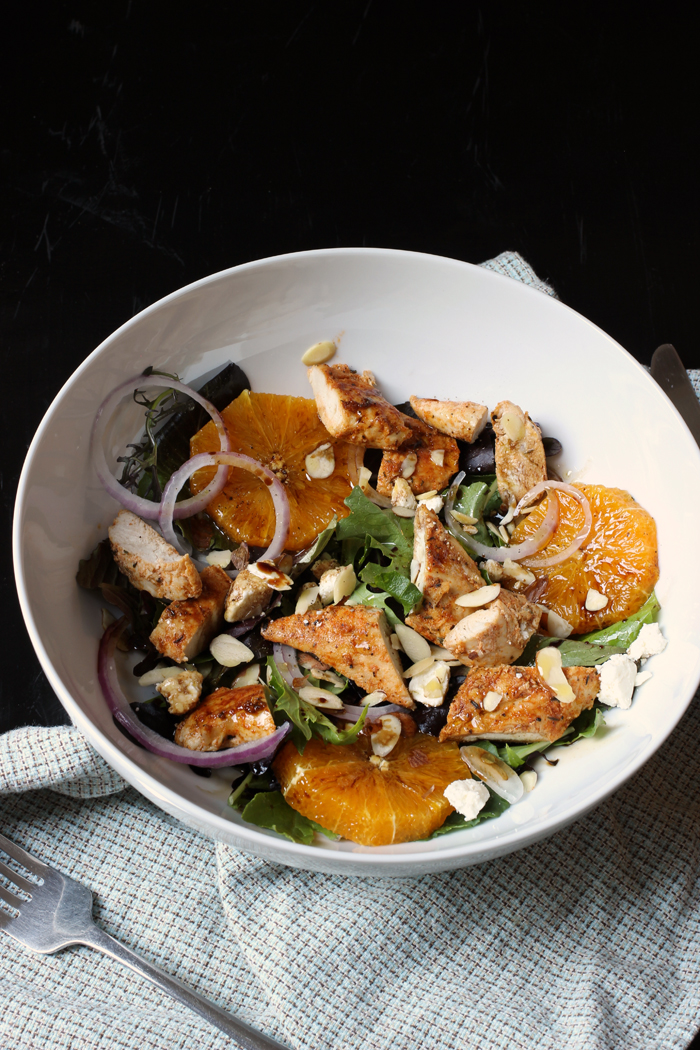 January 1. It's time.
Time to make some goals, right? Time to dream big dreams. Expand your horizons. Learn new things!
While I'm all for self-exploration and self-improvement, there's one thing that I've learned these 46.7 years on this earth:
Ya gotta eat.
And your spouse and kids? Yep, you gotta feed them, too.
Another amazing truth: there are no kitchen fairies.
Okay, if you're really wealthy, you might be able to afford some kitchen fairies, but the rest of us? We're on our own.
No one is going to come cook and clean for you. No one is going to do the grocery shopping without your participation in some way, shape, or form. You gotta get yo'self to the kitchen!
And so that brings me to this all important point:
You need to have some goals for how you'll feed your family this year.
Somebody has to do the grocery shopping.
Somebody has to decide what to cook for dinner.
Somebody's got to get dinner on the table.
Whether that somebody is you or someone you delegate the tasks to, you still need to plan for these things. That's where your food goals come in.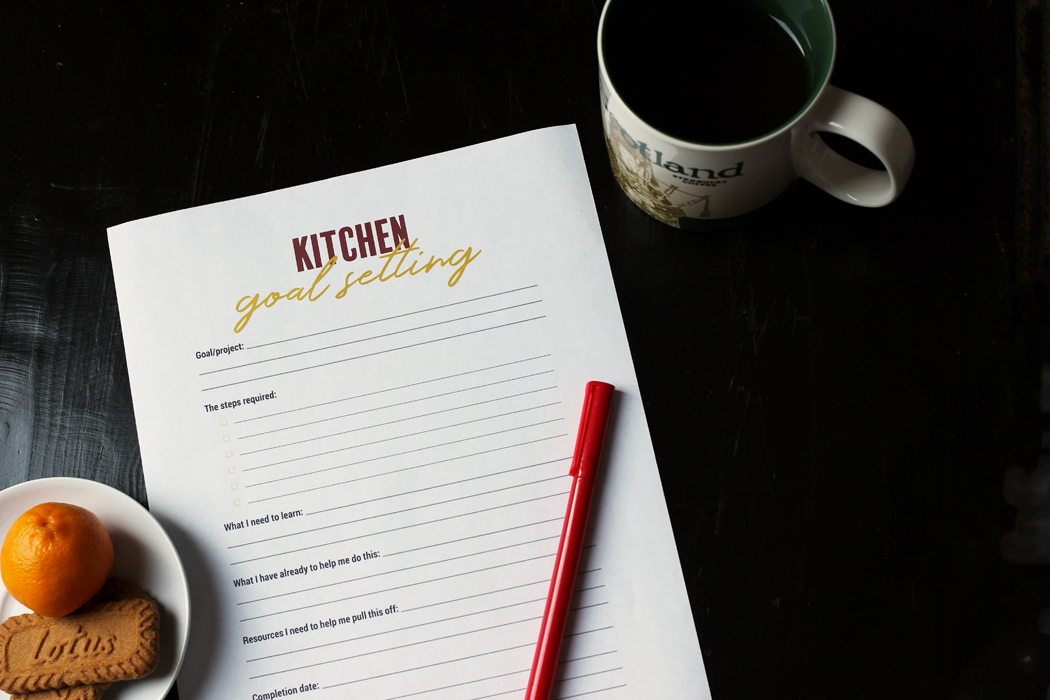 What Goals do You Have for Feeding Your Family this Year?
There's no better time than RIGHT NOW to start thinking about how you will feed your family this year.
Will you grab take-out five nights out of seven, throw a few frozen tv dinners in the oven another night, and let everyone fend for himself on the other night?
Or will you…
… do a little freezer cooking so you've got some back-up meals?
… learn to meal plan so that you always know what's for dinner?
… get organized to do some meal prep at the beginning of the week so that weeknights are easier?
Maybe your goals for the kitchen involve reshaping your family's diet. You're tired of feeding them crap food and want to take charge of your family's health.
Will you …
… swap out fake food for whole, real ingredients?
… subscribe to an organic foods co-op?
… start shopping the farmers market for more locally grown foods?
Perhaps your big dreams lie in getting your grocery budget reined in so that you can divert those funds to more pressing needs.
Whatever you want to do, it's not going to happen unless you put some food goals in place. Now is a great time to dream a big dream for your kitchen.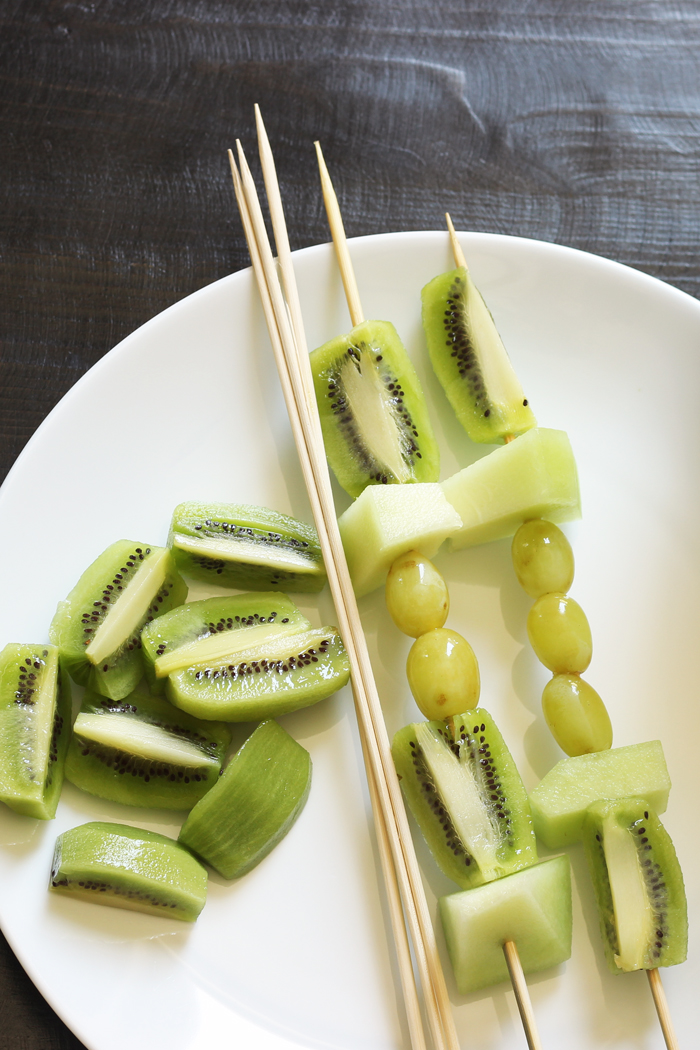 Consider these steps for goal setting:
Goal Setting // The Food Version
1. Reflect on where you're at.
You can't go on a trip unless you know where your travel originates. The same holds for goal setting.
Where are you at in the kitchen? What are your strengths? Weaknesses? What's the budget looking like? What is the state of your family's diet?
It's also important to consider: How have you grown in the last year in these areas? Give yourself a pat on the back for the learning you've done so far.
Once you reflect on the now, you can look toward the future.
2. Create a vision for what you want.
What do you want your kitchen and your family's eating habits to look like?
Do you dream of having a clean and tidy kitchen?
… of being organized so that meals come together without freaking you out?
… of having a balanced grocery budget so that you're not too stressed to grocery shop?
Write these ideas down so that you can see them in black and white. Then…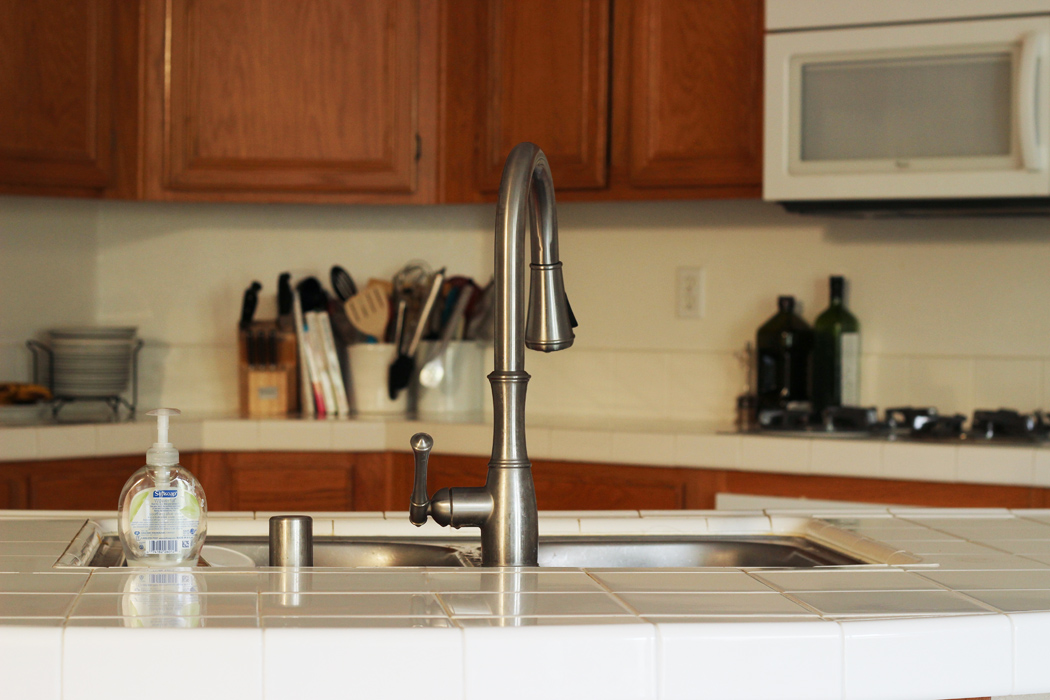 3. Decide on some baby steps to get you to your goal.
Just because you write it down, doesn't make it happen. You have to make it happen.
What small habits can you start to cultivate that will help you reach your food goals?
Can you start meal planning three days at a time? Double dinner once a week and freeze half for a quick and easy way to fill the freezer? Take a calculator to the grocery store with you so you can be more mindful of what your final bill will be?
4. Find accountability in the kitchen.
Anytime you set out to do something new and improved, you're fighting an uphill battle against your own bad habits. It can be helpful to have friends to encourage you and keep you on the straight and narrow.
Find someone who will help you stick to your food goals. Maybe that's a friend who will do freezer cooking with you or your spouse who will do the grocery shopping with you. (If your spouse is a spender, leave him home!)
Need help finding accountability for your goals? Join the Kitchen Winners Circle!
The Kitchen Winners Circle is an online community where you can connect with fellow home cooks, learn new strategies and skills, and get cooking in ways that help you reach your goals.
It's been so refreshing to hear what food goals the Kitchen Winners have for the new year. Check this out:
Kelly is moving into a new home, so she's going to be cleaning out her freezers and refrigerators so that the move is easier.
Suzy is going to start cooking all meals at home in order to make them healthier and more affordable.
Angie is working out a better routine for weekly meal planning, shopping, and food prep so that she can save time as well as money.
When you join the Kitchen Winners Circle, not only will you find accountability for your personal goals in the kitchen, but you'll also have ready access to a digital resource library, live monthly master classes and coaching calls, weekly done-for-you meal plans, and a monthly cooking club.
With so much at your disposal to help you win in the kitchen, you surely can't lose! I'd love for you to join us, either for a few months or for the whole year.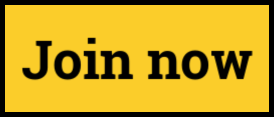 What are YOUR food goals for the new year?