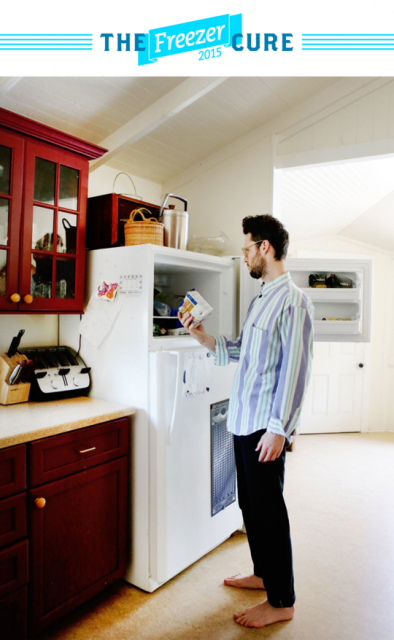 One of my favorite sites, The Kitchn, is hosting a Freezer Cure this month to help folks clean out, organize, fill, and best use the ice box.
I have the honor of serving as their resident expert on freezer cooking. I'll be posting almost every day over there, so hop on over to read and chat about the topics I'm covering.
If you've got burning questions about some aspect of cooking to freeze, let me know in the comments here and I'll add that to upcoming topics I tackle.
Thanks so much to all of you who've already purchased my book, Not Your Mother's Make-Ahead and Freeze Cookbook. If you've read it, please hop on over and leave a review. I promise it will help you cook up some good stuff for the kitchen.