Up your game in the kitchen and start winning! Join the Good Cheap Eats Club, your place to build better habits to help you eat well and save money.
Our family motto is: Win or Learn.
It wasn't always, though. In fact, it took my husband and I quite a few years of losing to realize it was better to embrace failure and learn from it rather than berate ourselves for not having it all together.
This blog was actually born out of failure learning.
How did we learn?
We got ourselves in debt.
Big debt. In 2007, right before a worldwide economic crash, we got a wake-up call. We'd been living beyond our means, and it finally caught up with us. We had lots of debt, little savings, and six weeks without work. Also: six weeks without income.
We had hit the bottom.
One of the most malleable line items in our budget was our groceries, so I pared down and changed how I shopped and cooked so that we could reduce our grocery spending and throw the money at our debt instead.
We paid off the debt.
We paid off $18,000 in 18 months—during a recession!
Debt was not the "win", but it was a huge opportunity for learning and paying it off for good was one of the best things we ever did.
In the process, I developed the Good Cheap Eats System.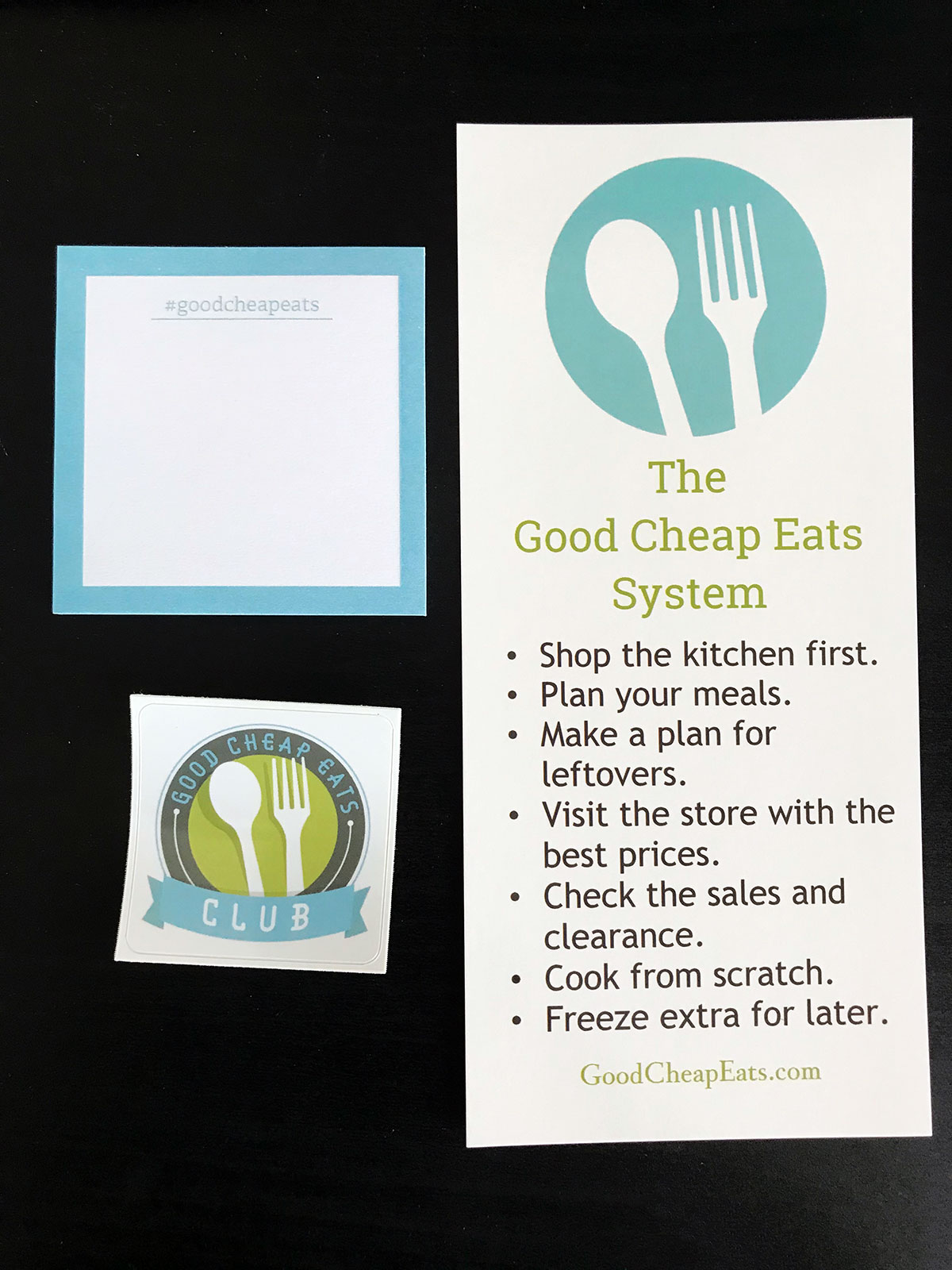 Learning to shop my kitchen before heading to the store, planning meals that made sense for real life, avoiding food waste, shopping strategically, cooking from scratch, and freezing extra for later—all these things helped us not only pay off the debt, but also to save for bigger and better things, like taking the kids to Europe, replacing our cars, and paying for braces and college tuition.
We learned.
Over the years I've learned that what I do in the kitchen has ramifications for many areas of my life.
You've probably heard the saying, "Great abs are made in the kitchen." Well, I believe that great DAYS are made there.
Don't you think that's true? I mean, seriously. If you can get out the door with a cup of coffee and a decent breakfast in your belly, you're on the road to success, right?
Bonus points for leaving a clean kitchen behind.
And what about lunch time? If the kids have lunches—and lunches they will actually eat—you've set them up for a good day.
Same goes for you when you brown bag it. Not only do you eat more healthfully than the alternatives, but you also save money and avoid wasting food.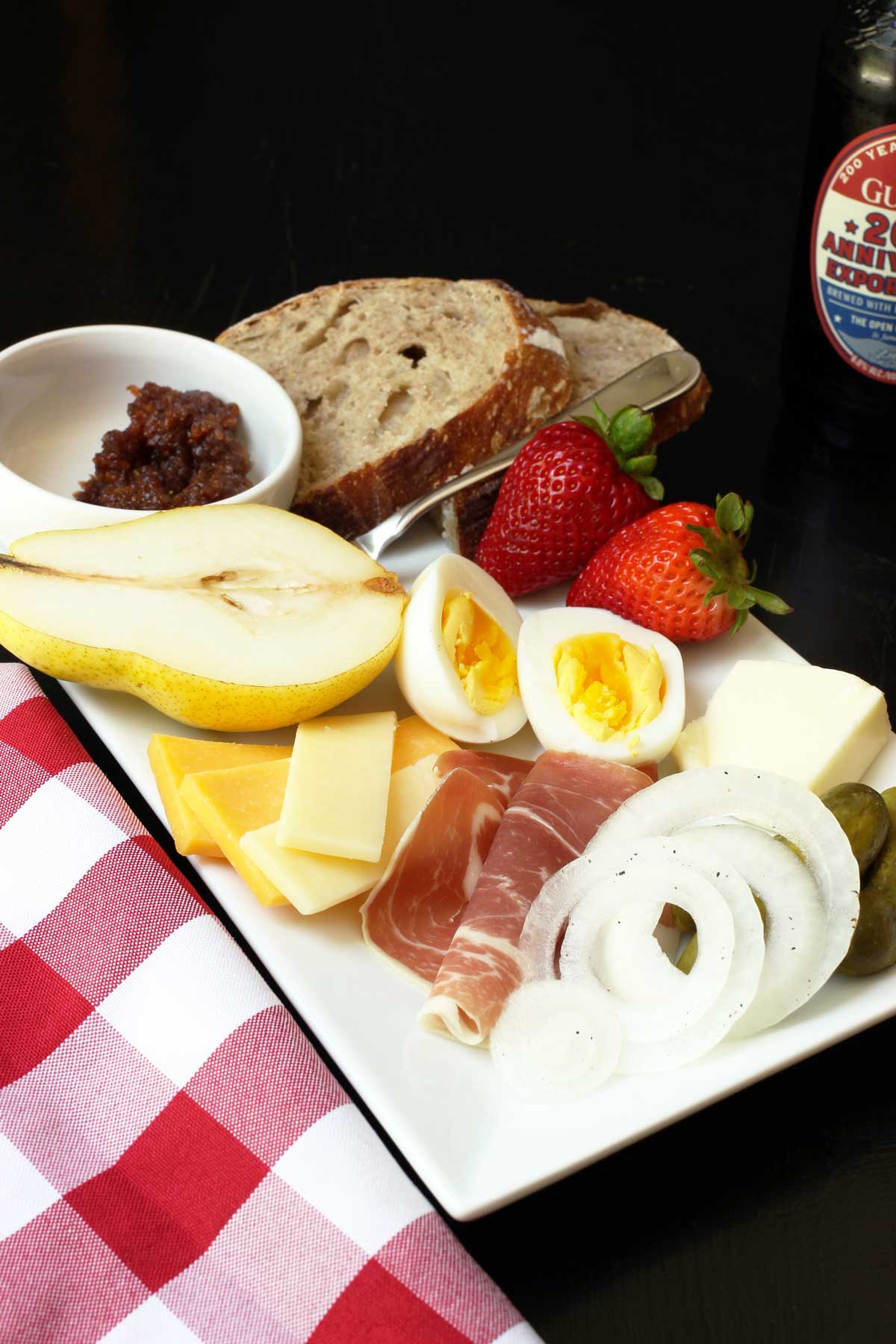 You can win and learn, too.
Of course, it only makes sense that when you come home knowing what's for dinner and having the groceries to make it, you've capped off the day in a positive way—no matter how "awful and no-good" it was in between meals!
Great days are made in the kitchen.
Sure, you may fool yourself into thinking that your life is so different from Ma Ingalls. She spent all day cooking, for heaven's sake! But, what YOU do in the kitchen has a huge impact on your budget, your health, and your peace of mind.
No one wants to hear grumbling tummies, kids, or spouses at 6 pm. No one.
Enter the Good Cheap Eats Club.
That's why I've created the Good Cheap Eats Club—your place to connect with fellow home cooks, learn new strategies and skills, and get cooking in ways that help you reach YOUR goals, whether they be financial, health, time-saving, or a combination thereof.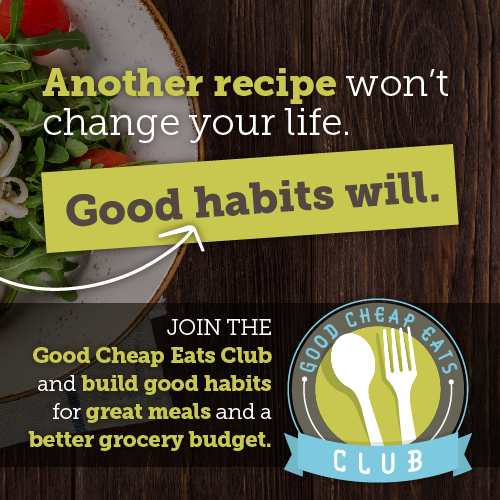 When you join the Good Cheap Eats Club, you'll build good habits that will help you enjoy great meals, save money, and feel like you really know what you're doing in the kitchen.
With your membership, you'll enjoy:
a private chat forum to connect with other home cooks – It is so nice to be able to chat with other people with similar goals. It's one of our members' favorite perks!
a digital resource library – every month there is a rotating selection of digital resources you can download for your own personal use. This includes planners, workbooks, ebooks, meal plans, and cooking guides.
regular live events – there are at least two live events each month via Zoom where we cover a different aspect of saving money and enjoying great meals. Each event provides ample Q&A time so that you can get exactly the help you need. Replays are always available in case you can't make the live event.
personalized kitchen coaching from me – I'm available to offer you personalized help for whatever your challenges are in the kitchen. If I don't know the answer, I'll find out. I want to make sure you win in the kitchen.
monthly kitchen challenges – each month, you'll be offered different kitchen challenges to help you practice your skills in the kitchen and learn new things.
25% discount on all digital products sold in the Good Cheap Eats e-store.
The Good Cheap Eats Club is where the rubber hits the road, where you find real life solutions to work in YOUR kitchen. I'd love to have you join me!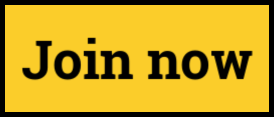 Got questions about the Good Cheap Eats Club? Head here for the FAQ or send me an email: [email protected].