Don't let summer pass you by without relaxing out of doors with a tall glass of something delicious. I've got five yummy summer drinks to try.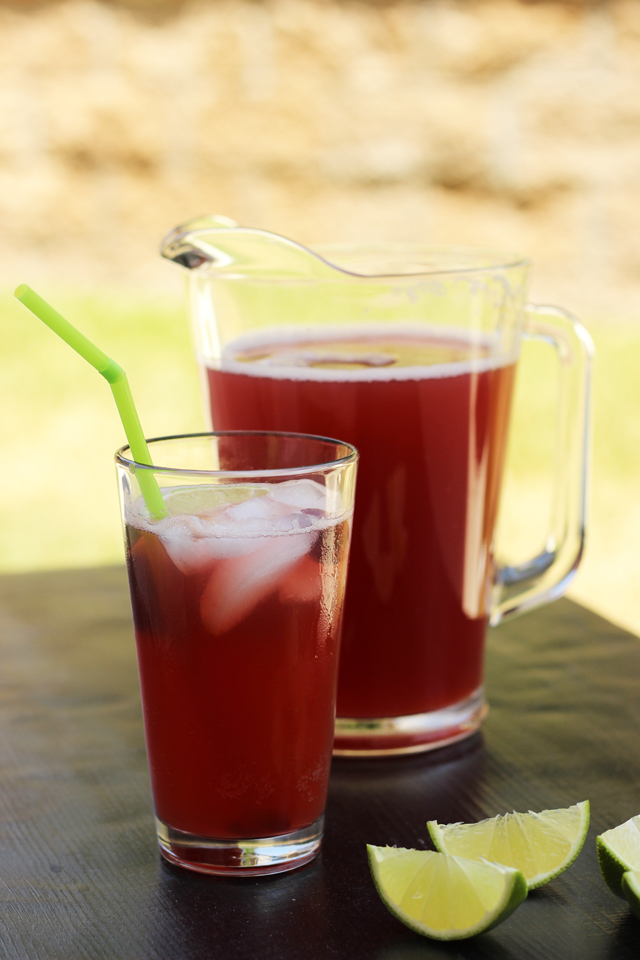 So, I've been thinking about summer….
It's going by all too quickly. Fourth of July, say what?
I haven't been to the pool yet. Or the beach! Yikes! Okay, I was in England for a month.
I've got loads of backyard projects to tackle. No, it's not too late to plant a garden in San Diego.
I haven't made enough cool refreshing drinks. Time to remedy this, pronto.
So, before I don my bathing suit or scramble to Lowe's for the last of the starter plants, I think it's time for us to mix up a pitcher of something cold and delicious. We both know that staying hydrated is essential in the summertime. Even more, is stirring up something delicious as well as refreshing.
Here are a few yummy summer drinks I stumbled across this week. I think we should make them. Soon.
Yummy Summer Drinks to Try
Since the following are not my images, please go to the original posts linked if you'd like to pin their recipes. If you'd like to pin this post, you can do that here.
photo source: Dessert for Two
Check out this luscious Fresh Raspberry Limeade from Dessert for Two. Forget Sonic. You can make this at home!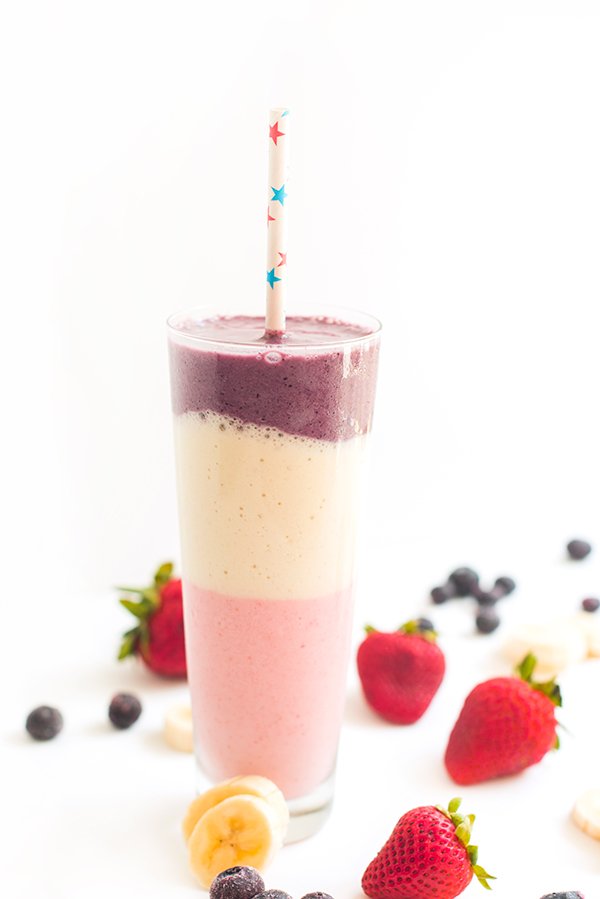 photo source: The Lemon Bowl
I love the look of this Red, White, and Blue Smoothie from the Lemon Bowl. It's packed with protein so you could even indulge at breakfast!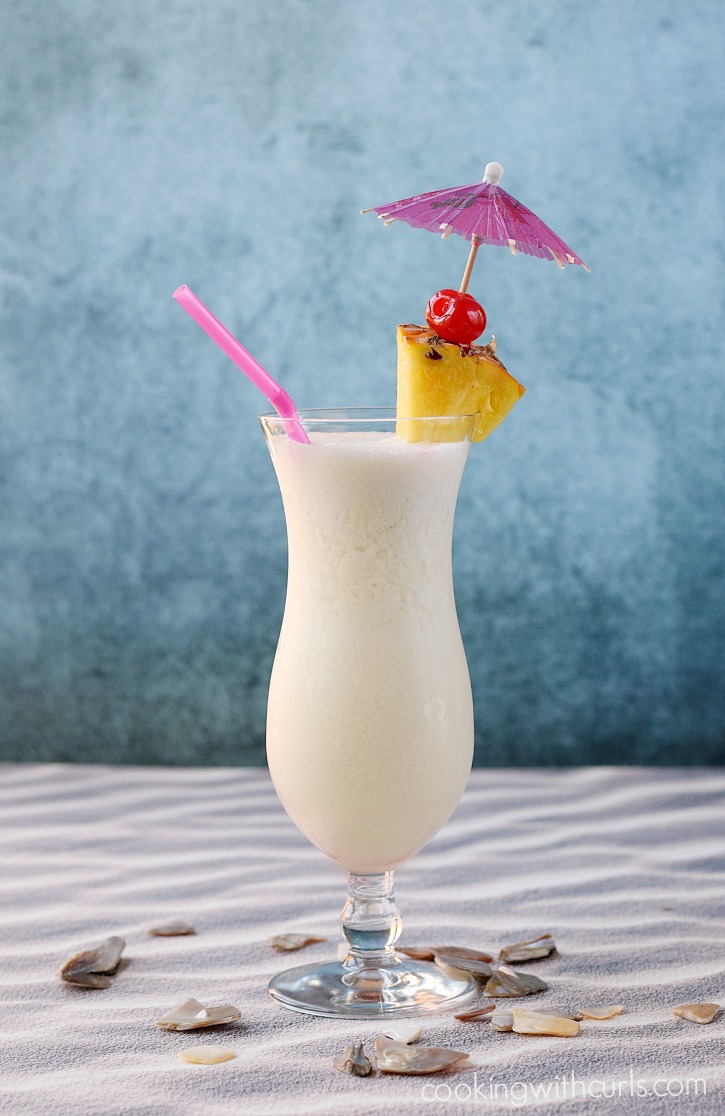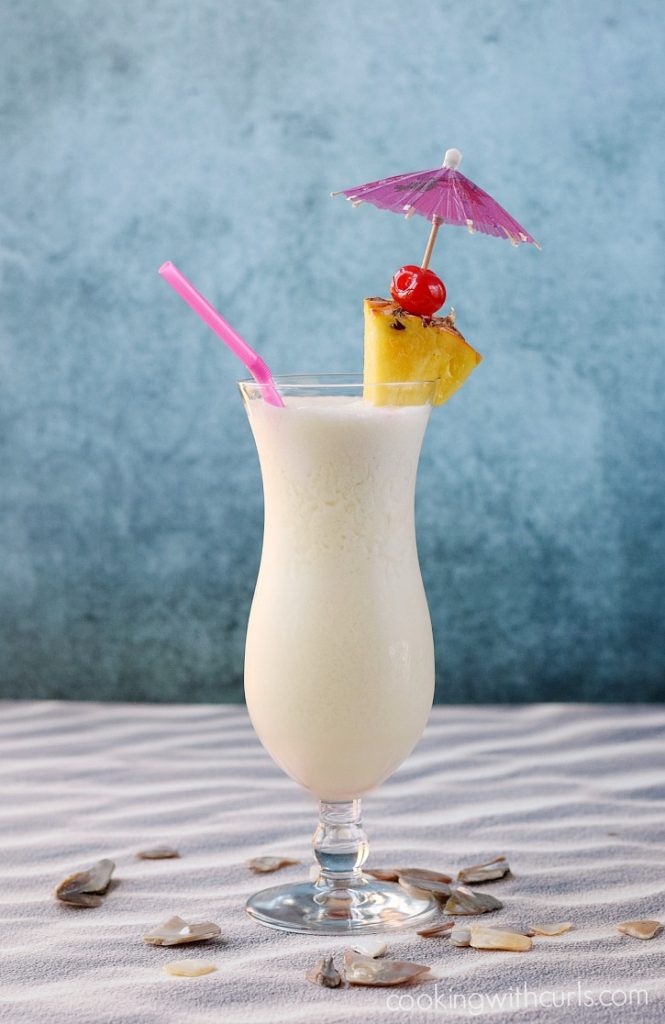 photo source: Cooking with Curls
A Pina Colada is my favorite cocktail to order on a night out on the town, but it's so much more affordable to make it yourself at home. Cooking with Curls has a great, simple recipe for the Classic Pina Colada.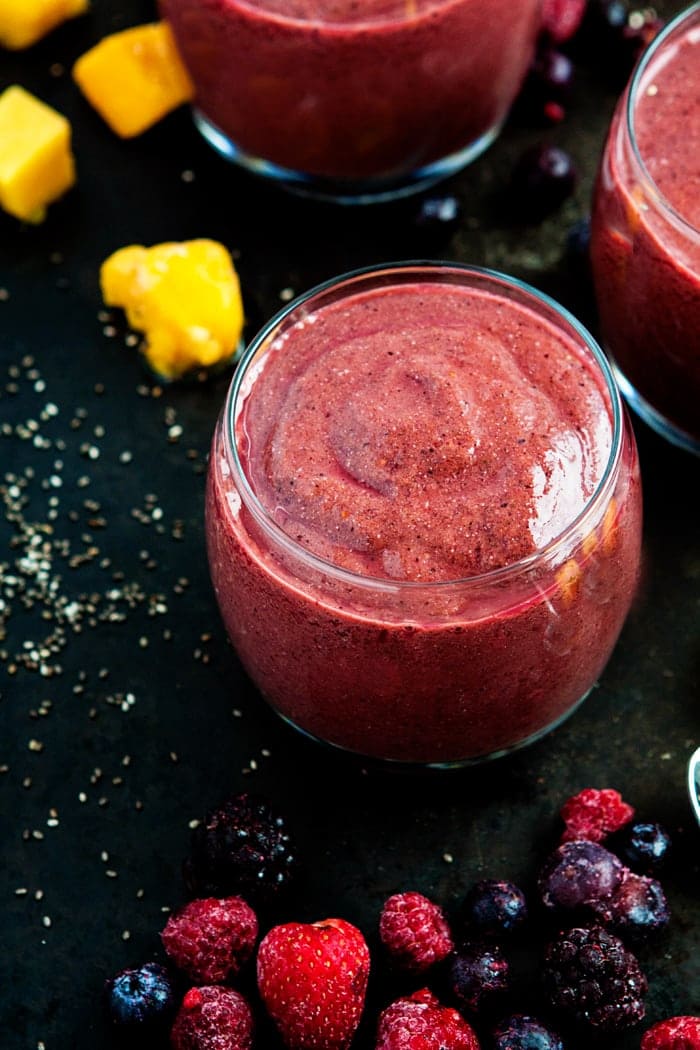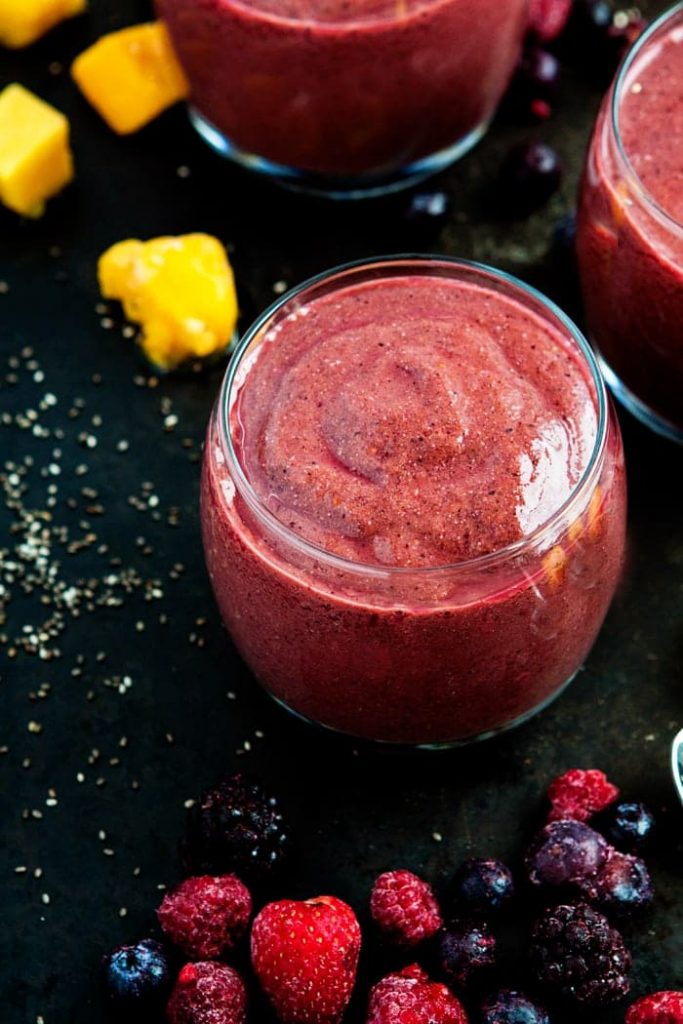 photo source: Good Life Eats
I've not been willing to jump on the chia bandwagon just yet, but Katie's Berry Mango Kale Smoothie might have me convinced to give it a try!
What's your Yummy Drink of the Summer?
Have you got a cold, refreshing drink that's your go-to this summer? Let me know about it!