Taco Tuesdays are more than a savvy marketing strategy for Mexican food restaurants. It's a great meal planning trick that can totally work for you!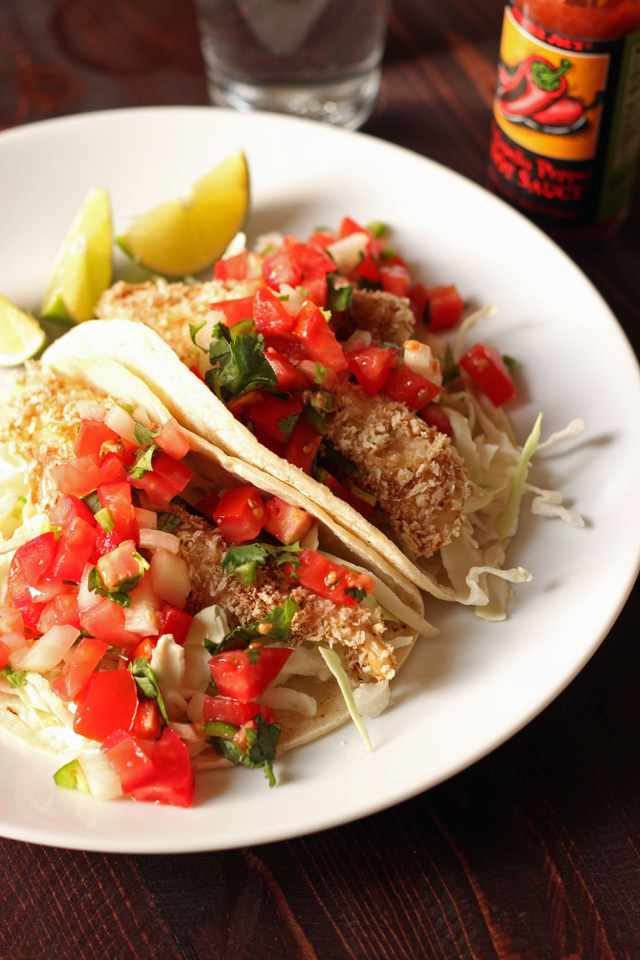 My friend Kristy, at Mommy Hates Cooking, never loved to cook, but she's making it work, and learning to love it. You can check out my recent guest post over on her site where I make The Case for Taco Tuesday.
Back in the old days, moms like Donna Reed and Mrs. Cleaver did their meal planning according to themes. You know, Meatloaf Night, Pot Roast Night, and so on. Now, 60 years later the theme night holds strong, only now it's called Meatless Monday or Taco Tuesday.

And it's still delicious.
HEAD HERE TO READ THE REST OF THE POST.
And be sure to get tacos on the menu tonight. Try one of our favorite recipes for Taco Tuesdays: