Need inspiration for your Whole 30 experience or just healthier eating in general? Try these Whole 30 recipes that are perfect for summer.
I like pretty much all kinds of foods. I don't eat exclusively paleo. I don't have any food sensitivities. And while I do a Whole 30 every so often, it's not the only way I eat. It is, however, one of my favorite ways.
I'm not sure why, but it turns out that about 50% of my meals lean toward Whole 30 recipes. I love the clean, fresh flavors. I love the abundance of vegetables. I love the hearty protein. While I might occasionally indulge in a sprinkling of cheese or a slice of baguette, Whole 30 recipes are some of my favorites for every day.
Whether you are embarking on a Whole 30 elimination diet or just want to focus on protein and veg, these recipes are for you. They are some of my favorites, and they are perfect for summer.

Whole 30 Recipes for Summer

This quick and easy stir fry is filled with shrimp, mushrooms, onion, zucchini, and peppers. You can cook it up quickly on the stovetop so it's perfect for those summer nights when you don't want to use the oven.
Get the grill going and enjoy these tasty Fajita Burgers. It's a Mexican-spiced burger topped with fajita vegetables, and a trio of toppings to choose from: guacamole, salsa, or spicy. It's flavorful and fun, a great way to spice up your backyard barbecues this summer. Just serve it up bun-less for the Whole 30.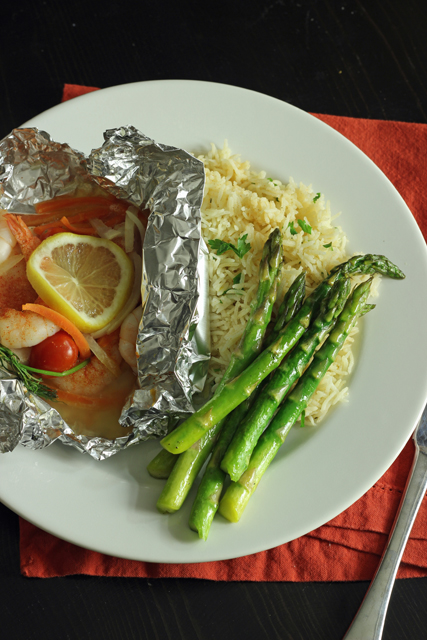 These Easy Fish and Shrimp Packets are awesome. You can prepare the packets ahead of time if you need to, and they cook quickly in the oven. To adapt them for the Whole 30, just substitute ghee for the butter and skip the rice side dish or sub in cauliflower rice.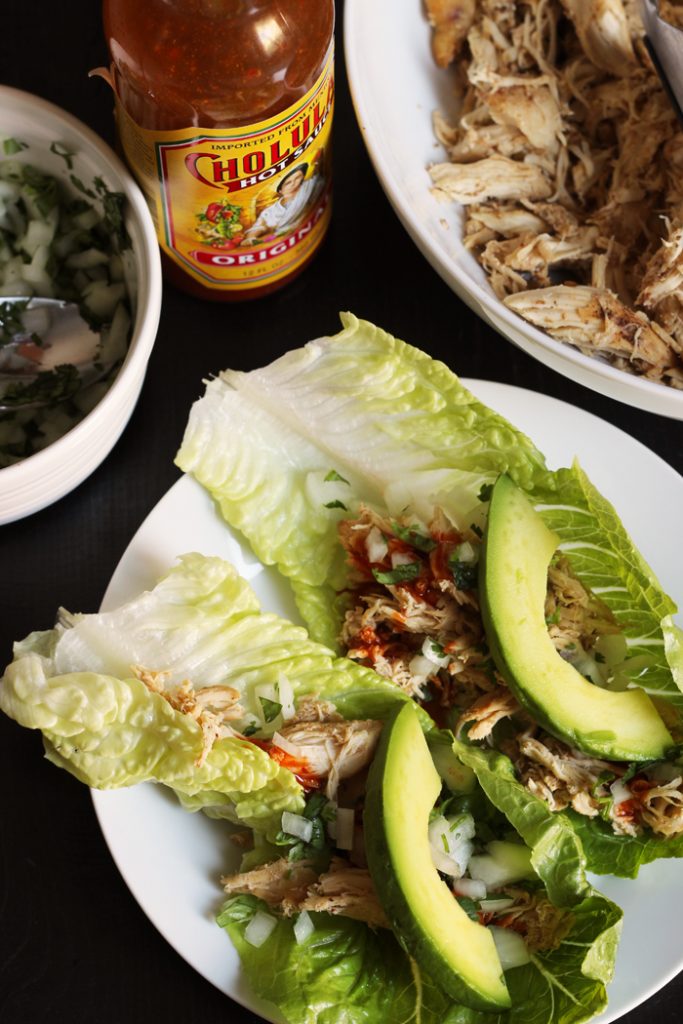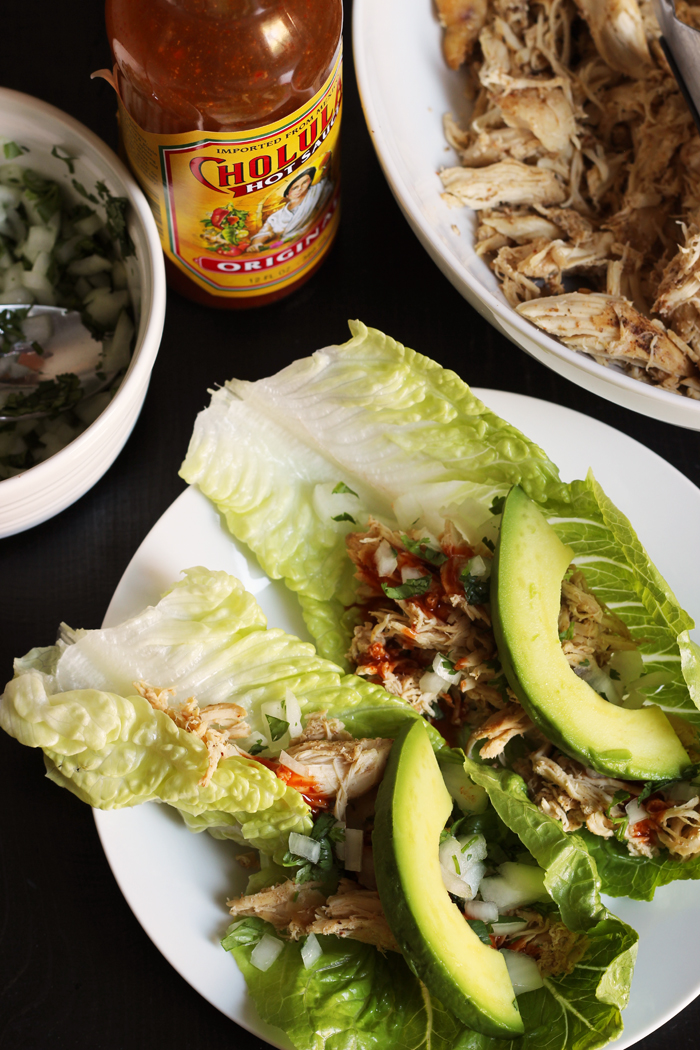 Let the slow cooker do the work in these Chicken Street Tacos. They can easily feed a crowd. Corn tortillas are traditional, but you can easily adapt the recipe by using lettuce leaves for the Whole 30.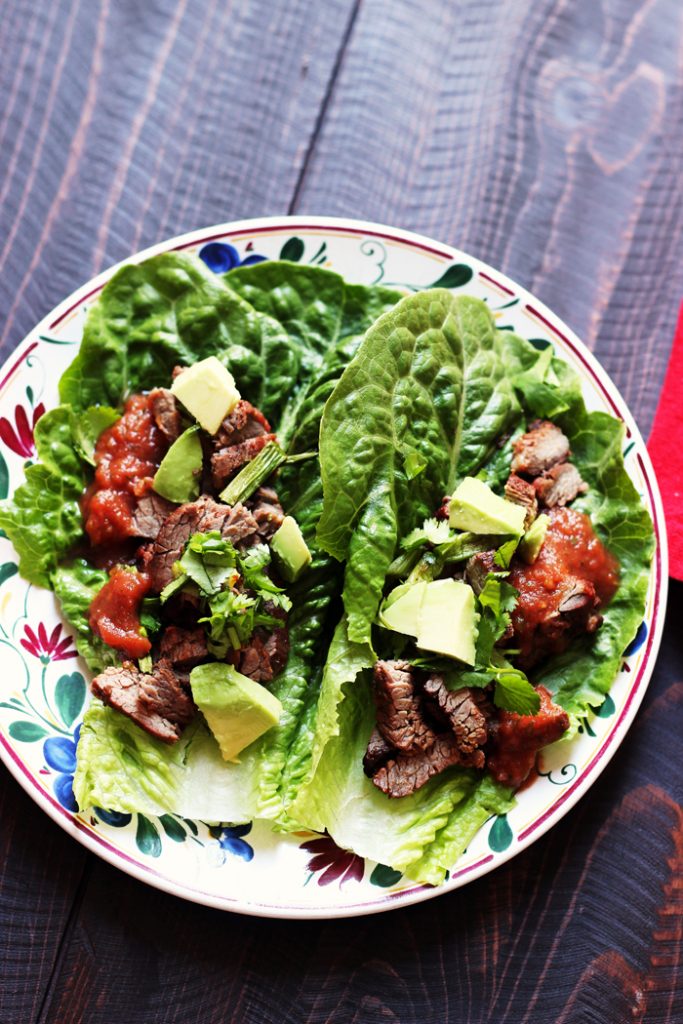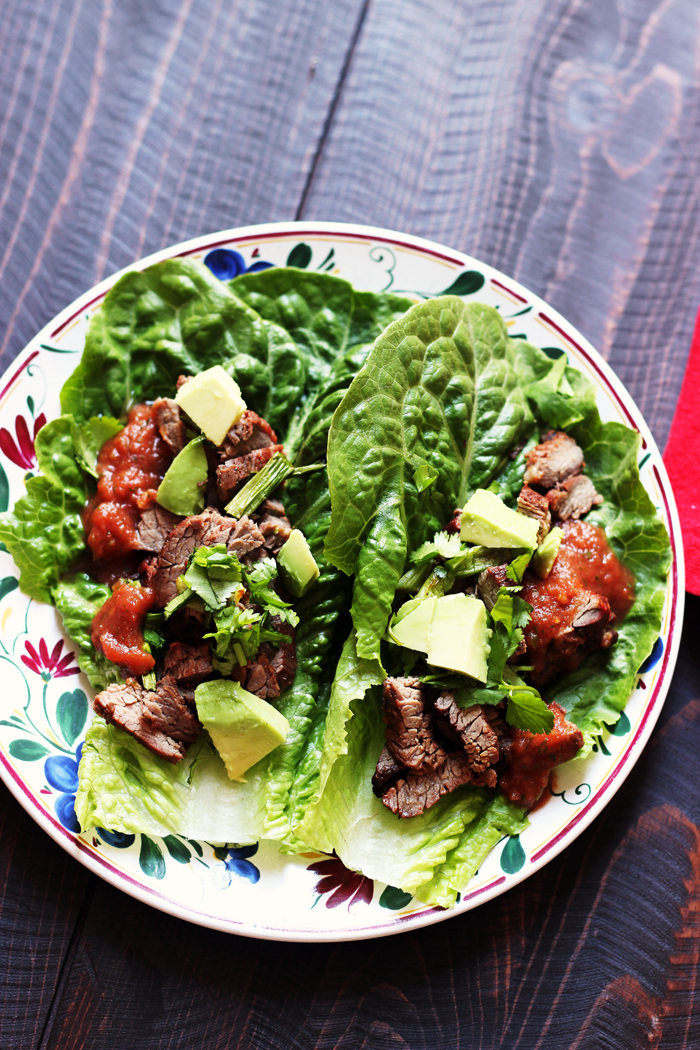 You can avoid additives by making your own marinade for this delicious Carne Asada. After the meat has marinated, grill it up outdoors. This recipe is also super freezer-friendly.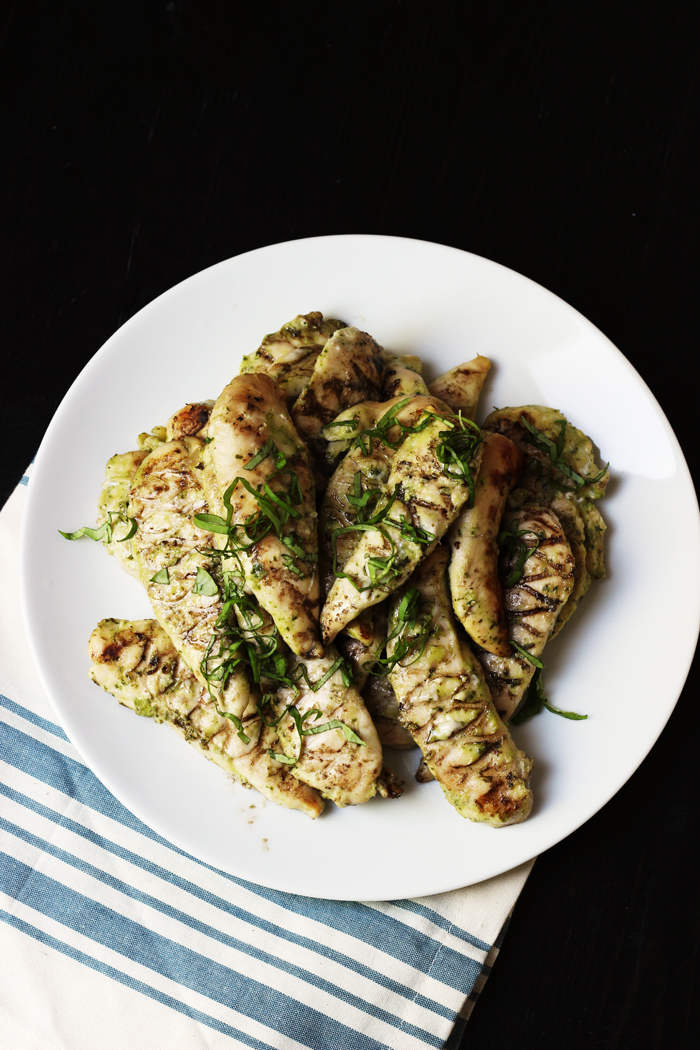 Fresh basil is abundant in the summer. Instead of buying the expensive bundles in the store, grab a potted plant, and you can continue to grow your supply through the summer. Use your fresh basil in this recipe for Grilled Dijon Basil Chicken for a meal that screams summer.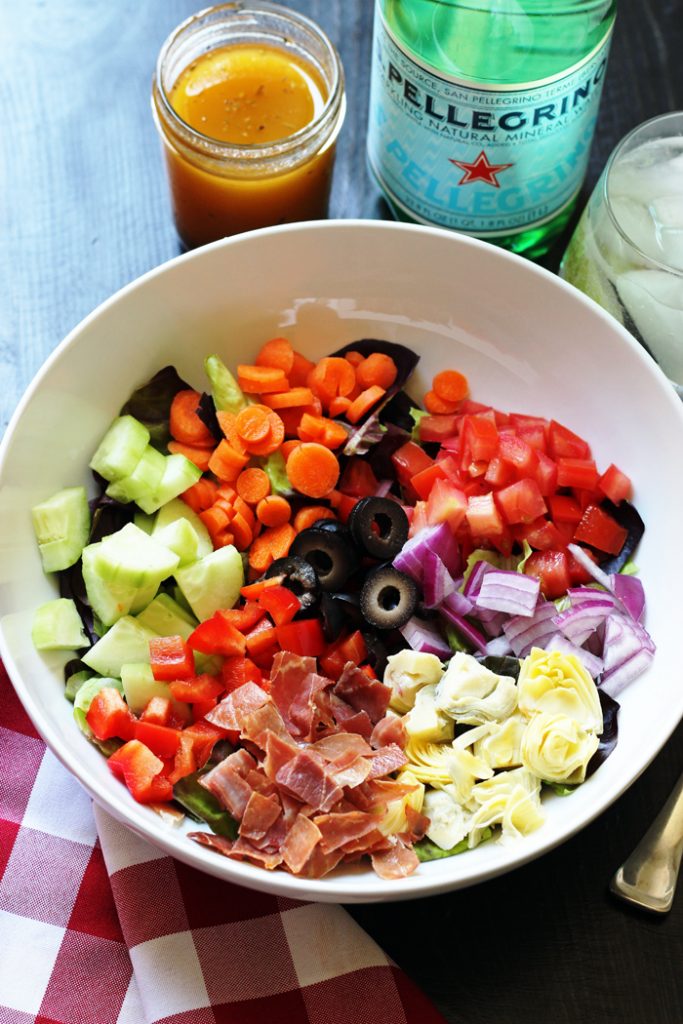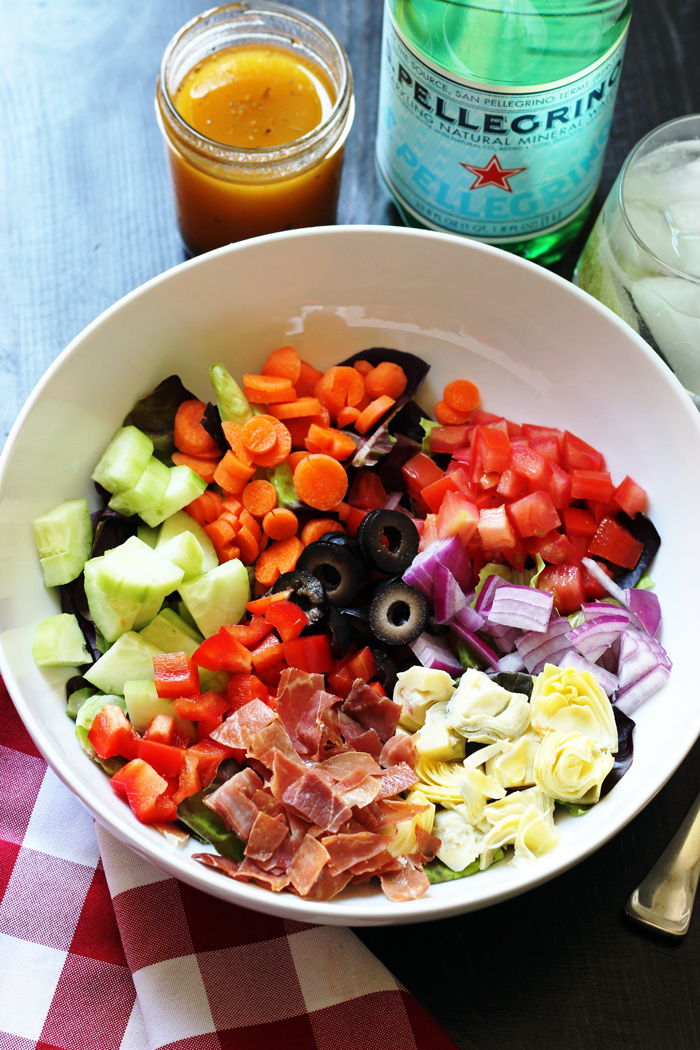 Salads are a great way to keep the kitchen cool in the summer. This Italian Salad with Crispy Prosciutto is full of veggies and topped off with some nitrate-free prosciutto. So good!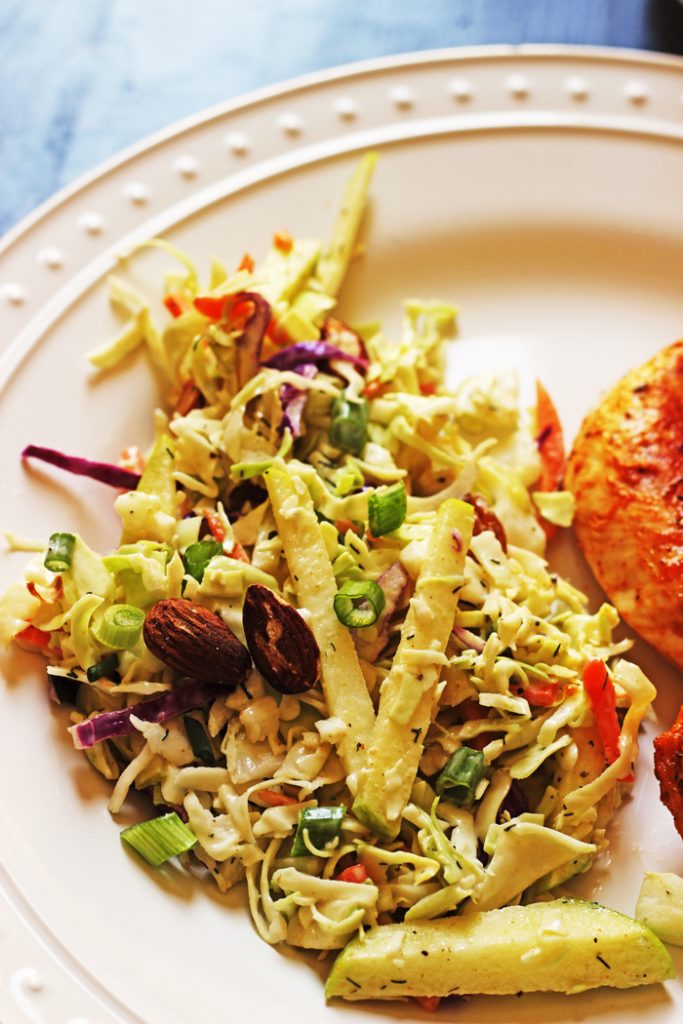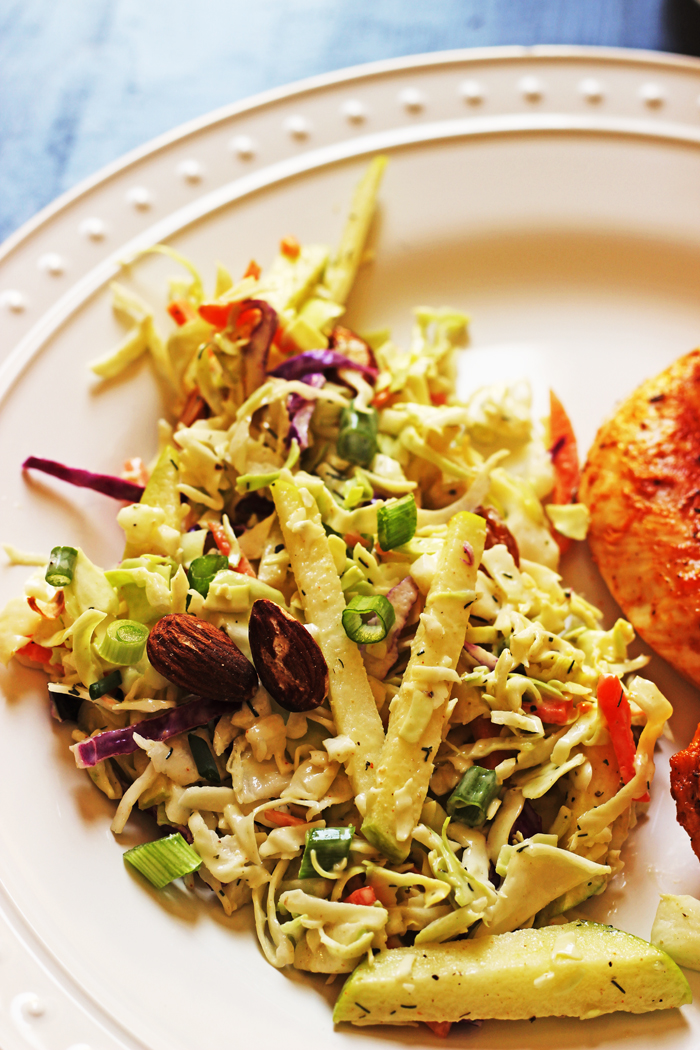 If you're looking for a side dish that is crisp, cool, and refreshing, this Cabbage Slaw with Apples and Almonds is it. Serve it alongside grilled fish or chicken for a fantastic summer meal.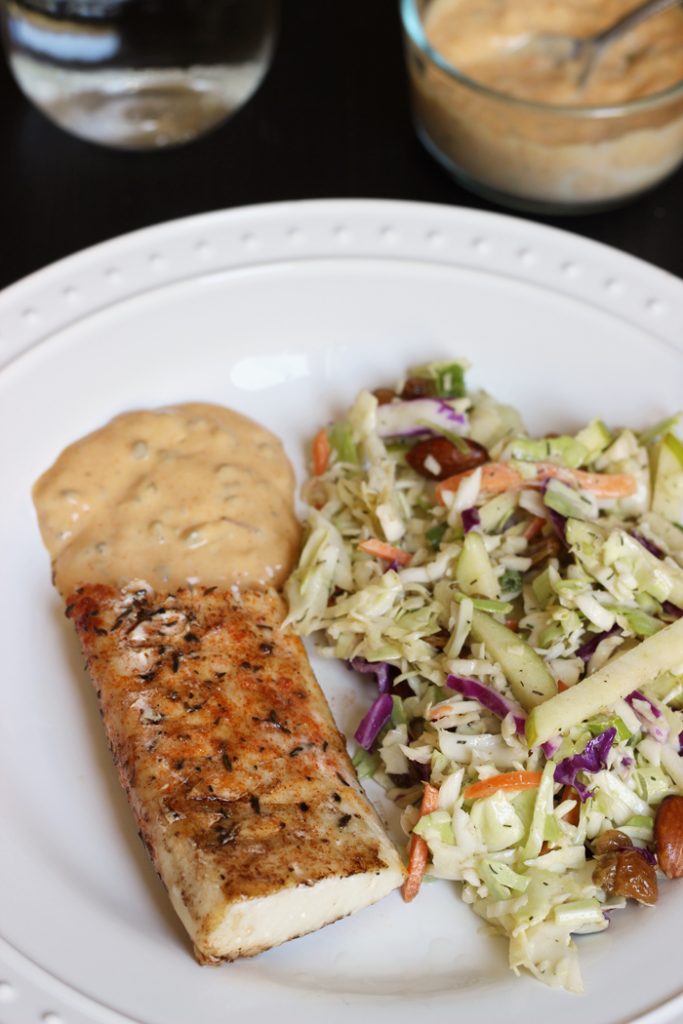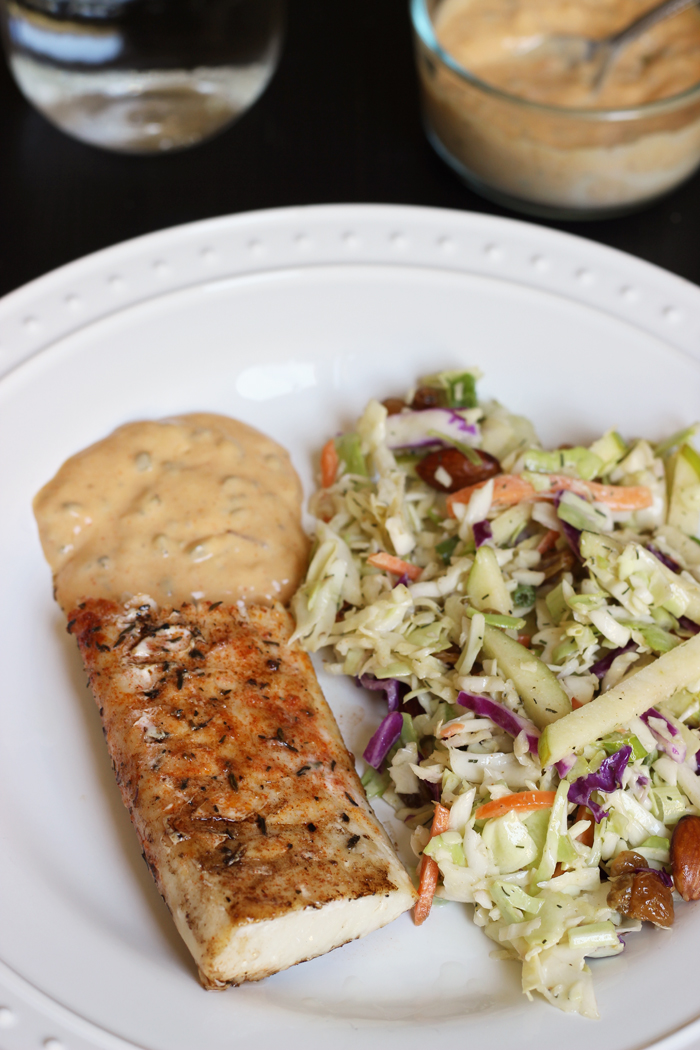 Dress up your favorite grilled fish with this Remoulade Tartar Sauce. This sauce is super easy to prepare and has a nice Cajun kick.
This Zucchini and Sweet Potato Hash is one of my favorite Whole 30 recipes. You can make it in advance and store it for up to three days. It's fabulous alongside Whole 30-friendly sausages.
You might also like:
What are your favorite Whole 30 recipes for summer?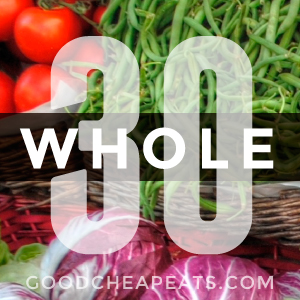 Are you looking for more good cheap eats?