Freezer cooking is a big deal! Find out why.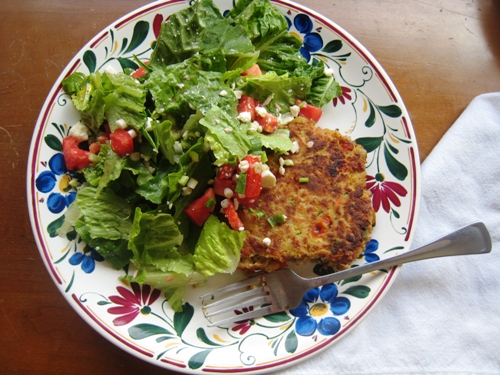 Wondering what the big deal is with freezer cooking? I'm over on Food Your Way today chatting about that very thing.
From the post:
Unless you live in a cave, you've probably heard the phrase "freezer cooking" a time or two. A google search reveals over 17 million results. A leisurely scroll through Pinterest? An indeterminate number of pins.

Freezer cooking, a practice our moms and grammas knew well, is seeing a rebirth in the 21st century.

But this isn't the casseroles of yore laden with canned cream soups. Instead, batch cooking and freezing offers us a respite from commercially processed foods.
Hop on over to read the full post and chime in about this big deal.
31 Days of Freezer Cooking
For more ideas about how to make freezer cooking work for you, follow along with us here in October as I post 31 Days of Freezer Cooking. You can see past posts here.
For even more Freezer Cooking how-to's you can also buy my book, Not Your Mother's Make-Ahead and Freeze Cookbook.
Don't want to miss a post in this series? Subscribe to 31 Days of Freezer Cooking by RSS oremail.