Whether you're in the midst of a pantry challenge or want to stock up on chicken when it's on sale, having a repertoire of go-to recipes is essential to making the most of that tender chicken.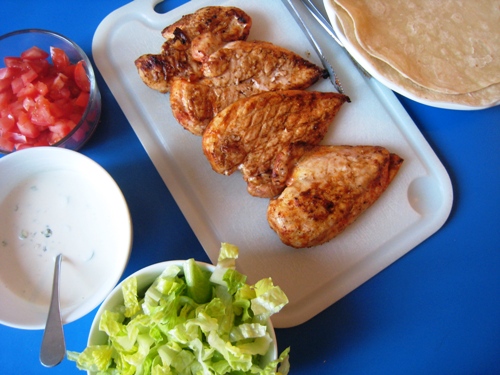 Bone-in chicken breast regularly goes on sale for just under $1 throughout the US. (I say this with confidence, thanks to this informal poll on Facebook.) Boneless, skinless chicken breast and boneless thighs hover right under $2 when on sale, making chicken a good, cheap eat, whether you like dark or white meat, bones or not.
If you find a sale, I recommend buying enough to last you for about six weeks when that sale will come back around again. At our house that means about 6 to 8 packages of chicken. Often I trim and marinate the chicken pieces or precook them and shred the meat to use in quick meals. Sometimes I just toss it into the freezer and deal with it on the day of serving.
Chicken makes for some easy meals. Especially when you've got some great recipes to go to for inspiration. 
What do I make with…?
If you're with me on the Pantry Challenge, you may be wondering how to prepare a certain cut of meat that is lurking in your freezer. We're going to tackle a different kind of meat (including venison) each week so that you have plenty of inspiration. This week we're talking chicken — and turkey — since cooked turkey can easily be substituted in place of chicken.
Whether you're actively challenging your pantry or just looking to stock up on chicken or turkeys on sale, here are some suggestions: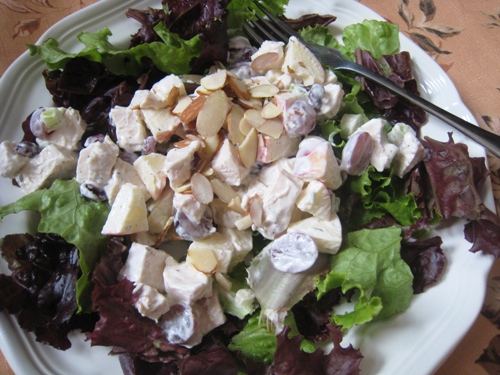 Orchard Chicken Salad