Take a little time each week to prep food for upcoming meals. It will save you both time and money — and help you eat more healthfully.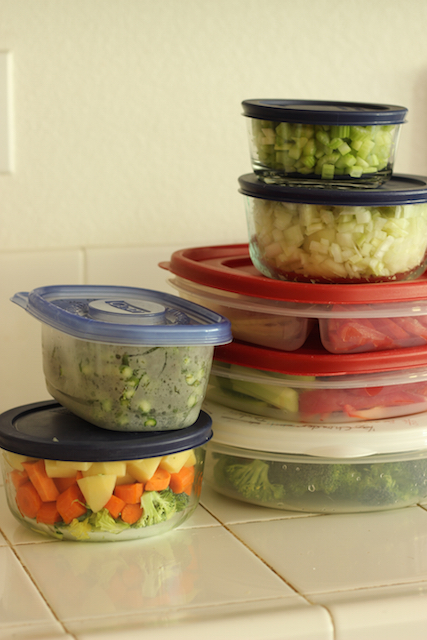 It's a good Sunday when I get some extended time in the kitchen. Sunday is my big "do-over day" when I get a fresh start. This includes our meals. I love to plan some meals and take some steps toward easier meals throughout the week.
Weekly meal prep, no matter what day you do it, can help you save time and money as well.
This weekend I made a big batch of granola, baking mixes for pancakes, waffles, and muffins, hard cooked eggs, a chicken enchilada casserole, and oatmeal in jars. Need a checklist with some ideas? Grab this one.
Something as simple as chopping the vegetables and shredding the cheese you'll need for this week's meals can save you a ton of time and making dinner time loads more fun. Plus, there are all kinds of meals you can make in advance.
From breakfasts and lunches to dinners and desserts — and don't forget snacks! — there's such a variety of foods that you can prep now to enjoy later. It doesn't have to take long to do meal prep.
Consider these options for make-ahead meals:
General Prep Work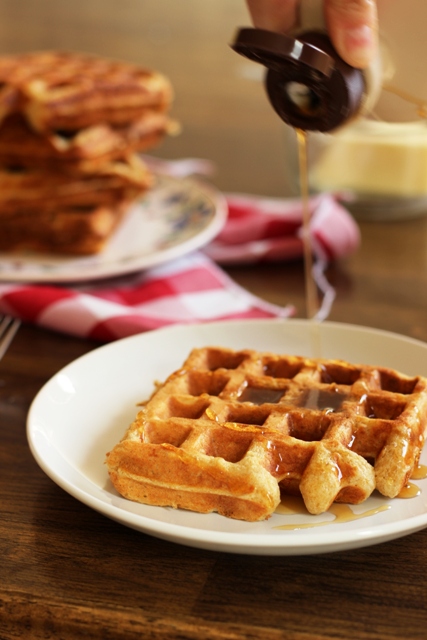 Breakfasts

Lunches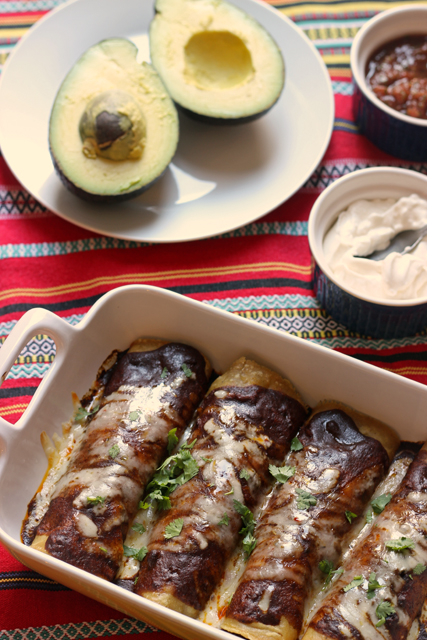 Dinners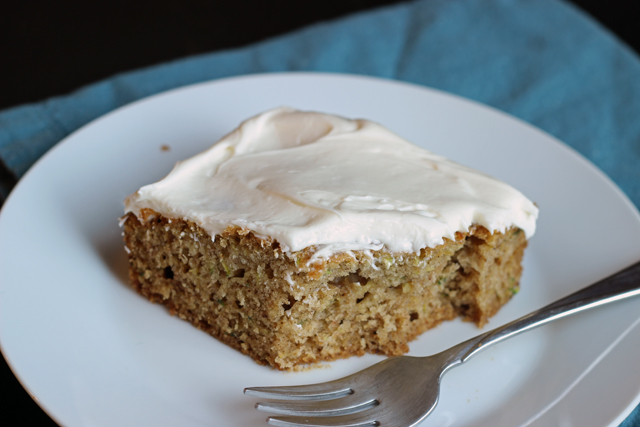 Snacks/Desserts
What do you enjoy making ahead of time?