Enjoy your favorite foods, but find ways to stretch them in order to save money.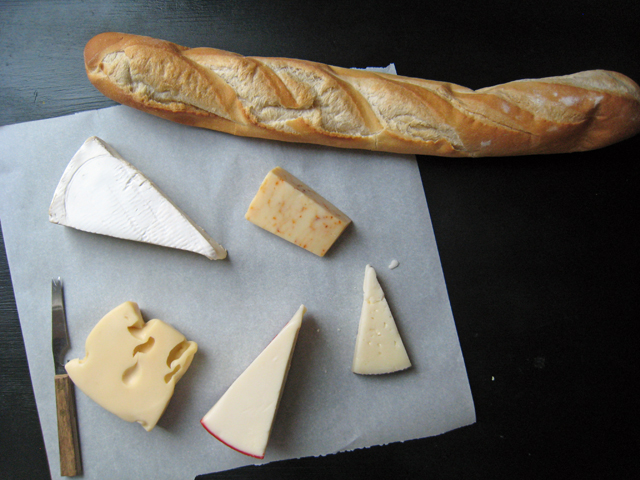 I am a huge cheese ball. I mean cheese fan. I would probably live on cheese if my body and my budget allowed me. It's probably one of my biggest weaknesses at the grocery store. Chocolate doesn't entice me, but cheese does.
As our family slowly pays back some debts to ourselves, we're looking to curb the grocery bill a bit more. And that means I won't be indulging my cheese habit quite as frequently. That's okay. I got a plan for that.
I'm still going to enjoy my favorite foods, I'll just use them in ways that stretch the purchase across as many meals as possible. You probably already do this. There are plenty of strategies to stretch ingredients, such as using meat as a topping or "condiment" rather than the star of the show or drizzling sour cream from a ziptop bag, in order to use less.
The same goes for cheese. However, if you buy sharp or very flavorful cheeses, you can still get the flavor you crave without having to use as much of it. This is great for trimming a few calories, too.
It's better with cheese:
That said, go forth and make something with cheese!
What's your favorite dish featuring cheese?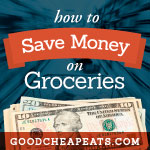 Save Money on Groceries
This is part of the How to Save Money on Groceries series. Scroll through the archives to get tips and tricks for reducing your grocery total at the checkout stand.