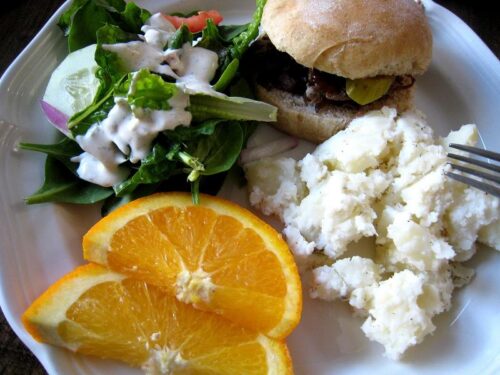 Having a well-stocked pantry is not rocket science. It doesn't even require a ton of cash. You can do it with your regular grocery budget.
Today I'm guest posting at Lynn's Kitchen Adventures, sharing the basics to stocking your pantry. Come see what baby steps you can take to fill up your pantry.
Want the dish on delicious ways to act your wage? Subscribe to GCE in a reader or via email.