Feeling busy and hassled? Hanger coming on? Consider how you can save time and money at the grocery store and still eat well.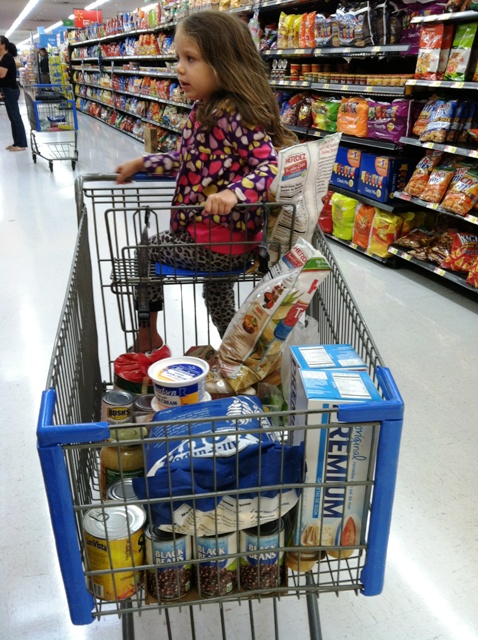 We are all so busy, aren't we? I recently reconnected with my cousin Kelly. After writing about the English Muffin Bread, I knew I needed to make a penpal attempt. It was great to catch up and to receive her forgiveness for having been a flake all these years.
The experience helped me realize that lately I've been in a hurry all the time. You miss important parts of life when you rush too fast, and typically it costs you more money. Enough of that!
I'm reminded to make an effort to save time and money on grocery shopping. When we keep those both in check, we have time for better stuff.
Read my past post: Eat Well, Spend Less: Save Time & Money on Grocery Shopping here.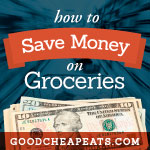 Save Money on Groceries
This is part of the How to Save Money on Groceries series. Scroll through the archives to get tips and tricks for reducing your grocery total at the checkout stand.