We are about halfway through our sugar fast. And we're doing fine!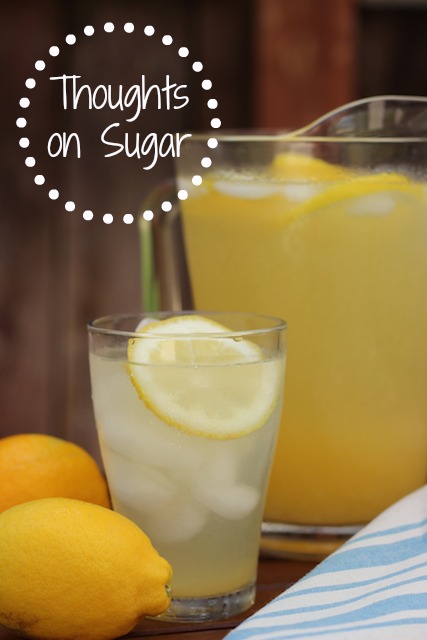 FishBoy9 said today, "I can think of a million things I want to have on Easter." (That's the day when we break our sugar fast.) "You know. I probably won't like all that junky stuff when it's over."
A mother can only hope.
FishBoy13 and I talked about it this morning as well. He said, "The problem is that so much normal food has sugar in it."
So it does. So it does.
Now three weeks into it, with three weeks to go, here are some thoughts on how it's gone down for us so far:
1. We read labels more.
When I first started thinking about this in December (when I myself was overindulging in sweets), I thought it would be easy. In some ways, it has been. But, three weeks ago when we started this "no-added sugar" thing, I wasn't so sure. Have you read labels recently?
Our whole family has received a crash course in reading labels. I thought that I was pretty good about it in general, but I was really surprised, as were my kids and husband.
In fact, I think that brands change their ingredients from time to time. Years ago, I remember there being at least one yogurt company that sweetened with fruit only. Now I can't find a one. They all say "evaporated sugar cane juice". Ahem. That's still sugar.
FishBoy13 and I had a laugh today at Target when we found a "healthier" yogurt with the label "not a lot of sugar". Seriously, that's what it said. But, sugar was still the second ingredient on the list.
I find myself more surprised to find a food without sugar than with it, like the spaghetti sauce Gramma had at her house. Most pasta sauces have added sugar and this one didn't!
2. We make more things ourselves.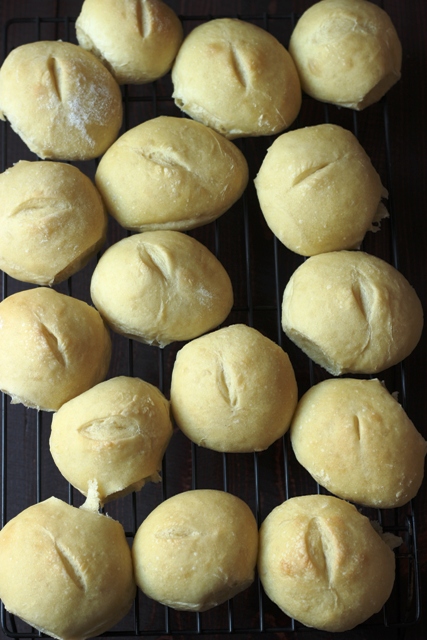 Since a lot of commercial items are full of sugar and the no-added sugar items are often more expensive, I find that it's just easier to make my own. It's saving us money, and typically it tastes better. The family generally likes our homemade versions better than store-bought, anyway. So, it's a double win.
3. We eat more fruit.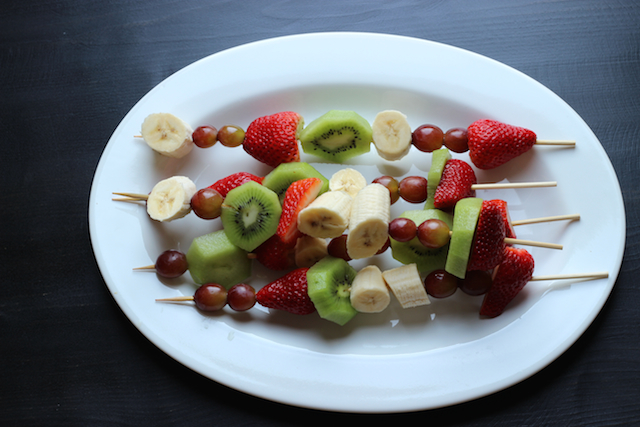 Fresh and frozen, unsweetened fruit, particularly of the organic variety, is not cheap. But, it also rarely goes to waste at our house. In addition to our produce box, I buy organic at the store when it's on sale or if it's one of the dirty dozen — if I can stomach the price.
We're eating more fruit this month instead of sweet treats like ice cream or candy. Even if it costs a bit more, I feel good about the kids snacking on fruit instead of other things.
4. We are finding no-sugar added convenience items.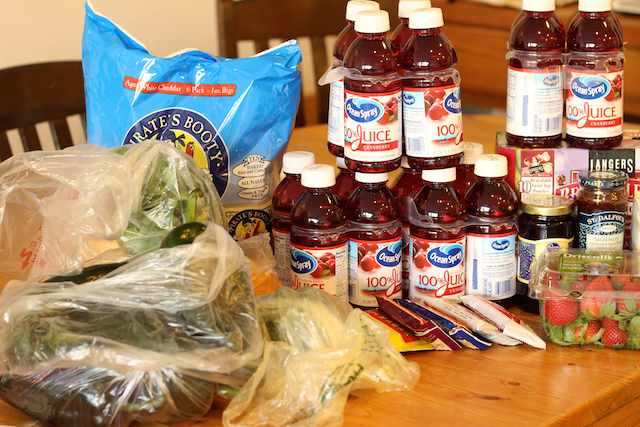 I confess to getting a bit weary of kitchen work, so I've been happy to find some little cheats here and there.
Larabars – though, I've started making my own and we like homemade better
Trader Joe's Shredded Wheat Cereal – an easy alternative to homemade granola
Trader Joe's Harvest Whole Wheat Bread – there are not enough hours in the day to bake sandwich bread
Trader Joe's Tortillas – ditto
St. Dalfour's All-Fruit Spread – I'm going to experiment with all-fruit jam this spring
5. We eat at home more often.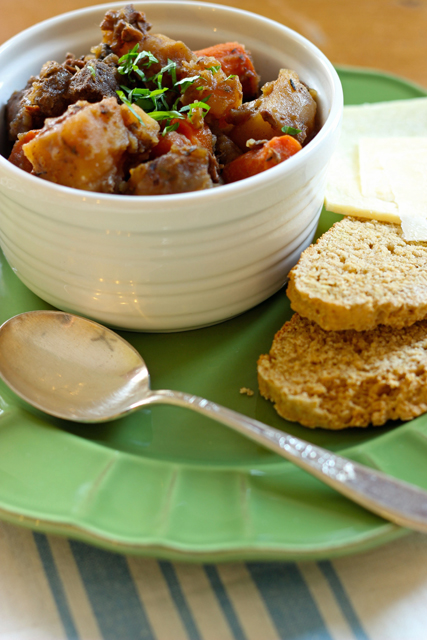 Since I don't want to micromanage what the kids eat if we go out to eat, we just haven't done it very much. It's just easier to come home and make grilled cheese or something. We've done Chipotle, but that's expensive for the whole family. Eating at home is working better.
Even date nights haven't been that exciting on the food front. We've gone to two of our favorite places in the last couple weeks and both times were a disappointment. We decided it'd be more enjoyable to have a quiet dinner at home and watch a movie. And this is from the girl who LOVES to eat out.
We're saving money by changing our diet.
So, that's where we are today, about halfway through our challenge. The kids don't complain. They have exceptional attitudes about the whole thing. It's really so amazing. I'm feeling very blessed.
Have you ever made family-wide diet changes?
What's been your experience?