Our family abstained from sugar for six weeks and lived to tell the tale.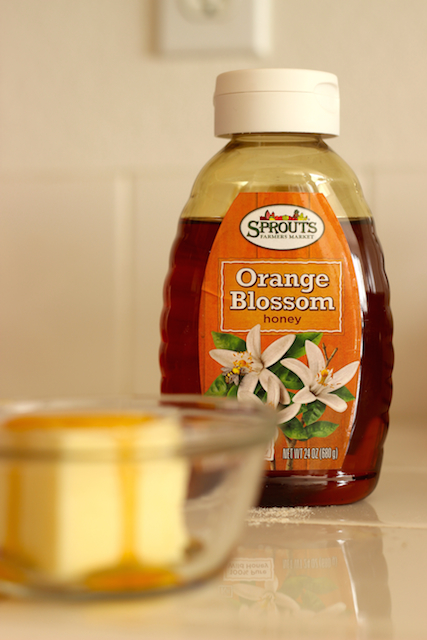 Oh, I am so behind the times. Yesterday I cleared out my inbox. It wasn't that full, about 80 messages, but some of them were 18 months old! There were emails that I was holding on to until I had a coherent thought to be able to respond. Wow.
Have I really been in a cloud for the last year and a half?!
No, but things do fall by the wayside, don't they? Like my wrap up of our sugar fast back in April. I'm not sure where the last two months went, but they flew by me in a flurry. And I never told you how things went.
For those just tuning in, I took my family on an exciting journey of no processed sugar for six weeks. I blogged about it every day, sharing updates of what we ate and how we were feeling. It was a good run, but we were tired by the end.
Here's the low-down, or is it downlow? See? So behind the times. I will try to be coherent but now it's been two months! Oy!
How we survived our sugar fast.
1. We ate better than expected.
Despite some of the kids' fears, our diet didn't change a huge amount. We had a lot of the meals that we normally have, but with some substitutions. I was able to find "no-added sugar" substitutes for most things like tortillas and bread or made what I couldn't buy, like mayonnaise or hamburger buns.
We did abstain from burgers and fries (ketchup!) during the duration of the fast or we ate them without ketchup. My kids aren't super duper crazy about ketchup; my husband despises it. But, they missed it nonetheless.
I did a lot of baking — or had kids help with it. We ate a lot of granola and shredded wheat and many savory dishes. We went through bottles and jugs of maple syrup and honey which we used to sweeten plain yogurt or to top pancakes. I made lemonade with honey instead of sugar.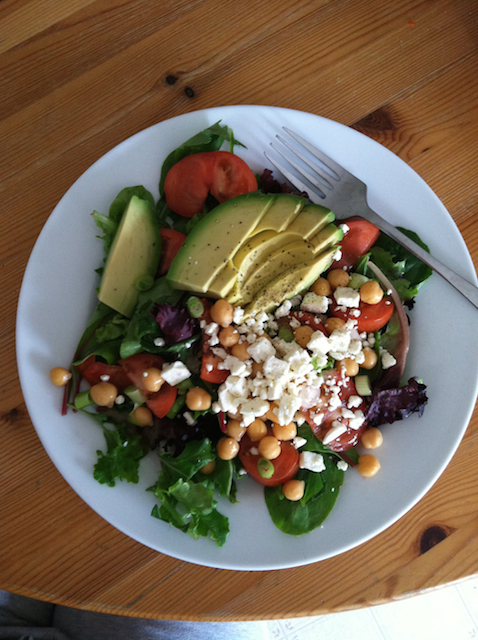 2. We ate at home more often.
Since there aren't many restaurants that don't add sweeteners to their foods, we ate at home a lot. This was good for us all around. I know that restaurant fare is not quicker, healthier, or tastier than homemade. It just isn't. By the time you stand in line and order, you could make beans and rice at home. True story.
I'm trying to remember this when I'm tempted to take us out to eat. We're better off eating at home!
3. We missed convenience foods and eating out.
That said, the fam got a little impatient with the challenge. Particularly, they missed eating out or being able to have whatever snack they wanted.
Chipotle is the only restaurant I found that doesn't have sweeteners added to its foods. So, when we went out, that's where we headed. Since Chipotle is $40 to $50 for our family, we didn't do it often. On the flip side, I felt really good about the quality of food we had when we did go out. (Full disclosure: I think we cheated twice – once at Rubio's and once at In-N-Out Burger.)
We did a road trip during the challenge and gave the kids a budget to spend on snacks at Trader Joe's. They found items that were "legal" but it was hard to find the right things. And many of those things still weren't what I'd call "healthy".
4. We all learned to read labels.
Five of our six kids are old enough to read. Now, the five know how to read and analyze an ingredients list. That Trader Joe's stop was eye-opening, even for FishPapa. Sugar and corn syrup, glucose, fructose — all these added sugars hang out in some crazy places. Overall it was a great lesson for my family about healthier eating.
5. I'm still torn about sugar.
Baking with maple syrup and honey instead of other sweeteners was fine, but it was expensive. I think that I would be more tempted to make the switch longterm if the prices of those items were cheaper. That said, I'm back to baking with sugar some of the time since it is cheaper and it gives a better texture to baked goods than honey or maple syrup. Brownies need sugar. But, we also don't need to eat brownies that often. Ha!
Things taste sweeter now. Recipes that I once thought weren't very sweet taste… well, very sweet! All the same, regular ice cream and other treats are back on the table. It's a hard thing. We are a family who likes a bit of sweet to finish a meal.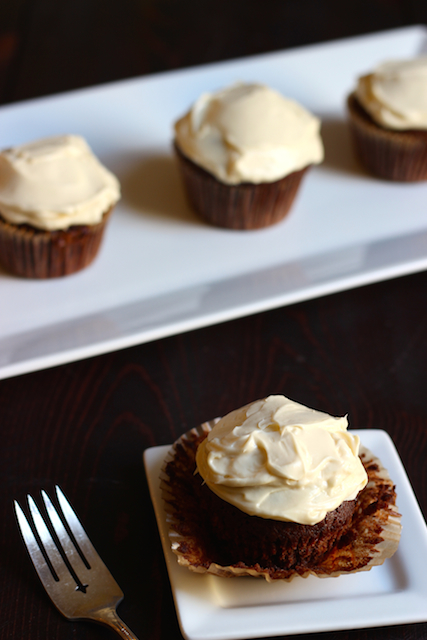 And in conclusion….
I wish that honey and maple syrup were cheaper. I wish that convenience foods in general had better ingredients. I wish that it wasn't so hard! Eating healthfully would be a lot easier. Ha!
But I know that it is totally doable for our family to reduce our sugars a bit more and to focus on natural, whole foods. It takes work, though, and much planning to pull it off on a budget. So, that's what we'll be working toward.
How do YOU feel about sugar?