Want to get a little more organized for Thanksgiving? Check out these Thanksgiving planning tips and printables? They'll help you craft the holiday YOU want.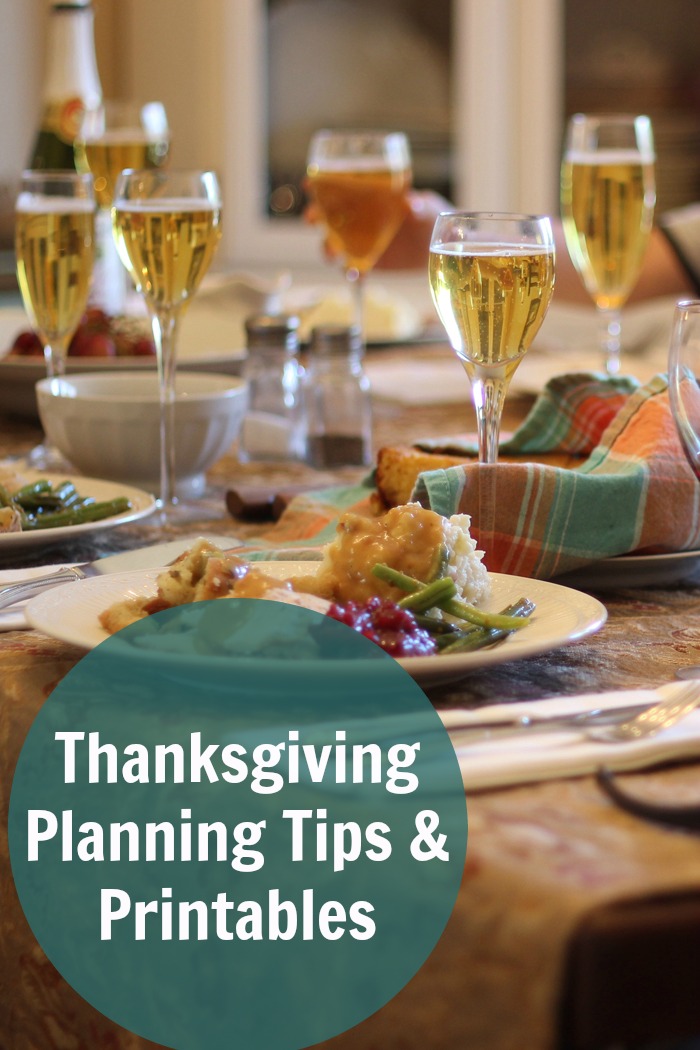 Thanksgiving is not too far away! It's one of our family's favorite holidays and officially the start of the holiday season for us. This year, to help me get in the holiday mood, I've already busted out the Christmas carols. Oh yes, yes, I did. I tool down the road singing along to the Elf soundtrack.
In no way does this take away from our Thanksgiving celebrations. I mean, in the land of blue skies and palm trees, I'm really faking it with the fall colors and scarecrows anyway. You know what I mean.
But as I think about the approaching end of year, I'm washed in Thanksgiving. I'm thankful for relationships restored, heart healing, and restoration of my general health.
And I'm super excited for the Thanksgiving holiday itself, one of my favorite days of the year. I've rounded up some of my go-to Thanksgiving Planning Tips & Printables to help you — and me — out!
Thanksgiving Planning Tips & Printables
Great memories can happen without any advance planning, absolutely! But it's nice if they can get a little help, too. Here are some ideas to get you started to make great memories and have fun with the kids and/or free you up from kitchen prep so that you make your own traditions.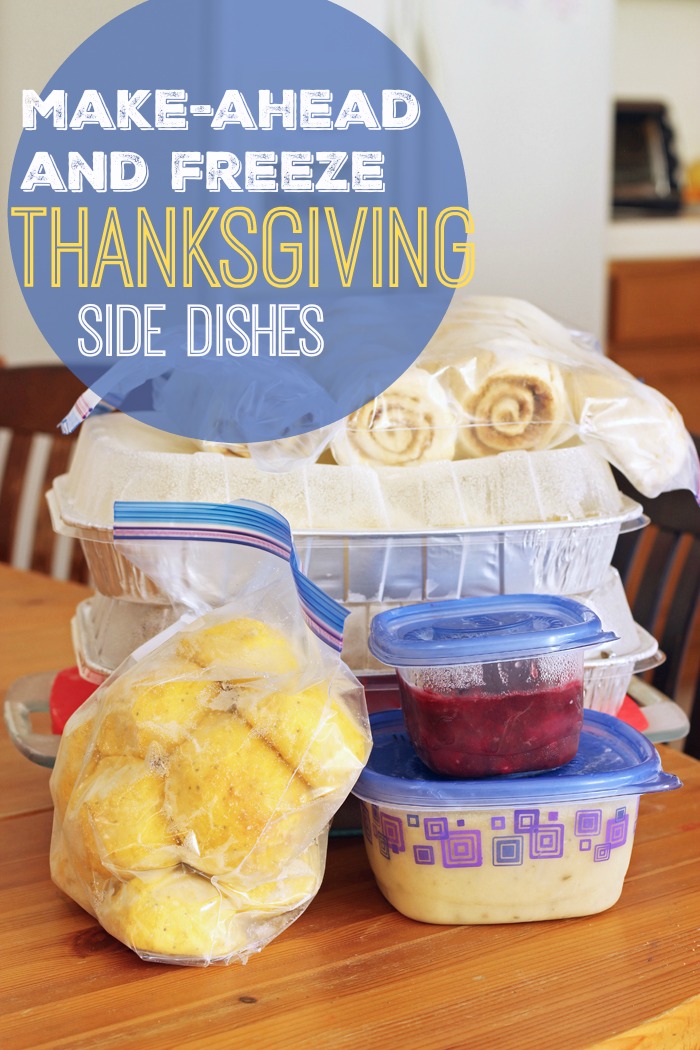 A Make Ahead and Freeze Thanksgiving Side Dish Cooking Plan
I cooked through this freezer cooking plan last week, and BOY am I glad I did! I'm so glad that most of the work is already done! I still have some desserts to bake on Wednesday, but the load is off!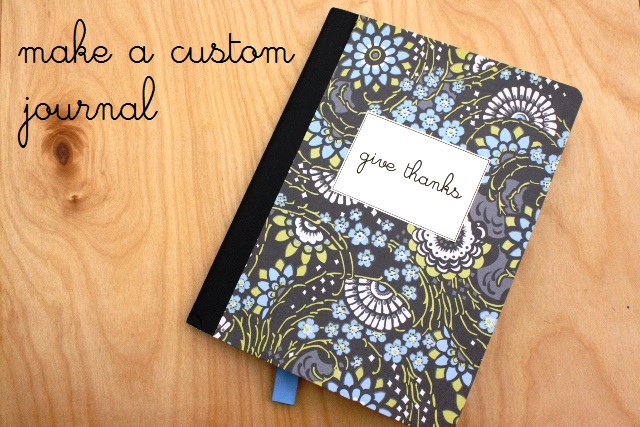 A Thanksgiving Journal is a great resource for counting your blessings. A lot of good fruit has come from that!
You can start a journal each November, or keep it going all year.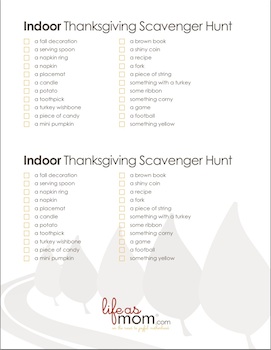 A Scavenger Hunt is a great way to get everyone outside before AND after the big feast. Grab both indoor and outdoor scavenger hunt printables.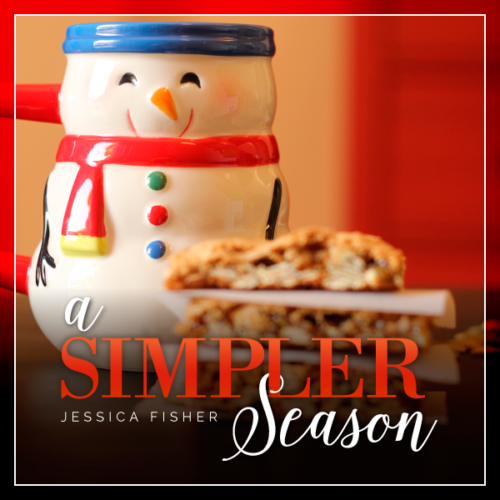 Grab your copy of
A Simpler Season
to help you enjoy the holidays a little more this year.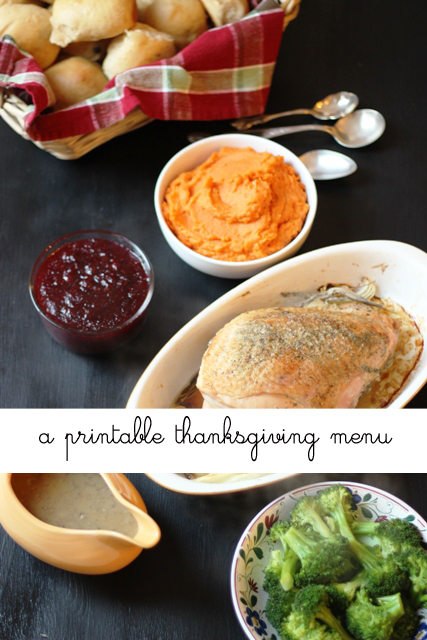 A Printable Thanksgiving Menu and Grocery Shopping List
This is basically our typical Thanksgiving Menu with recipes and grocery list. If you don't have a favorite, try ours!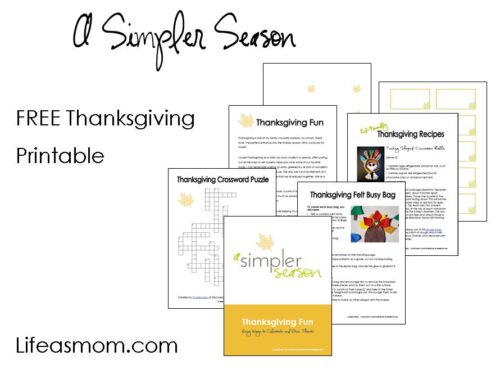 A Thanksgiving Printable Activity Pack for Kids
I put together this packet of activities for kids on Thanksgiving a few years ago as a preview to my ebook A Simpler Season. Grab the sampler now and enjoy some fun little tweaks with the kids this Turkey Day.
And don't forget these little turkeys!
These are a yearly tradition at our house, and a must-make!
Let me know YOUR favorite thanksgiving planning tips!