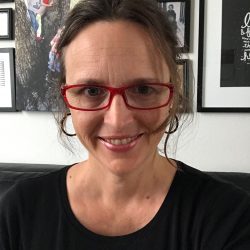 Hey there! Pleased to meet you. Even more, I'm happy that you're joining us here at Good Cheap Eats where we believe anyone can make great meals — no matter the budget or busy schedule.
Before we get this party started, I need to confirm your email address.
To complete the subscription process, head to your inbox where you'll find an email confirmation from me, Jessica Fisher.