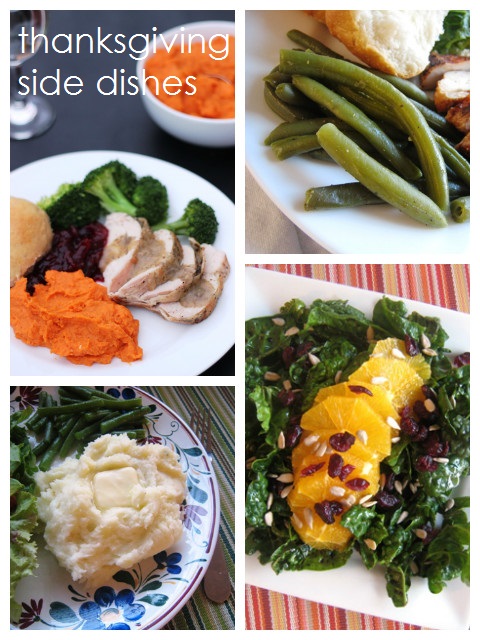 Turkey may be the professed star of the Thanksgiving meal, but honestly? I'm partial to the side dishes. I think I could probably just make a meal of the side dishes themselves.
They are particularly good for breakfast the next day.
Yes, really.
My family has their set favorites when it comes to side dishes. We do the standard: mashed potatoes and gravy, cranberry sauce (lots of it!), stuffing, and maybe a vegetable. I read somewhere that vegetables are optional on Thanksgiving.
I know my kids would be ready to agree.
I've rounded up our favorites for YOU to choose from. If you're looking for a holiday side dish, check out one of these babies:
Stuffing (aka Dressing):
Potatoes, Sweet Potatoes, and Butternut Squash: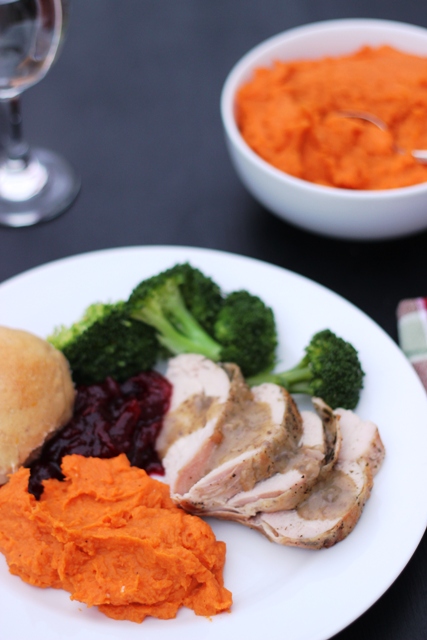 Green Beans & Corn: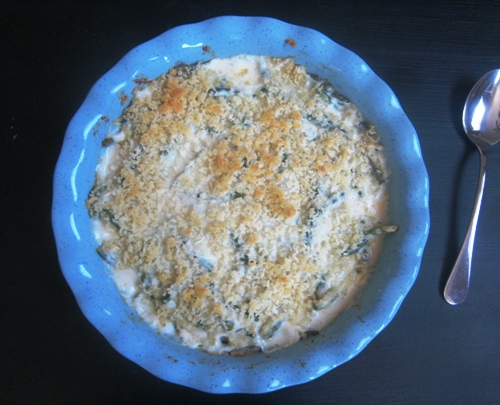 Salads, Dressings, & Toppings: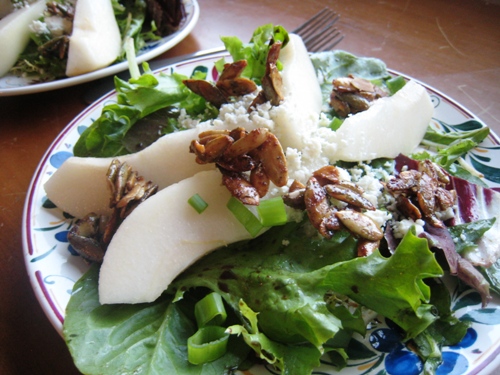 Cranberry Sauce: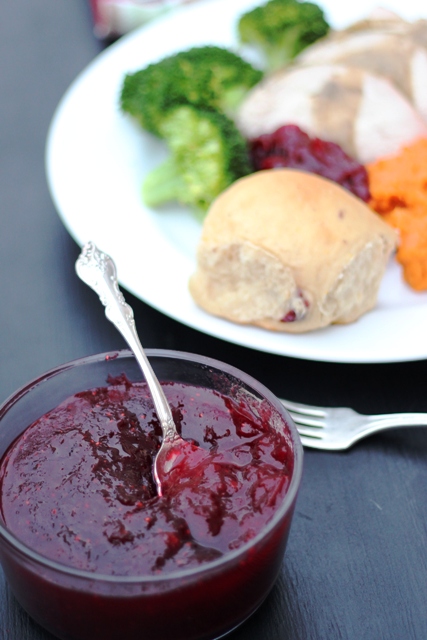 Gravy: