Make your summer extra special with these best strawberry recipes. They run the gamut from fresh to frozen to baked goods, from breakfast to lunch to dessert, from savory to sweet.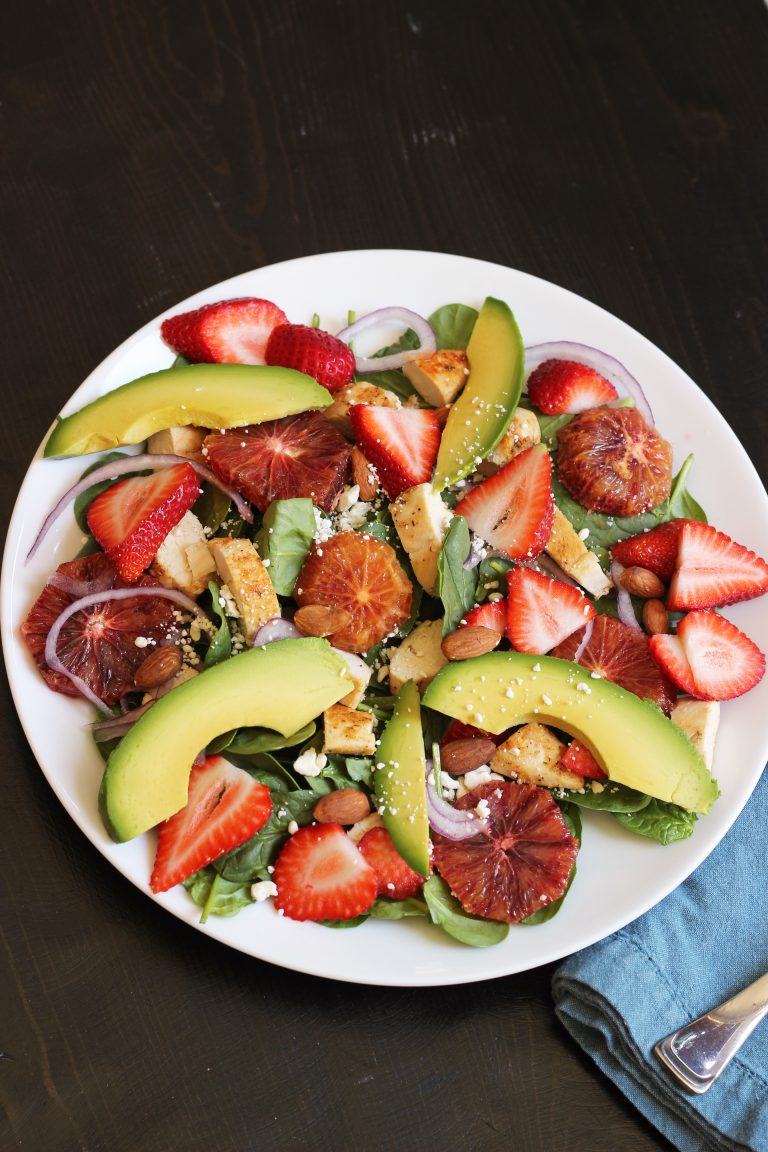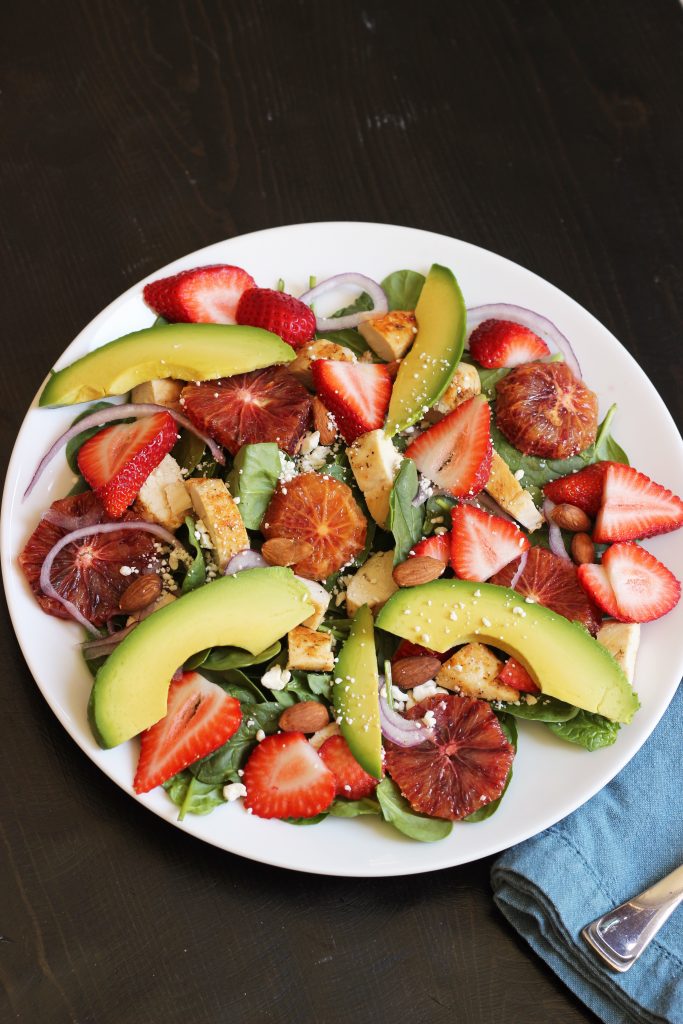 So there you are. Minding your own business in the produce section when you're overcome by the sweet aroma of fresh strawberries.
The scent takes you back to a Proustian/Ratatouille moment in your childhood when your parents took you berry picking. You got to stand in the field and eat berries until your cheeks were stained red and your belly was full.
Strawberries are here! And with them that feeling that winter is truly gone. Summer is here. And life is good.
It's a fantastic season, isn't it? Not only can you find fresh, in-season strawberries at the farmer's market and in the pick-your-own field, but the grocery store sales are plentiful, allowing you to snatch them up for as low as 98 cents a pound.
But things can go south. Stock up, sure, but don't forget about those beauties. Don't let them languish in the fridge, neglected and fuzzy.
Make the most of the season with these strawberry recipes!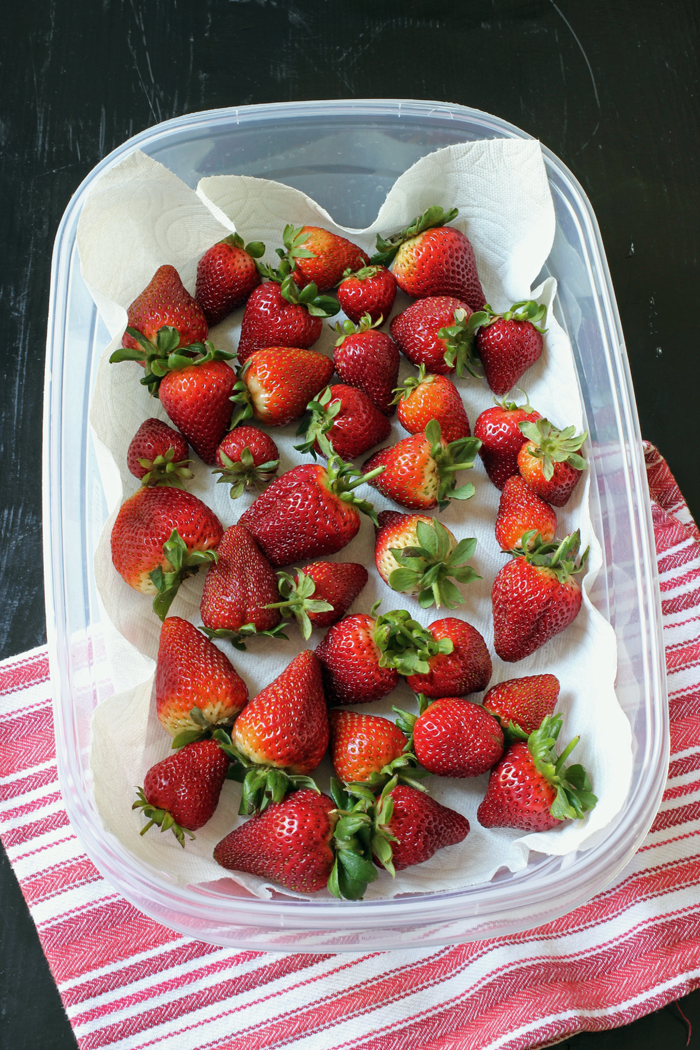 What can I do with fresh picked strawberries?
Fresh picked strawberries are delicious in salads, salsas, and desserts. You can enjoy them out of hand, or add them to all kinds of both sweet and savory dishes.
Scroll down for some of the best strawberry recipes to enjoy this summer.
Fresh strawberries will be shiny and firm, and blemish-free. Store them in a paper towel lined container with a lid in the refrigerator for up to a week.
What can I do with strawberries that are going bad?
Strawberries that are getting past their prime will lose their shine. They will have a darker, dull-looking appearance and will soften as they ripen. Use these in smoothies, baked goods, and sauces.
Do not use berries that have started to mold.
What should I serve with strawberries?
Strawberries are delicious on their own, but are also great with ice cream, whipped cream, granola, and yogurt.
How do I freeze fresh strawberries?
This video does a great job explaining how to store fresh strawberries in the fridge as well as how to freeze them.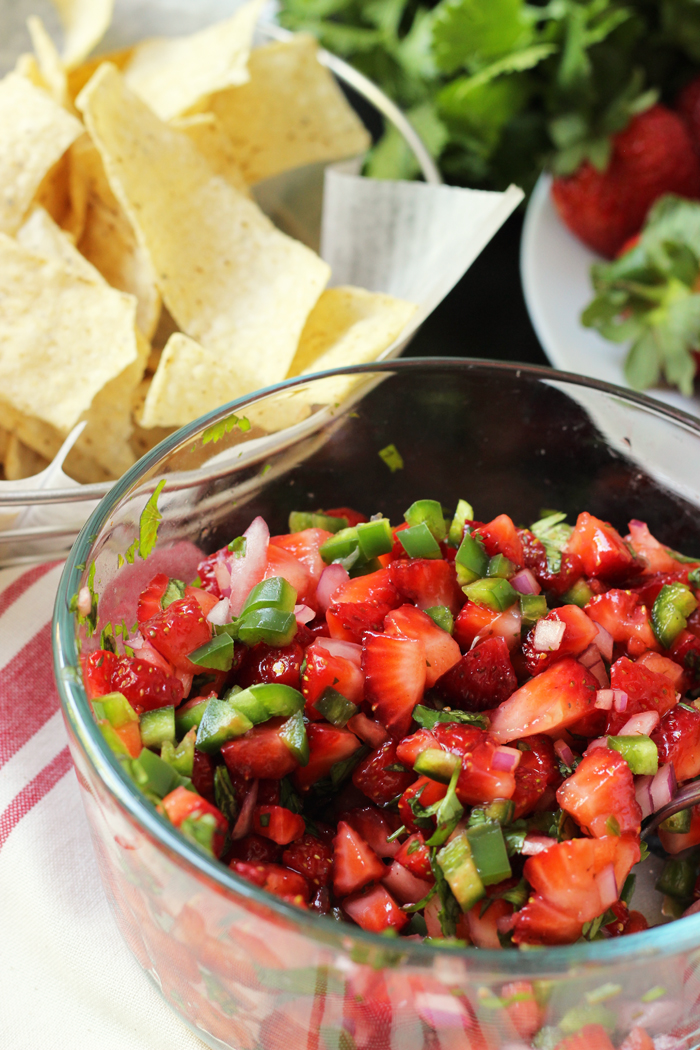 What can I make with strawberries?
I'm glad you asked! Check out our favorite strawberry recipes to help you make the most of your season.
Strawberry Recipes
Learn what to do with fresh picked strawberries as well as those that are about to go bad. These strawberry recipes run the gamut from sweet to savory, baked to fresh to frozen, and are guaranteed to please everyone at your table.
Slash your grocery spending in lots of areas!
Stocking up on berries you find on sale is a great way to save money on groceries and build your pantry on a budget. Want to save even more?