March 17 is a great day for feasting. If you need a little help meal planning, consider one of these tasty St. Patrick's Day Recipes.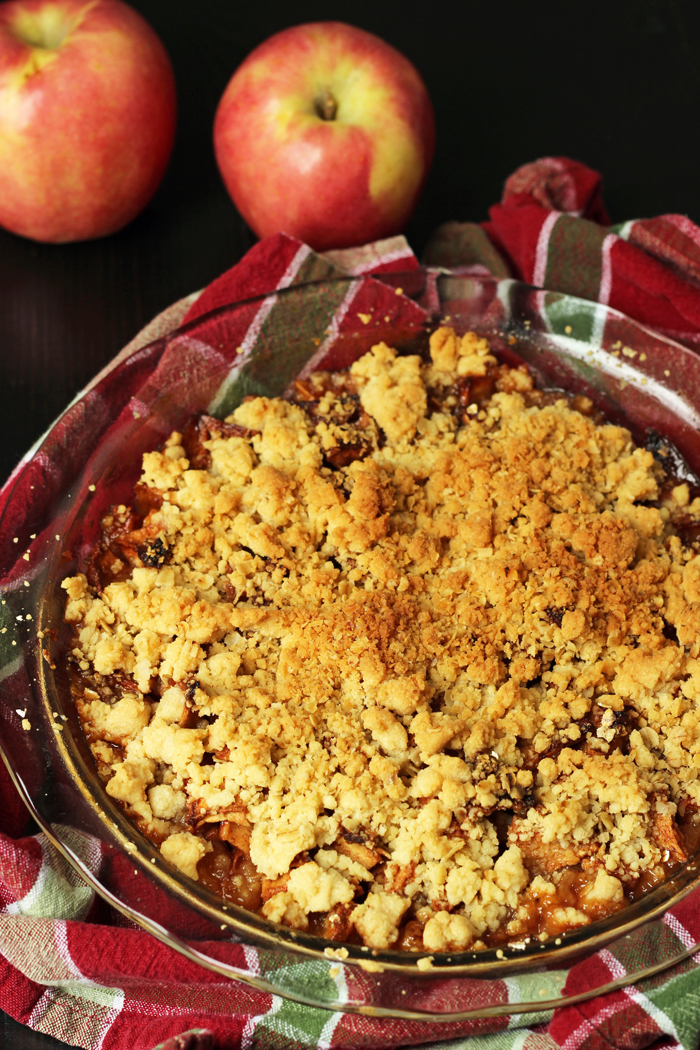 Jump to:
I'll confess. I've not YET been to Ireland, but it's on my list! And I'm happy to eat Irish food. So far as I can tell from my research, it's hearty, wholesome fare.
History geek that I am, I love digging into cultures, particularly as it concerns food. My friend Gale is a chef and was born and raised in Northern Ireland, so you can bet that I've been quizzing her on all kinds of things, from pronunciation to how we Americans call certain dishes different words than they use across the pond.
For instance, what we call scones are referred to as rock cakes, and things like that.
And since I do not care for corned beef, I was more than relieved to learn that it is not Irish at all, but an adaptation of bacon and cabbage that Irish-American immigrants made when bacon was unaffordable. Who knew, right?
Over the years I've developed some of my own recipes that I hope would pass muster on the Emerald Isle.
If you're looking for some inspiration for your St. Patrick's Day meal planning, I suggest these good cheap eats:
Tips for Saving Money on St. Patrick's Day Celebrations
As with all good cheap eating, these strategies will help you offset the costs of your St. Patrick's Day celebrations:
Shop the sales – Typically, you'll find great prices on corned beef, cabbage, potatoes, and often chuck roast (a great stew meat). You'll also find green tablescape items and other novelties on sale. They even get marked down considerably the last few days before St. Patrick's Day. Consider buying extras of ingredients you'd normally use for other meals throughout the coming weeks. For instance, cabbage is great in lots of Asian recipes, so why not stock up?
Stretch the meat – Meat is usually the most expensive ingredient in the meal, so load up on the less expensive side dishes and desserts, serving the meat as a smaller part of the feast.
Host a potluck – Being on a budget doesn't mean that you have to eliminate your celebrations, just tailor them to suit the funds you have.
Keep things simple – You don't have to serve a full meal to invite folks over. Go for dessert, serving an array of Apple Crisp, Chocolate Stout Cake, and Yellow Man. Don't forget the Irish Coffee!
St. Patrick's Day Recipes
What are YOUR favorite St. Patrick's Day Recipes?