March 17 is a great day for feasting. If you need a little help meal planning, consider one of these tasty St. Patrick's Day Recipes.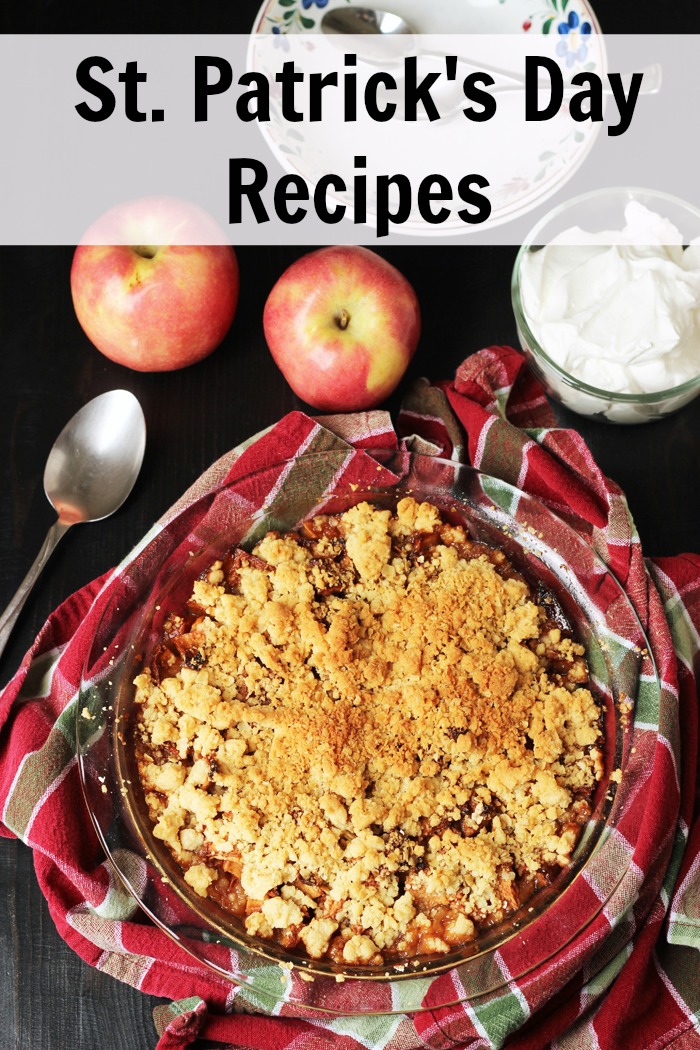 I'll confess. I've not YET been to Ireland, but it's on my list! And I'm happy to eat Irish food. So far as I can tell from my research, it's hearty, wholesome fare. In fact, over the years I've developed some of my own recipes that I hope would pass muster on the Emerald Isle.
If you're looking for some inspiration for your St. Patrick's Day meal planning, I suggest these good cheap eats:
St. Patrick's Day Recipes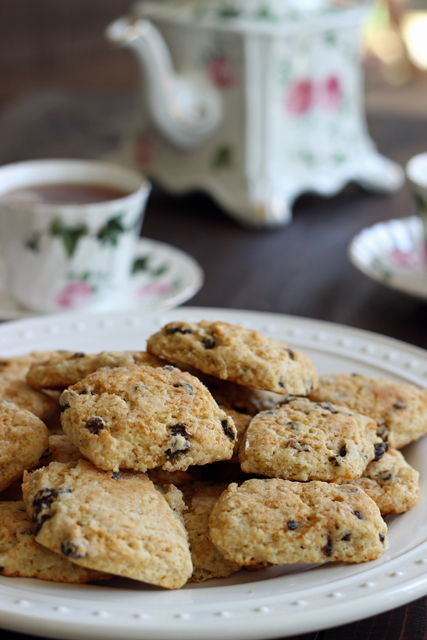 Easy Black Currant Scones
Enjoy a spot of tea and these delicious Black Currant Scones. You'll be surprised how easy they are to make! It might take a little effort to track down black currants, but they're worth the effort.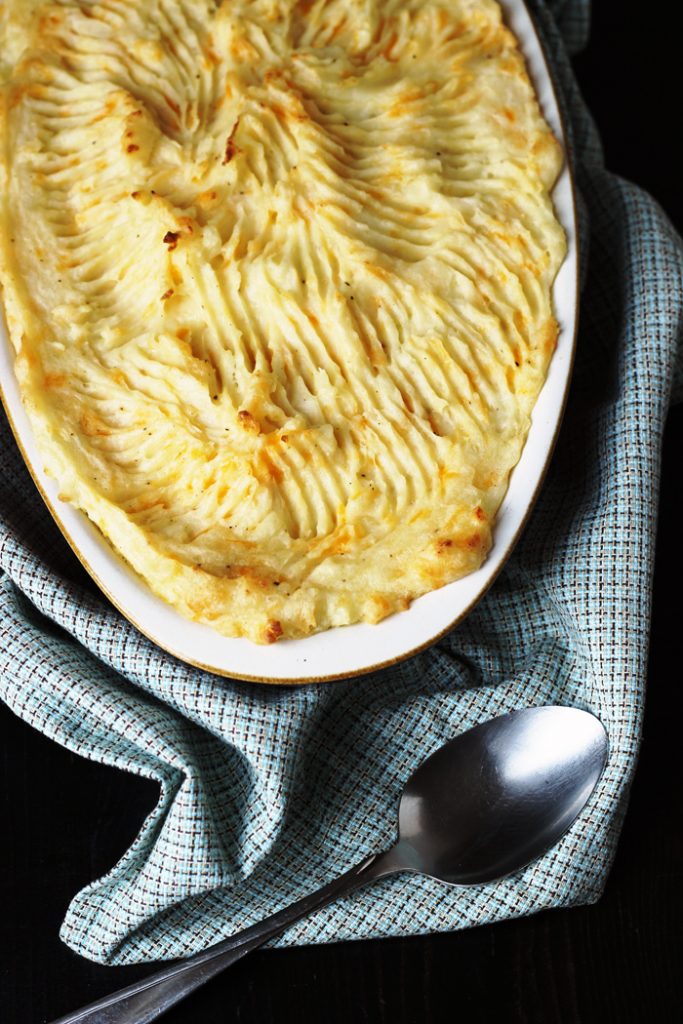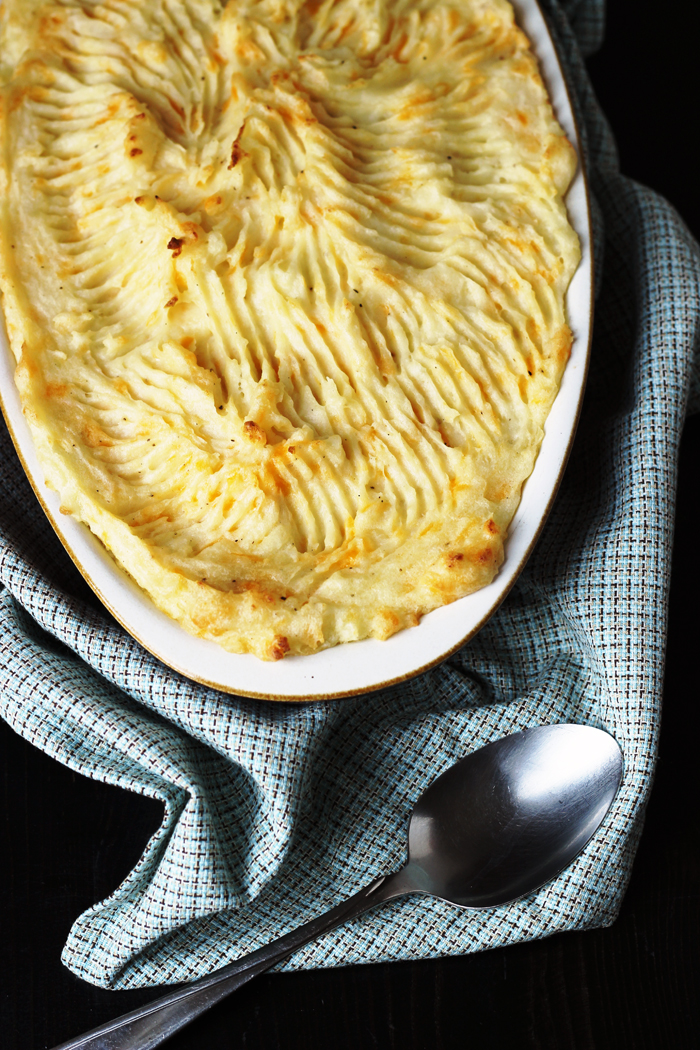 Shepherd's Pie
Shepherd's Pie is a hearty, filling dish featuring meat, vegetables, and gravy under a fluffy bed of mashed potatoes. Bake this up for some ultimate comfort food.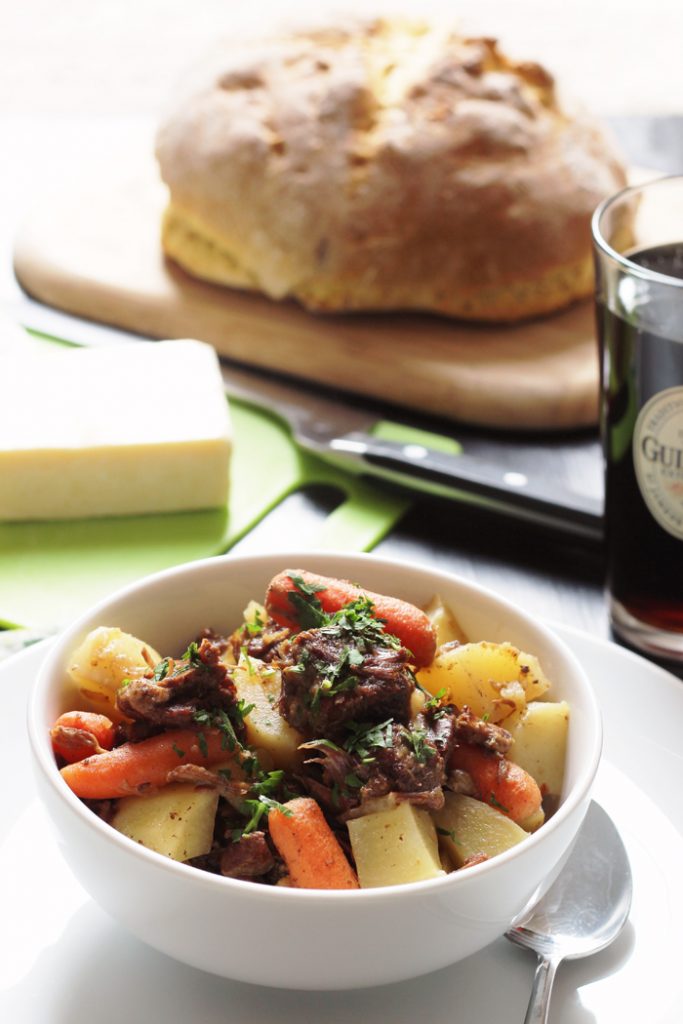 Irish Stew
This Irish Stew is simple to make. It just takes a few minutes to brown the meat and saute onions on the stovetop, and then you finish it off in the crockpot. Delicious!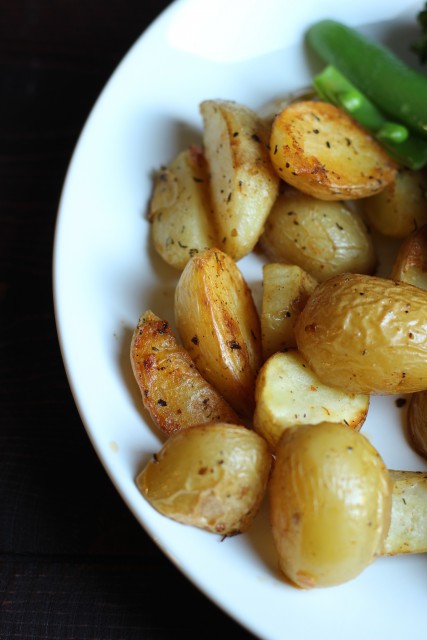 Easy Roast Potatoes
These Easy Roast Potatoes are a great accompaniment to Corned Beef and Cabbage. So easy to mix up and slide into the oven!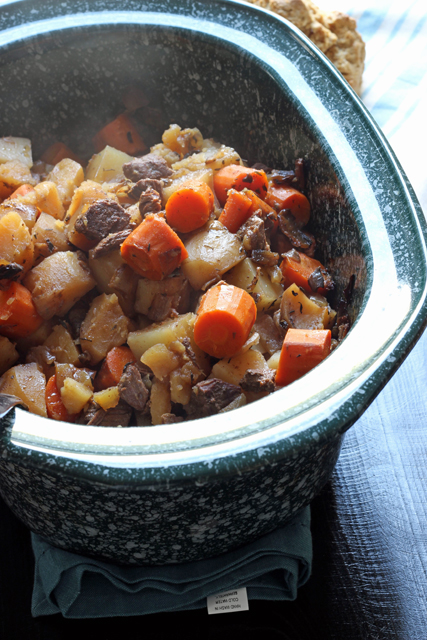 Guinness Beef Stew
This Guinness Beef Stew is similar to my traditional Irish Stew but is enhanced with a bottle of Guinness and a good dose of mushrooms. Those two riffs add amazing flavor to the dish, beefing up the richness and savory goodness. My husband is a big fan of Guinness.

Irish Soda Bread
This soda bread is super easy to mix up. No rising needed. Just stir up the dough, shape it, and bake. It is fantastic with stew and some Dubliner cheese.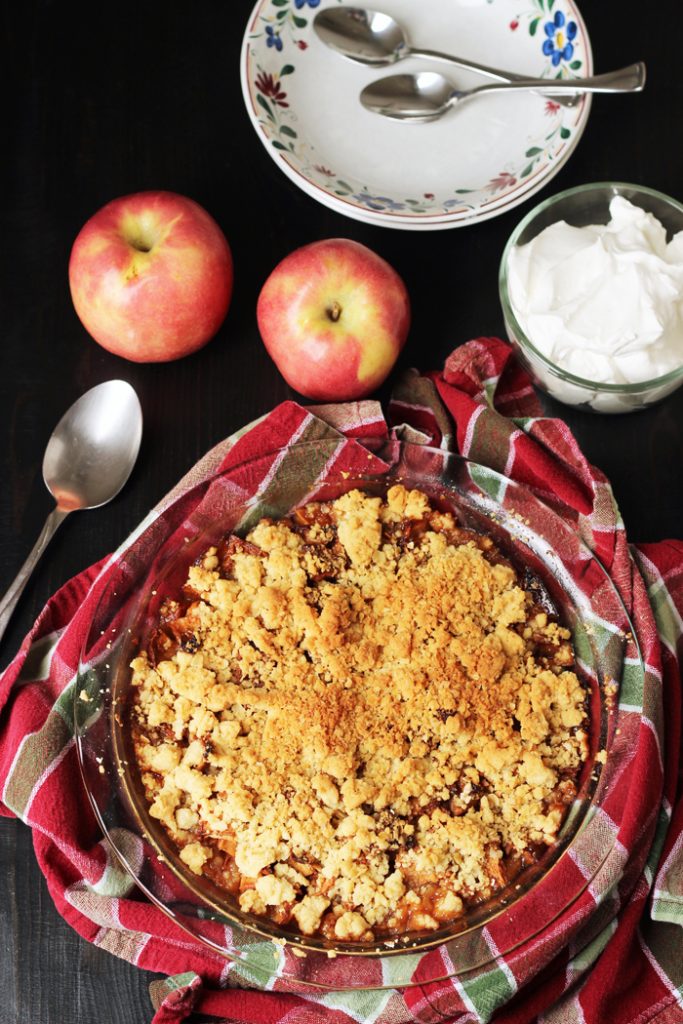 Easy Apple Crisp
Top the evening off with an Easy Apple Crisp. It's delicious with whipped cream or a wee bit of ice cream. Comforting and delicious!
What are YOUR favorite St. Patrick's Day Recipes?