You know that meal planning can save you money, but what do you do when the weather doesn't cooperate with your plans? It's true. Mother Nature can make that grilled chicken unappealing or even impossible, depending on the conditions. Consider these tips for spring meal planning and unpredictable weather.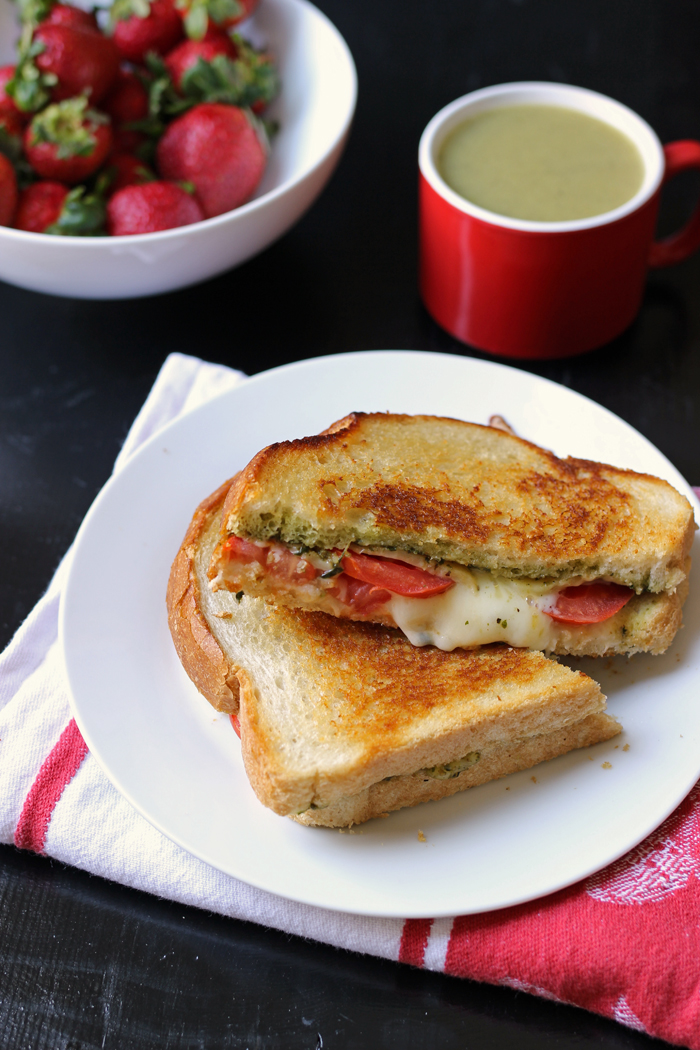 This past week has been filled with some meal planning fails, like forgetting to thaw the shrimp in time for Taco Tuesday. And some meal planning triumphs, like the rocking dinner we had on Friday night with grilled sourdough pizza. Yes, ma'am, that was good.
Some times the plan works, and sometimes I fail to work the plan.
As I type, the weather is crazy all over the country. The sun might be shining here in "Sunny" San Diego, but I'm still wearing a sweater. Friends in much less temperate parts are still getting dusted (or buried!) in snow. I kinda thought we were done with that, but no. Even in late April, we've got swinter.
Maybe you'd like to fill the week with bright, sunshiny suppers, but that may or may not happen depending on how fickle spring wants to behave.
Meal planning during weird weather seasons can certainly be challenging. Springtime weather is unpredictable. It can be cool and chilly one day and hot and sweaty the next. You know that meal planning can save you money, but what if something gets in the way of your plan?! How does one meal plan when the weather shifts?
Spring Meal Planning & Unpredictable Weather
Consider these strategies for spring meal planning for unpredictable weather. They will give you margin and just a little more control.
Choose quick to fix meals or even freezer meals.
You've had it happen. The weather dictates your afternoon activities. Either you're able to be outside longer to enjoy the great weather — Finally! — or you spend an extra hour in rainy rush hour trying to get home.
Fickle Mother Nature can leave you short on time. That's where planning quick-fix meals or pulling a freezer meal out can buy you some time. You don't have to wonder what the weather will be like today if you know dinner is a quick fix — or already made!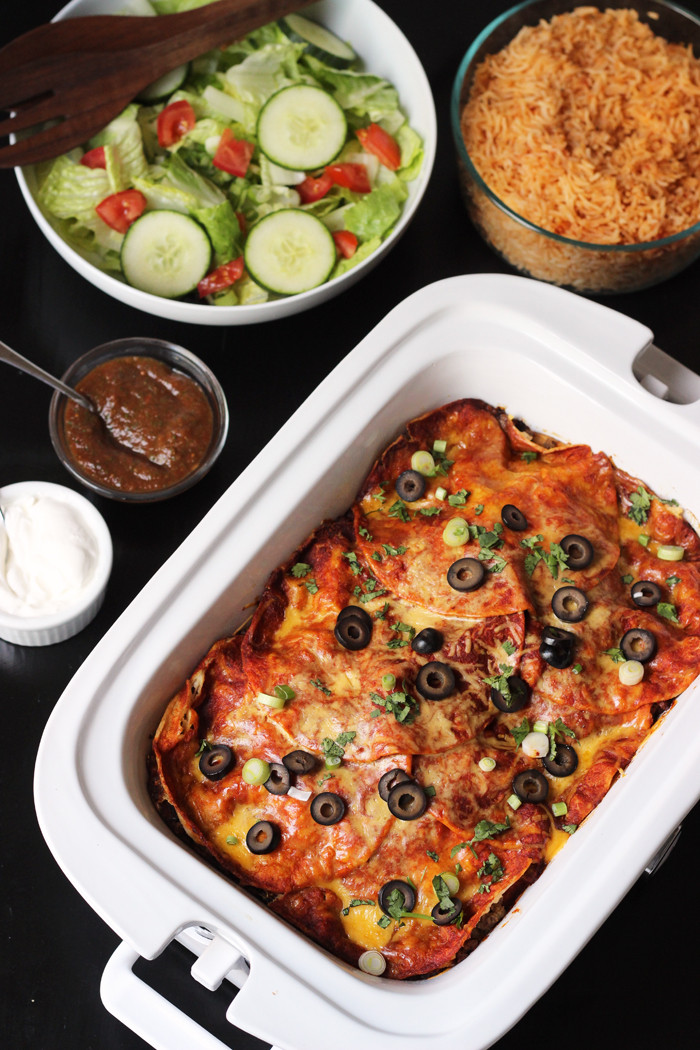 Plan for a variety of preparations: stovetop, grill, oven, crockpot
You may want to plan a week of grilling out, but unpredictable weather may preclude that plan. Instead, plan for a variety of preparations, such a some meals to cook on the stove, some on the grill, some in the oven, others in the crockpot.
Anytime you include a variety of prep-styles in your meal plan, you give yourself a little flexibility. One caveat: don't assign each meal to a certain night of the week. Plan for a variety of meals and then choose one based on what the sky is doing each day. Your meal plan may look a little like a football play with lots of circles and arrows, but that's okay.
Dinner will be delicious, and you won't be trying to grill in a thunderstorm.
Give yourself options for side dishes, such as veggie dippers or steamed vegetables.
Whenever you can give yourself an out, do it. You might not want veggie dippers on a cold day; you might not want steamed vegetables on a hot one. But, if you plan on dipping or steaming carrots, broccoli, and sugar snap peas — all in season now and super good for you — you can lean whichever direction the weather goes.
Give yourself options, already built into your meal plan and grocery list, so you can be flexible no matter what's going on.
Have a back up plan for the nights when the BBQ is drenched.
Sometimes despite your best coordination with the weather man, you find yourself in a thundercloud when you had thought you'd be enjoying a lazy grilled supper. If you've got a back-up plan, it won't matter. Bump the grilled chicken to another night and enjoy grilled cheese sandwiches and soup indoors.
Mother Nature may be a fickle one, but you can outsmart her and still work your meal plan.
Want a little help with your meal planning?
A Month of Fresh & Easy Meal Plans can help you save time and money this month. It's an amazing combination of awesome deliciousness and easy, planned out, don't-have-to-think meal plans, available with just a few clicks of the button.
It's all ready for you in A Month of Fresh & Easy Meal Plans, this month's featured curation of quick, easy meals based on fresh ingredients. It's the perfect meeting of healthier fare AND freeing yourself up to do other things outside the confines of your cooking space. Even if that's curling up by the fire with a good book when the weather doesn't cooperate.
Typically, easy meals require a lot of convenience foods. And fresh ingredients require a lot of prep work. Can we really have the best of both worlds? Yes! Yes! As Jane Bennett would say, "A thousand times Yes!"
This month's Month of Fresh & Easy Meal Plans answers a resounding YES! You will get dinner on the table quickly, easily, and packed with fresh ingredients.
How do YOU meal plan for unpredictable weather?
Originally published on April 24, 2011. Updated April 18, 2018.