Something surprising happens when we tidy a space. We save money!
Yep, it's true. When you tidy your kitchen, fridge, and other spaces that you use on a daily basis, you become more satisfied with your surroundings, are better able to use what you have, and can do more at home that brings you joy.
This year's Spring Deal will help you do all that and more!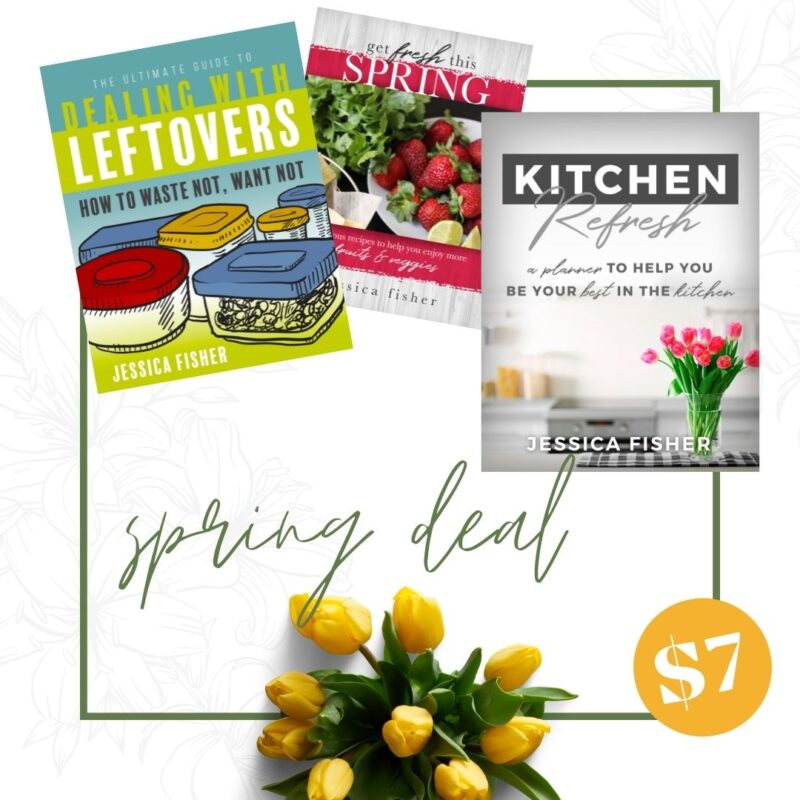 Spring is a time when things feel new and fresh. Flowers dot the roadsides — even along grungy LA freeways! Birdsong wakes you instead of the furnace kicking on. Strawberries and asparagus start showing up to market.
At home spring is a season to clear out the grunge of the past few months and get things shipshape so you can BE YOUR BEST in the kitchen.
We all have those seasons when we let things slide. The cupboards get messy, our meal plans get sloppy, and we generally are less than our best when it comes to our kitchen game. Let's not even get started on the leftovers that seem to pile up!
Spring gives us a chance to start fresh — as well as eat fresh! As spring produce hits the markets, our senses are revived and we feel renewed.
But all too often in our eagerness to load up on strawberries, asparagus, and fresh lettuces, we stuff the already full fridge and forget about our good intentions. Food goes to waste as clutter builds.
Get the most of this season with our Spring Deal. It includes three great resources to help you clear out the old and enjoy all of the new!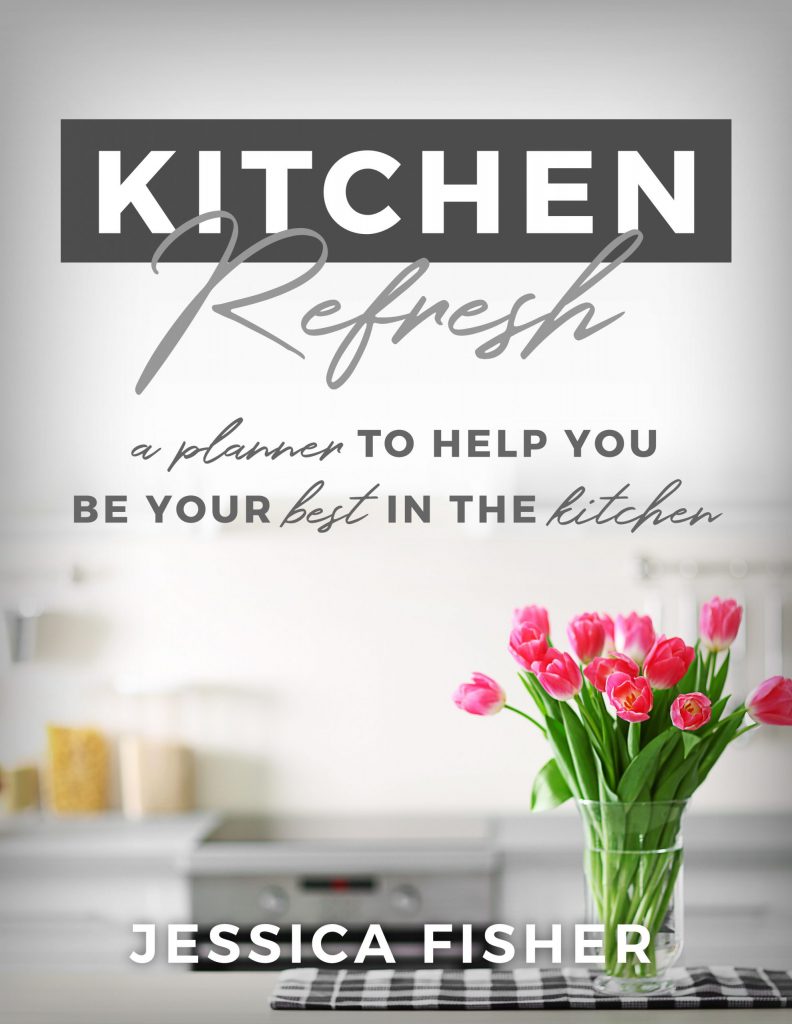 Kitchen Refresh
This planner offers strategies for getting your kitchen organized, your meal plans streamlined, your grocery shopping more efficient. Included are printable planning pages to help you think it all through — and most importantly, bring it to fruition.
If you're looking for a guide for kitchen spring cleaning, this is it — and more! It will help you determine how to set up your kitchen to serve you best in the life you live today.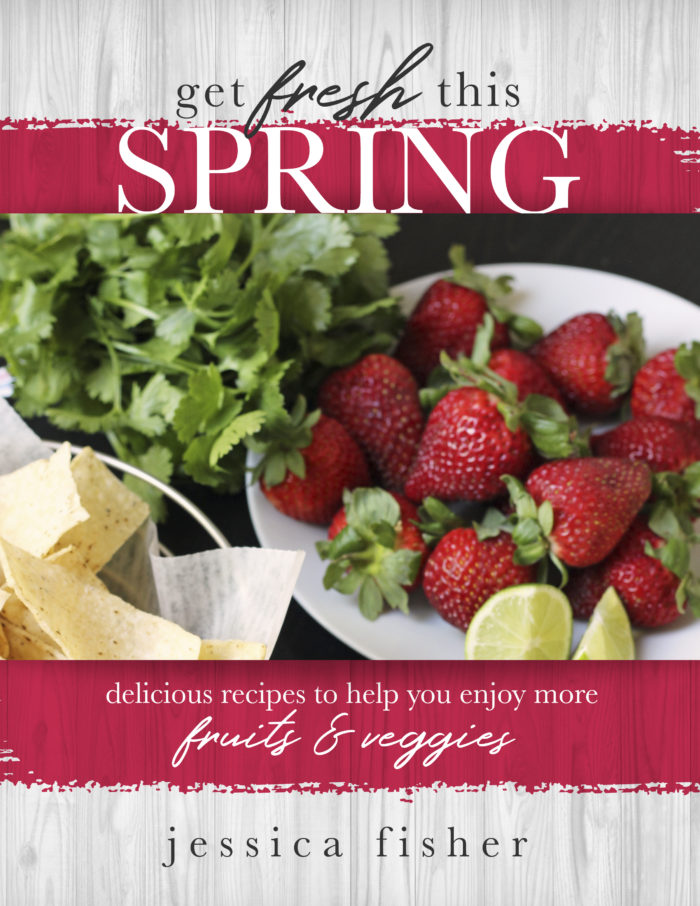 Get Fresh This Spring
This fruit and veggie primer offers you the 411 on all the delicious spring produce coming your way, how to select it and how to store it so you can stretch your grocery dollar and avoid slimy strawberries that you bought with the best of intentions.
This mini cookbook offers you the opportunity to expand your palate to include all the fresh produce spring has to offer. By eating seasonally, you gain not only great quality, but also good pricing.
Instead of hunting down sad-looking squash in April, enjoy asparagus and radishes on sale. Save money by stocking up on fresh berries and apricots when they are abundant and taste the best.
Here you'll find a list of 17 different fruits and vegetables that come in season in spring. I'll explain the basics of how to purchase and store them as well as offer a few recipes to make the most out of each particular ingredient. You'll likely notice many of these recipes are super flexible allowing you to mix and match your produce in different ways.
Use these recipes as spring boards to all kinds of plant-centered deliciousness!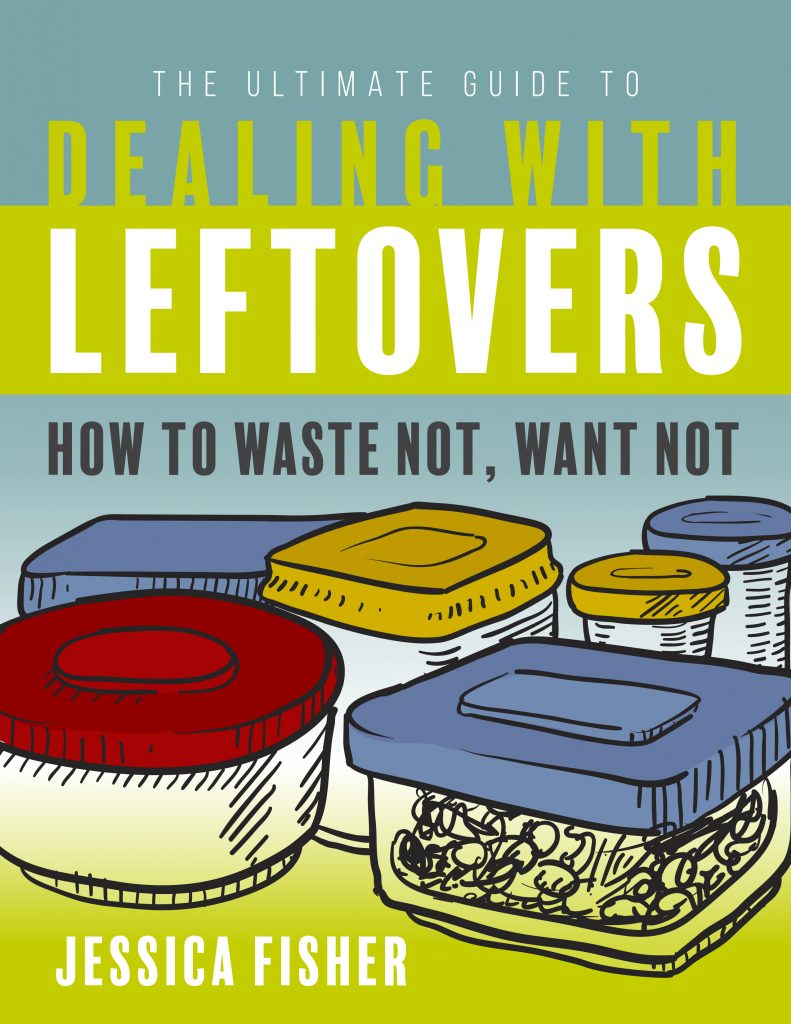 The Ultimate Guide to Dealing with Leftovers
This easy guide walks you through the basics to dealing with prepped food in ways to keep it fresh and exciting. The Ultimate Guide to Dealing with Leftovers will help you alleviate the nagging feeling that you may be wasting food and money.
Leftovers can be delicious — and using them up is a great way to save time as well as your grocery budget.
This ebook provides the basics you need to know to enjoy your great home cooked meals to the fullest, from how to store them, how long they're good for, and how to serve them in new ways so it doesn't feel like the same old, same old.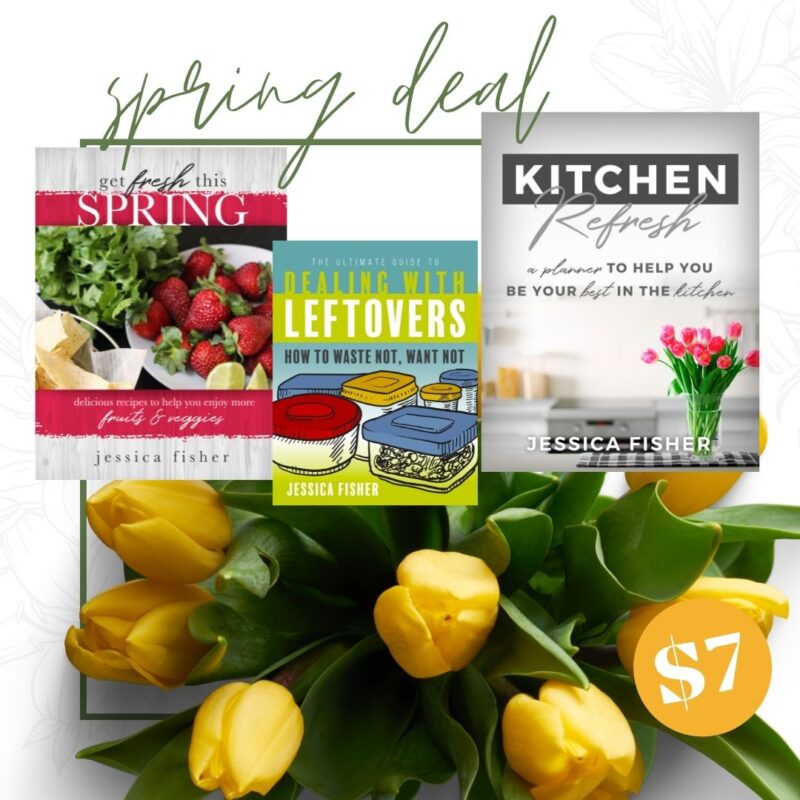 With these three resources at hand, you'll be equipped for spring cleaning and spring eating! Get them now for one terrific price!
We normally charge $7 to 12 for EACH of these items, but like I said last week in my newsletter, we're lowering prices in our e-store to help YOU can stretch those grocery dollars further.
Grab all three resources for just $7!
This promotion is only good through the end of March, so grab the bundle this weekend and set things to rights in your fridge and kitchen.
Purchase the instant downloads here: https://learn.goodcheapeats.com/product/spring-deal/