You may not know this, but for years I've posted some of our family's favorite recipes over on Life as Mom. Since I also post recipes here, sometimes it's hard to keep track of them. This one? This one you need to know about.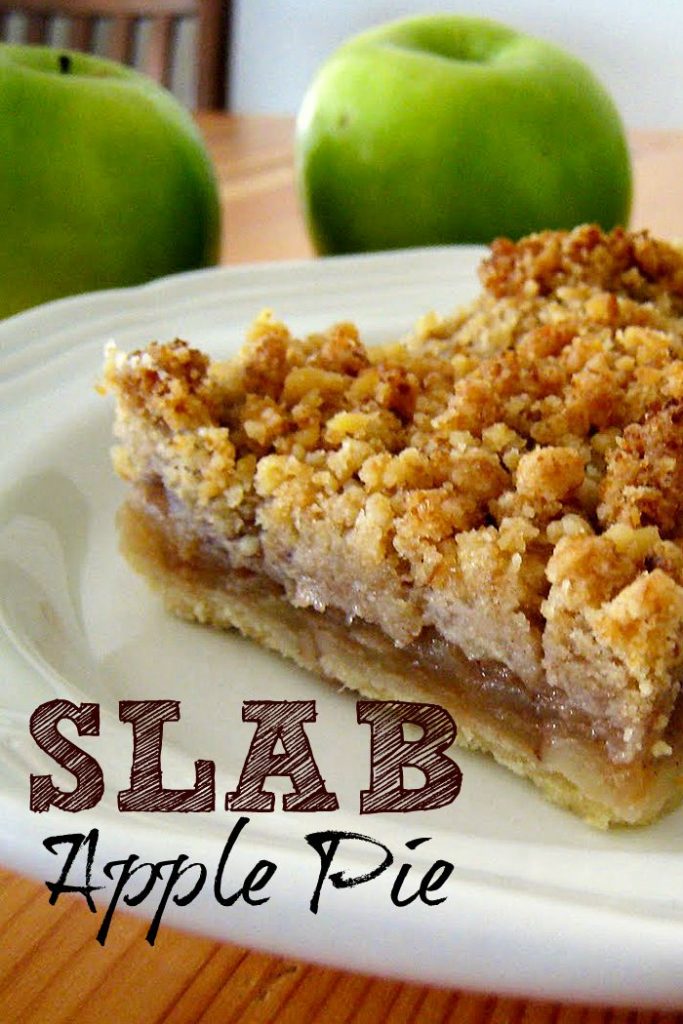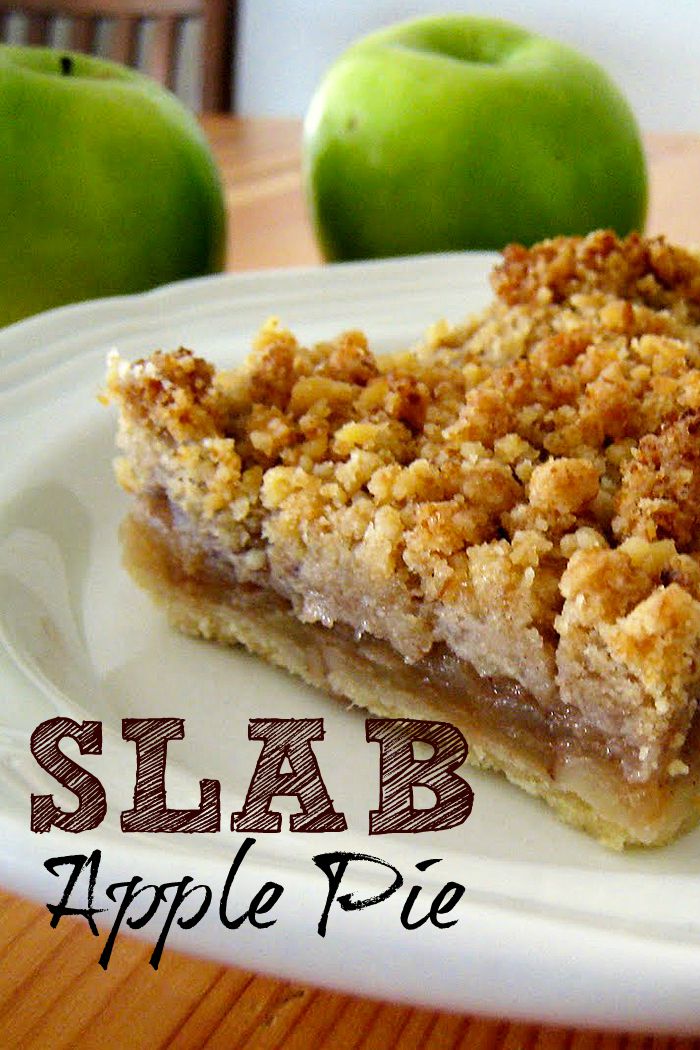 This pie is what I call the Lazy Woman's Pie. You don't need to roll out a fancy crust. You don't need to arrange the apple slices in fancy patterns. You don't need to make a pretty top crust.
What you do need to make is a double batch!
Slab Apple Pie
I promise you that you will not have leftovers, though you will wish you did. This pie has a thick, buttery crust, a sweet cinnamon-scented apple filling, and a crunchy crumb top.
Now that apples are in season, it's a good idea to make several of these to stash in the freezer for whenever you want a yummy, home baked pie.
GRAB THE RECIPE FOR SLAB APPLE PIE HERE.