Don't go over budget this year! The holidays can be festive as well as frugal. Consider these savvy tips to help you save money on holiday meals.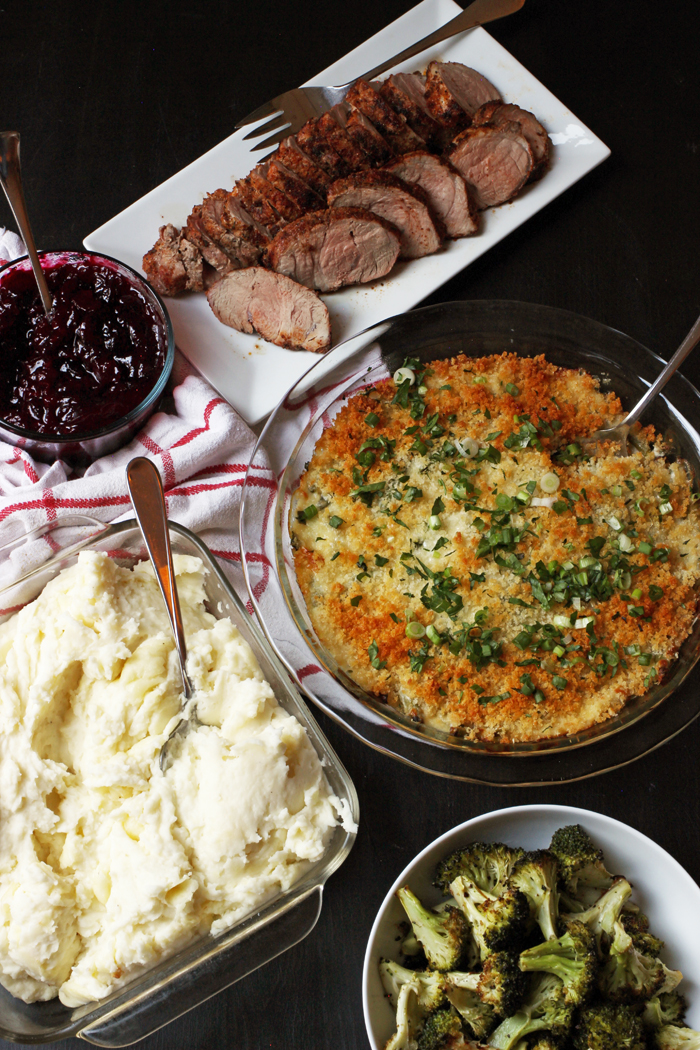 Remember the first time you hosted a holiday meal for the family? You were so excited. You researched for weeks which dishes to prepare. You checked the grocery ads for the best prices.
You almost keeled over from sticker shock when the checker told you the ingredients for one meal cost as much as a regular week's groceries.
Oh wait, that was me, wasn't it?
Whether you lived this scenario with me or not, the holidays can be a prime time for us to blow our carefully budgeted grocery dollars. There are so many wonderful foods to make this time of year, it's easy to justify it all.
It is the holidays, you know?
Well, I'm here to tell you that you can have your cake and eat it, too. You can celebrate with wonderful meals this holiday season without breaking the bank.
Consider these savvy tips to help you save money on holiday meals.
6 Ways to Save Money on Holiday Meals
Now before you go grocery shopping, sit yourself down a minute. Do not pass Go. Do not spend $200.
You've got some planning to do, my friend.
1. Check the pantry first.
Know what you have before you head to the grocery store to buy more. Chances are you might already have some of those seasonal ingredients in stock. How often do you really use ground cloves and molasses?
Be sure that you don't already have some at home before you buy more!
Now in order to know what you need to see if you have it already, you're going to need to have an idea of what you are going to prepare for your holiday meal.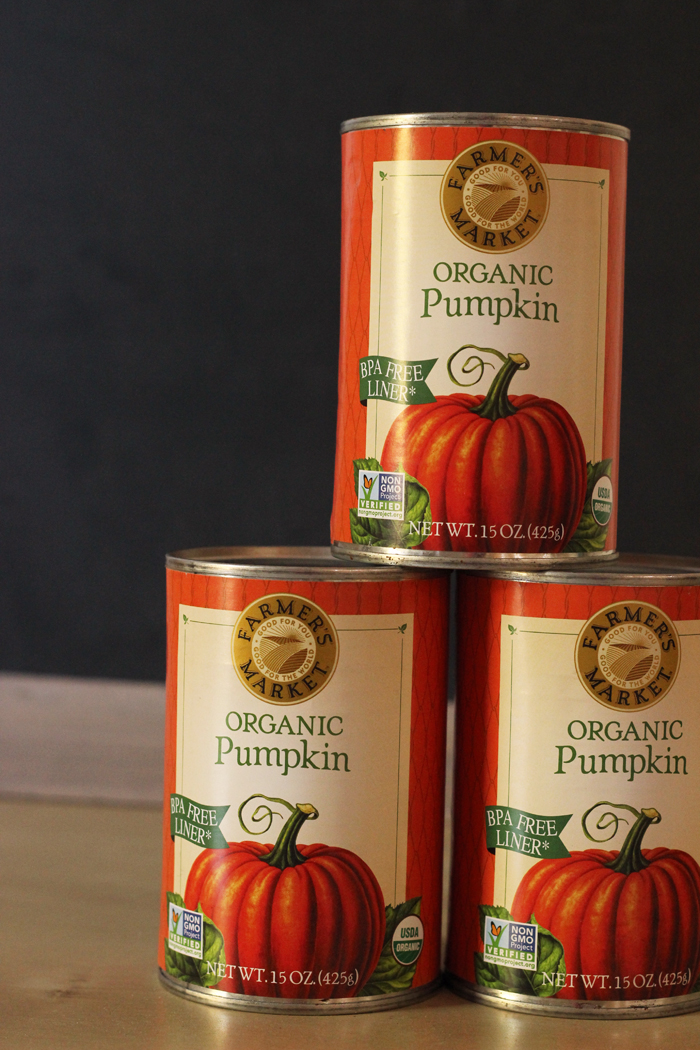 2. Plan simple meals, but be flexible.
In order to know what ingredients you'll need, you need a meal plan. Plan out some simple meals because, really, simple is as good as a feast. Remember that food presentation can elevate the simplest of suppers.
Jot down a list of your standard holiday fare, must-makes that your family loves, as well as some new recipes to try.
Then visit the pantry. Will you need to buy a lot of different ingredients in order to make this meal happen? If so, you may want to adjust your meal plan. Check out what's in your cupboards already for inspiration.
Once you've got a meal plan that makes good use of ingredients on hand, then you're ready to head to the store? No.
It's time to look at the grocery store ads.
3. Check the grocery sales ads.
Thankfully, all major grocery stores post their ads online so you can compare prices. Typically, they have sales on basic holiday meal ingredients, so you're going to be able to fill in the gaps of your pantry with items on sale.
You may want to jot down on your list of needed ingredients where you can buy each item for what price. Just because one item is a screaming deal, aka loss leader, at one store, that doesn't mean everything else will be a great price at that same store.
Potatoes may be $1/5-pound bag at Vons — to get you in the door — but everything else there will cost an arm and a leg. Might not be worth the bargain spuds.
As you compare prices for your needed items, hone in on one or two grocery stores that have the lowest prices for the items you plan to buy. It makes no sense to go to ten stores for a few different items at each. Even if you got amazing deals, you'd waste your savings in time and fuel costs.
4. Choose the store with the best overall prices.
Once you know which store or two you'll be heading to, do a little more investigating. Does this store offer extra discounts for shopping on certain days? Do they double coupons? Do they have great clearance items? Do they offer digital coupons?
Do a little homework before you go shopping. Do you have a stack of coupons from this store that you've been meaning to go through? Dig those out.
Not all grocery stores offer the same deals or service. Choose the one that fits your grocery list and budget.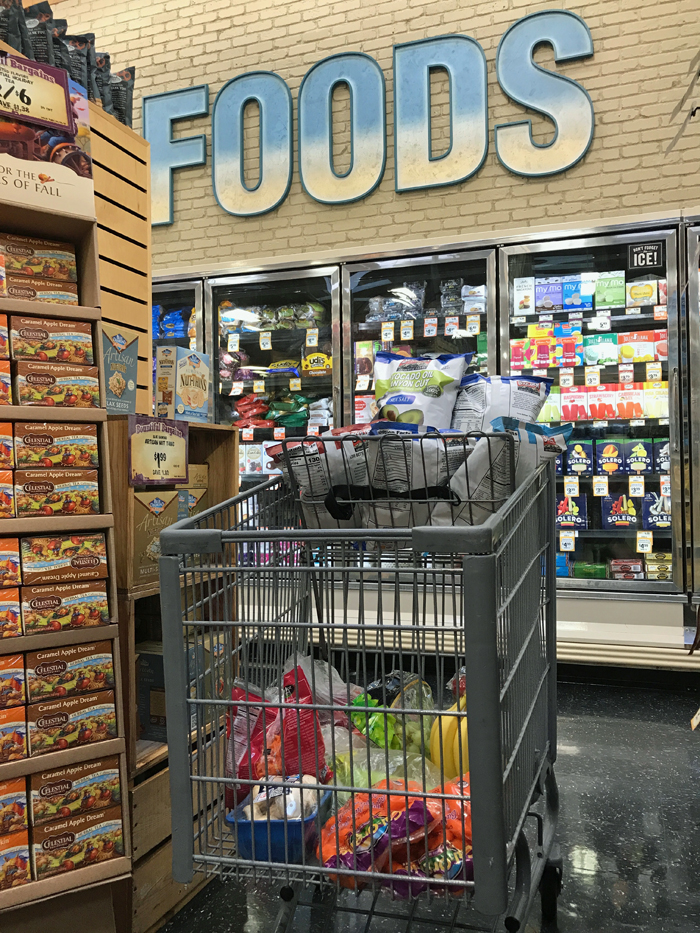 5. Be flexible at the store.
Having a plan and a hot stack of coupons in your hand does not always a successful grocery shopping trip make. Things happen.
Once you're at the store you may find that the sale items aren't what you expected or they've already run out of those items. You may find a great unadvertised special on meat that may prompt you to change your meal plan.
Shop with flexibility based on what's available.
6. Avoid food waste.
They say Americans waste 25 to 40% of the food they buy. Don't let this be the case with your holiday meals. Make sure not to waste that good food you just bought.
Don't be the lady who forgot her Christmas ham in the car! Ahem.
Instead, be sure to store food properly when you get home and to package leftovers appropriately after your meal so you can maximize your grocery investment.
Not sure what to do with holiday leftovers? Check out these posts:
It's not that hard to save money on holiday meals. You just can't throw all caution to the wind. It's far too easy to go for broke during November and December, so batten down the hatches and prepare to save money on holiday meals.
How do YOU save money on holiday meals?