Kitchen costs can add up quickly, but not if you're careful. Consider these 5 things to help you save money in the kitchen.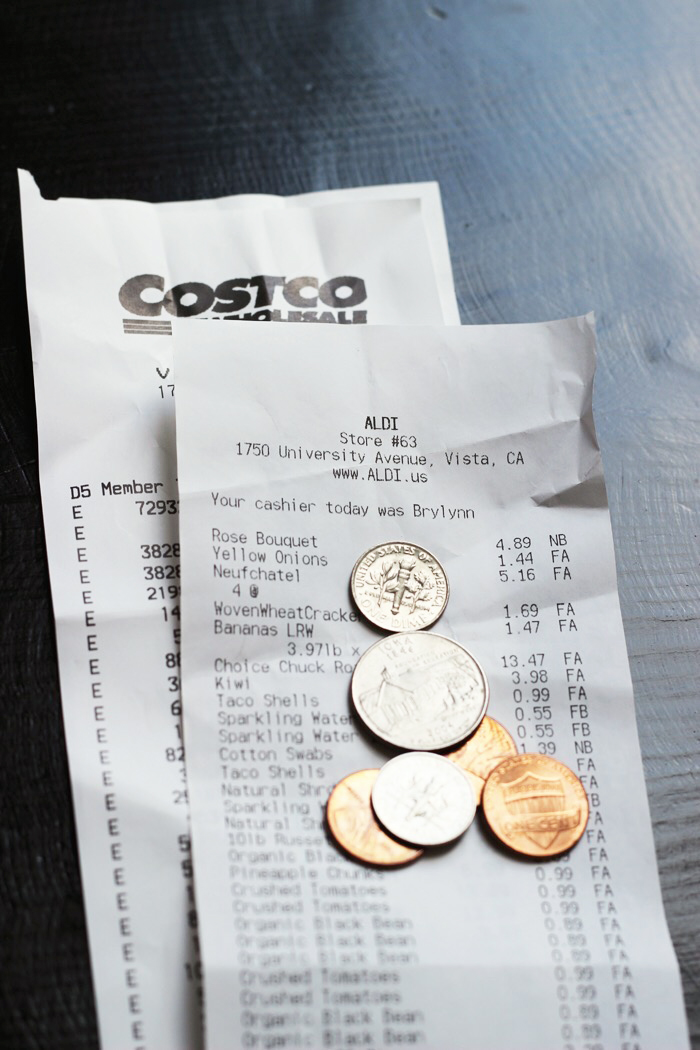 I spend a lot of time in kitchen. And a lot of money. I'd guess it's the room that gets the bulk of our messes, the bulk of our attention, and the bulk of our budget. The kitchen, as they say, is the center of the home.
Costs can certainly add up quickly, but they don't have to. With a few savvy strategies, you can not only save money, but live well — all from your kitchen!
5 Things to Help You Save Money in the Kitchen
Here are five things to help you save money in the kitchen:
1. A grocery shopping audit
Do you know where your money goes? Do you head to the store and buy whatever only to later shake your head and wonder what in the world you bought because you spent WAY MORE than you thought you would?
Time for a grocery shopping audit! Spend a few minutes analyzing how you're spending your money. It can be enlightening! (Trust me.) And also convicting.
2. A grocery budget
Does every dollar have a name? If you don't give each dollar you earn a name, it will fly right out the window like a flock of untamed pigeons. Name them.
Better yet. Give each dollar a job. If you know what each dollar you earn is supposed to do for you, you can better prevent them from going astray and buying something stupid like a jet ski when you really need to replace the microwave.
Create a grocery budget to help you save money in the kitchen.
3. A price book
This year I've started paying a little more attention to the prices that we normally buy. We save money shopping at the stores with the lowest prices. And stores can vary widely in their pricing!
For instance, my husband enjoys drinking sparkling water throughout the day. It tastes more refreshing than still water and helps him stay hydrated. A liter bottle can range as high as $1.10 (including CRV) at Trader Joe's or as low as 55 cents at ALDI. You can guess where he makes a stop every week or two on his way home from work?
Keeping a price book can help you identify great deals.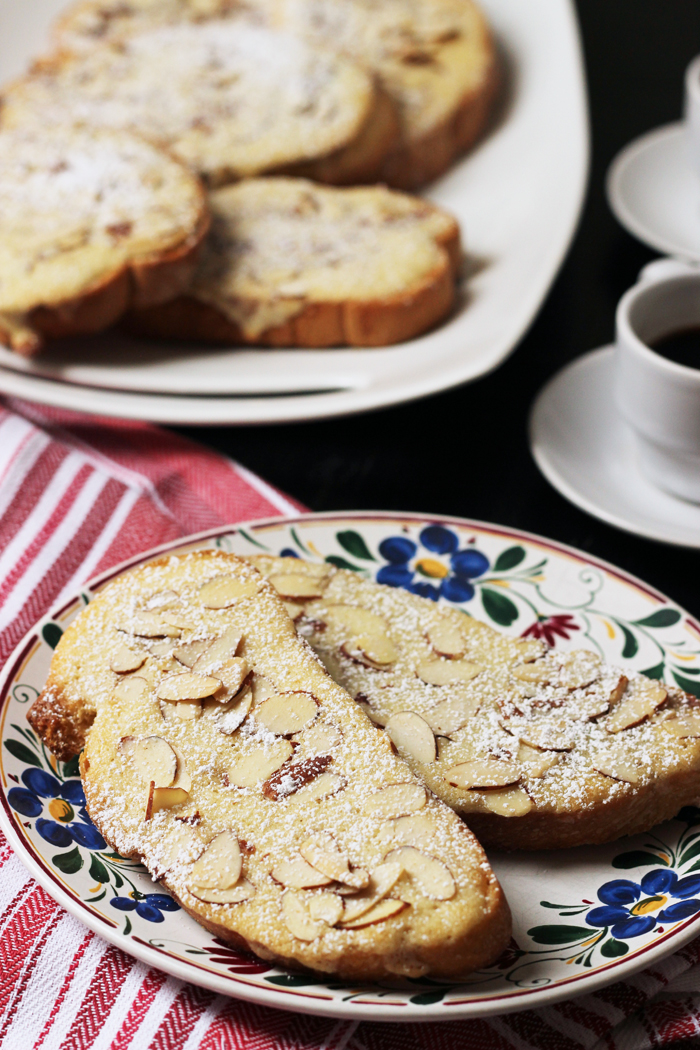 Sweet Almond Toasts (Poorman's Bostock)
4. Budget-friendly recipes
We all gotta eat, but it doesn't need to be filet mignon. In fact, some of our family's favorite meals are those that easily cost less than $20 for the 8 of us!
Scroll through the recipe archives; I've got you covered!
5. A few money-saving guides
Every year I reread a few classic money-saving books and seek out other good books and resources to keep my chops sharp. I find that even if I don't "learn anything new", my resolve is strengthened and I'm encouraged to keep fighting the good fight.
Here are a few money-saving guides I stumbled across that might encourage and enable YOU to save money in the kitchen: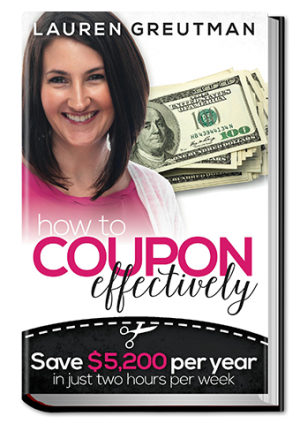 How to Coupon Effectively by Lauren Greutman
Once upon a time I was a couponing queen. Seriously, it's how I kept my kids fed when we were unemployed and digging out of debt. Then we moved back to California where sales and coupon policies weren't as generous as in Kansas. I fell out of the practice, leaning mostly on getting good deals and using Ralphs digital coupons.
However, things have changed and I know there are more digital options. How to Coupon Effectively is a primer to set you up to save thousands of dollars a year by spending just two hours a week. The ebook includes tips on the latest money-saving coupon apps as well as traditional paper coupons.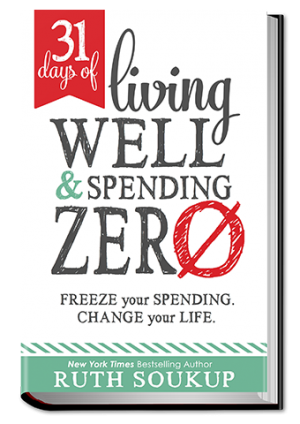 31 Days of Living Well & Spending Zero by Ruth Soukup
New York Times Bestselling Author Ruth Soukup unpacks some easy, actionable strategies to freeze your spending and change your life in 31 Days of Living Well and Spending Zero. I love how the first chapter is all about food.
Remember? First We Eat and Then We Do Everything Else? This book shows you simple tricks to save on that eating and then how to save while you do everything else, from cleaning and crafting, bartering and budgeting, and even saving on date nights and family fun.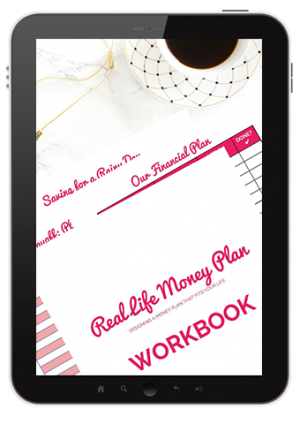 Real Life Money Plan: Designing a Money Plan to Fit Your Real Life by Jessi Fearon (ecourse) $49.00
As I've mentioned before, we paid off $18,000 in consumer debt back in 2008 and 2009. Good Cheap Eats was born out of that experience. I know first hand what it is to need a realistic money plan to help you get right side up and plan for the future. I also know that there's no "one-size-fits-all" when it comes to budgeting. You gotta finesse it.
Jessi Fearon's e-course, Real Life Money Plan walks you through the steps of learning to manage your money and to designing a money plan that fits YOUR life.
Now your turn….
What are YOUR favorite things to save money in the kitchen?