I love it when I find ingredients that help me make homemade easier and healthier. This is part of my Real Food We Love series. It is not a sponsored post.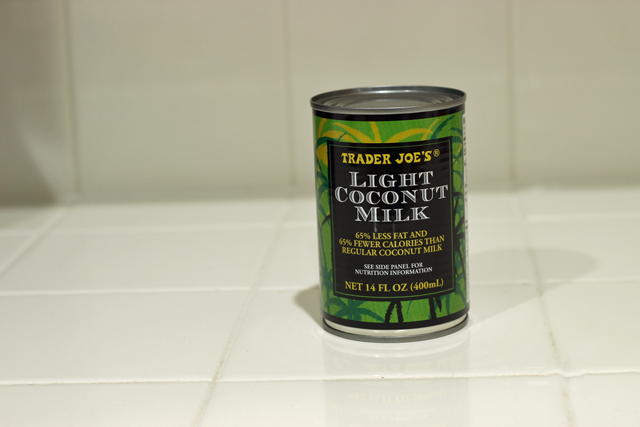 Years ago my coffee habits were a lot different than they are today. I doused my cuppa heavily with cream and three teaspoons of sugar. Yes! I started the day off with a full tablespoon of sugar. Yikes!
A years ago when I did a Whole 30, I kicked my sugar habit and even went dairy free with this light coconut milk from Trader Joe's.
You might think that all coconut milk is healthy or that all brands are created equal, but you would be wrong. There are a range of additives included in many brands. There's also some concern about BPA-lined cans. Thankfully, I've found a brand that is additive and BPA-free.
Trader Joe's Light Coconut Milk is the winner.
Here's the ingredients list:
Coconut milk, water.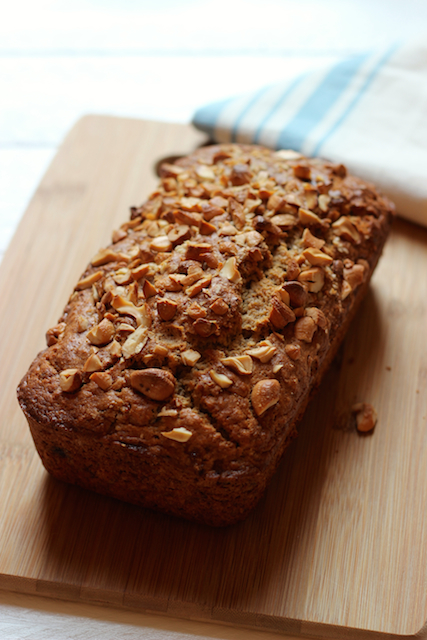 Coconut Cashew Banana Bread
I use this coconut milk as a creamer in my coffee. The lightly sweet coconut flavor is a great replacement for dairy and sugar. It makes a great Coconut Latte, too. I also use it in smoothies and rice dishes. We love the flavor it adds to these recipes:
I stock up on this milk, buying about six cans at a time for 99 cents each. I love having a heatlhy, economical dairy alternative on hand.
Disclosure: Trader Joe's does not know I exist, so this is certainly not a sponsored post. But, I thought it would be fun to share some of the real food products that I've found. Stay tuned for more "real food products we love".