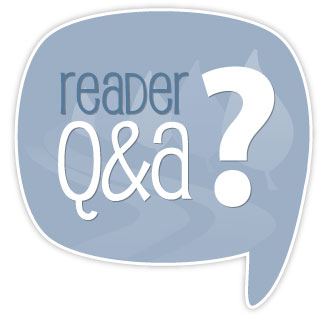 A reader wrote in with a freezer cooking question:
Q. I got a couple of bags of prefrozen chicken cheap. How can I implement them into my freezer cooking easily? I'm hesitant to marinate them and refreeze them because I think that the meat will go bad. But many casseroles with cooked chicken require a lot of prep and ingredients. What to do?
A. I normally buy fresh chicken breasts, but I think that many of these ideas will work with ice glazed chicken as well: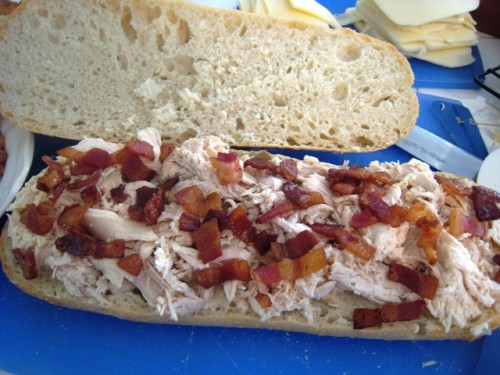 What do YOU think?
How would you incorporate frozen chicken breasts into freezer cooking?